Estimated read time: 2-3 minutes
This archived news story is available only for your personal, non-commercial use. Information in the story may be outdated or superseded by additional information. Reading or replaying the story in its archived form does not constitute a republication of the story.
UPDATE: Eleven-year-old Bryan Sosa has been located. He was found by police in Park City tonight, and is currently being brought back to West Valley. Tune in to Eyewitness News on Friday morning for more information on this story.
---
Gene Kennedy reporting
A missing West Valley City boy may actually be a runaway. Police spotted him on surveillance video inside a gas station.
Police checked surveillance tapes of several businesses near at 3100 South and Redwood Road. Turns out, 11-year-old Bryan Sosa went to a Maverik store, and he wasn't alone. The missing boy walked into the Maverik with two people.
"The video surveillance indicated that this young man walked into the gas station with another young man. We re-interviewed that second young man and he told us that Bryan is in the company of this 16-year-old runaway," explained Capt. Tom McLachlan, spokesman for the West Valley Police Department.
Bryan may have voluntarily run away with a teenage girl. "This young lady is either the girlfriend or ex-girlfriend of Bryan's older brother, who's also a juvenile but is out of state at this time," McLachlan said.
The 11-year-old was last seen with friends at the Redwood Recreational Center around 6:30 last night. He was supposed to show up for basketball practice but never did.
Police say, to their knowledge, Bryan has never run away from home. But it's a different story for the 16-ear-old girl he could be with. "As I understand it, she's a runaway and she's done this multiple times," McLachlan said.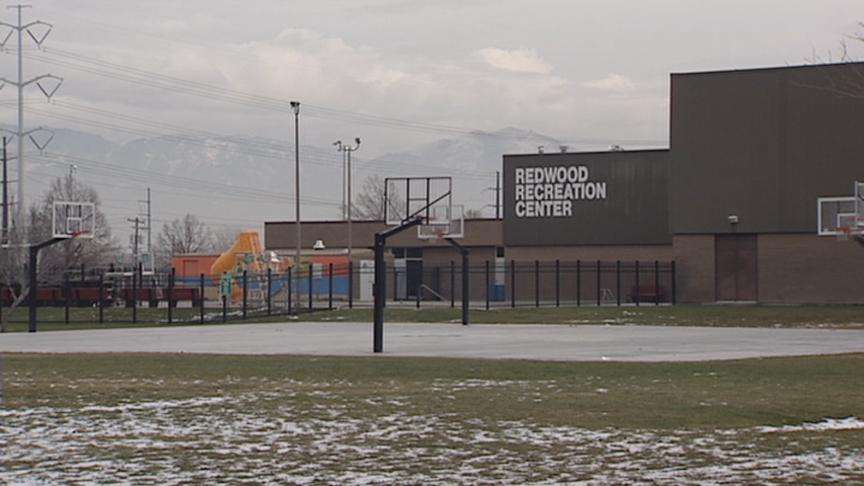 Heather Nicholas is the principal at Bryan's school, Redwood Elementary. The students here are struggling over news of his disappearance. "A lot of the kids were crying this morning, and we work through it. We have a lot of counselors and we've got a good staff here that's working with the kids," Nicholas said.
It's been more than 24 hours now that Bryan's been missing. Take note of this description: He is 11 years old, a little more than five-feet tall with a thin build with short, black hair. He was wearing a blue sweater and blue jeans.
If you see him, please call police and help him get home safely.
×
Most recent Utah stories