Estimated read time: 2-3 minutes
This archived news story is available only for your personal, non-commercial use. Information in the story may be outdated or superseded by additional information. Reading or replaying the story in its archived form does not constitute a republication of the story.
Ed Yeates reporting The medical benefits of Transcendental Meditation were confirmed this week by a critical study funded by the National Institutes of Health. The project identified and analyzed 23 separate studies that the NIH group said met the criteria for high quality science.
The folks meditating at Salt Lake's nonprofit Zen Center still hear traffic outside, or other noises, but they've learned how to deal with it. "I see it more in my day-to-day. You know, just being aware when I'm stressed and more able to let it go," meditation student Anna Weller Zumwalt said.
Of course, there's a theological side here to the Zen philosophy, but you don't have to embrace it to use the 1,000-year-old practice of meditation.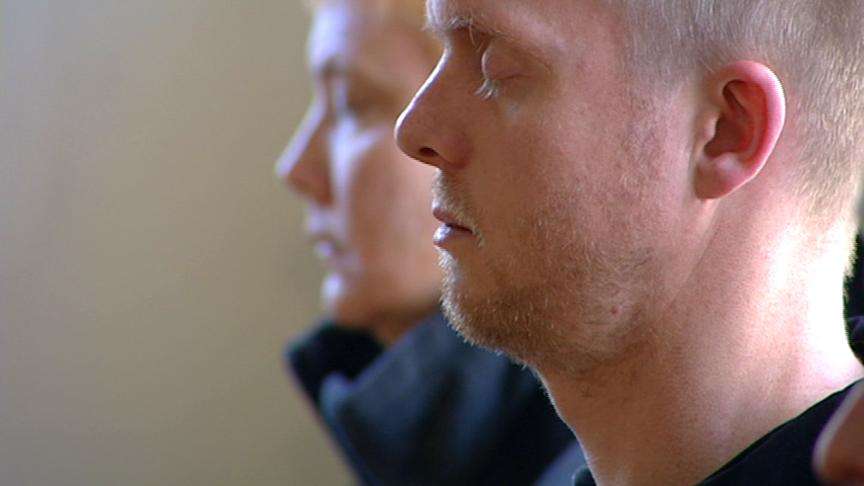 "It's not owned by Buddhists or anyone else. It's really a practice that any human being can do; a way to sit quietly and let your mind calm down, let your body calm down," explained Bruce (Hogen) Lambson, executive director of the Zen Center.
That calming technique is what shows up as a medical benefit in this week's study, research that refutes a government study released last year.
The coalition of researchers says the art of meditation pays off in bio-feedback, the mind-body connection that produces the therapy.
Directly, you get lower blood pressure--enough, the study claims, that mild hypertension could be controlled without medication. For those with severe hypertension, it can mean lower doses of medication under the guidance of their doctor.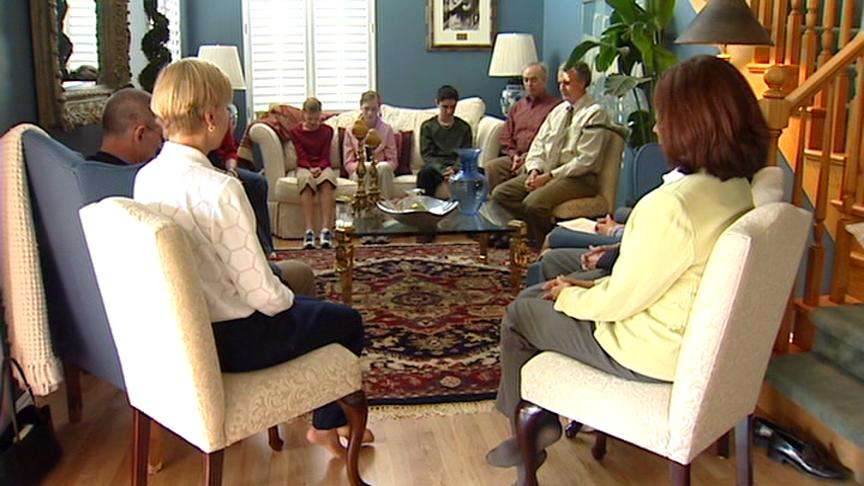 What about stress and tension? Meditation allows users to mellow out instead of melting down. "All the stuff that accumulates during the day, I can just let it go and relax," meditation student Brandon Curtis said.
Peter Verbogt, who also meditates, said, "Given time, and it needs some time, you get at ease with the difficulties of life."
As Eyewitness News has reported before, hospitals and clinics now teach meditation. So do some schools and neighborhood groups.
"It's an easy thing to do. Really a couple of lessons and you've kind of got your posture correct, and then you can pretty much do it anywhere," Lambson said.
The NIH-funded project critically evaluated multiple high-end studies at five independent universities and medical centers that published their findings through 2006.
×
Most recent Utah stories