Estimated read time: 2-3 minutes
This archived news story is available only for your personal, non-commercial use. Information in the story may be outdated or superseded by additional information. Reading or replaying the story in its archived form does not constitute a republication of the story.
Sam Penrod reportingPolice have arrested a woman accused of using the popular Internet site "Craig's List" as a tool for stealing cars and money.
She was arrested on charges of auto theft for a scam that can victimize both buyers and sellers. Salt Lake Police believe she has pulled it off not only here, but in Davis and Utah counties as well.
It's yet another warning about being careful with whom you are dealing with in cyberspace.
When people start shopping for a car, they often head to the Internet. Salt Lake City Detective Jared Wihongi said, "The victim had listed his car on Craig's List and was contacted and approached by a potential buyer. The buyer listed she had been in an accident and was willing to pay for the vehicle with a check from her insurance company."
The suspect even had a man call the victim and pretend to be the insurance company verifying his information for the check.
But after turning over the keys to 30-year-old Jodie Reed, he found out at the bank that the check was a fake.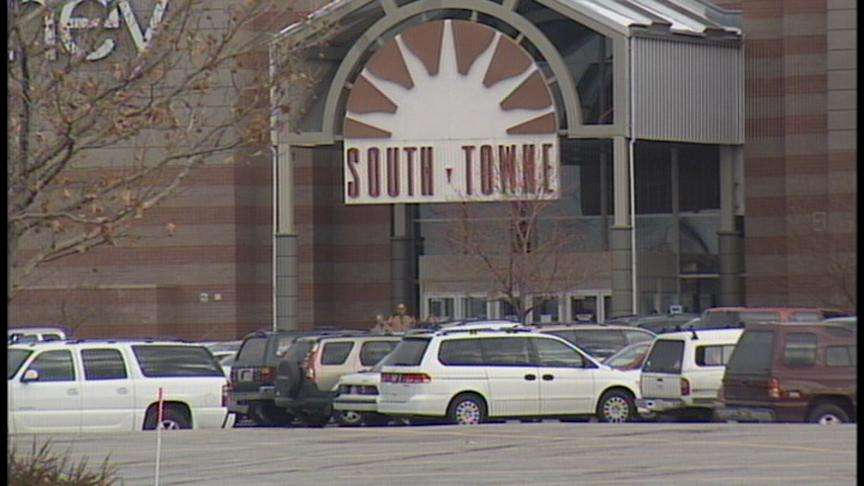 In the meantime, the suspect was already trying to sell his car. "The suspect had actually relisted the vehicle on Craig's List, so with cooperation from the victim, they were actually able to locate his vehicle for sale on Craig's List that same day."
That set up a sting operation in the parking lot at the South Towne Mall. The suspect showed up with the car and tried to sell it to undercover detectives.
There is a warning on Craig's List to be careful about transactions and to verify both who you are dealing with and that the check is authentic.
"The real victim in these particular instances is the second victim that actually comes and buys the vehicle from the suspect because the first victim will get back their vehicle eventually, when they realize what's going on, but the person who hands cash or money to the suspect is the one who usually loses out the most in this particular scam," Wihongi said.
Police say when they arrested Reed that she was wearing a wig, and they suspect there could be more victims out there.
If you have more information on this scam, contact the auto theft detectives at 801-799-3429.
×
Most recent Utah stories