Estimated read time: 2-3 minutes
This archived news story is available only for your personal, non-commercial use. Information in the story may be outdated or superseded by additional information. Reading or replaying the story in its archived form does not constitute a republication of the story.
SALT LAKE CITY — It's Halloween and for all of you who decided you'd wait until today to get a movie from Redbox or one of the few remaining Blockbusters you'll soon find out you waited way too long.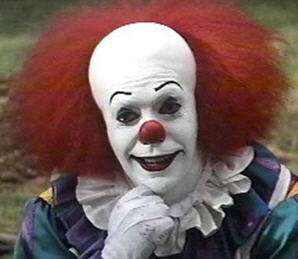 So, for those of you who procrastinated your scary-movie night, there are a few options on TV tonight. Here is a list of Halloween flicks you can catch on TV on this All Hallows Eve.
All Day
The "Halloween" movies AMC - AMC is showing pretty much all of the "Halloween" films all day long. Just turn it on and you'll see Michael Myers chasing someone.
Classic Monster Movies TCM - Classic monsters like the Wolfman, Frankenstein's Monster, Dracula and the Mummy are playing on TCM all day long.
3:00 PM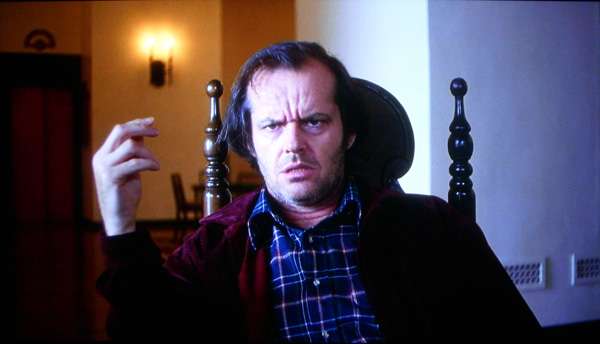 "Stephen King's It" Spike TV - This movie starts at 3 PM on Spike TV and it will end at roughly 3 PM tomorrow. So if you want to check it out, DVR the movie and jump the commercials and make it a 3 hour movie instead of a 6 hour one.
4:00 PM
"Big Momma's House 2" BET - Not your typical scary movie, but this thing is terrifying for different reasons.
6:00 PM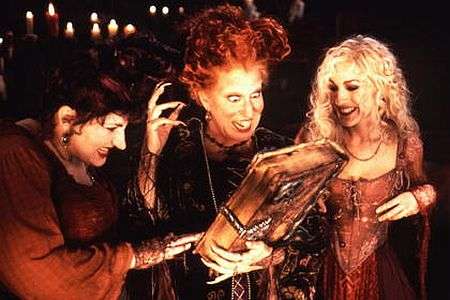 "The Shining" BBC America - "The Shining" is an all time classic and is perfect for Halloween.
7:00 PM
"It's The Great Pumpkin, Charlie Brown" ABC - This is a Halloween classic. Not going to scare you, but fun to watch with the little ones.
"The Others" TMC - "The Others is kind of a forgotten film as it was stuck in the shadow of "The Sixth Sense" but it will offer up a few solid scares.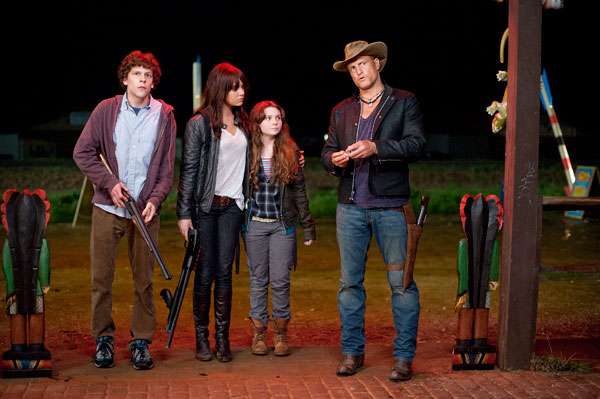 8:00 PM
"Hocus Pocus" ABC Family - Here is another one for the family. This came out when I was in elementary school and I loved it. It's a fun one for younger kids and their parents.
"The Lost Boys" VH1 - This is a campy 80's classic. If you want to see big hair, over-the-top story lines and get a few frights, watch this one.
9:00 PM
"Friday the 13th" MTV - This is one of the classic slasher films. It's dated now, but it's still fun to watch on Halloween.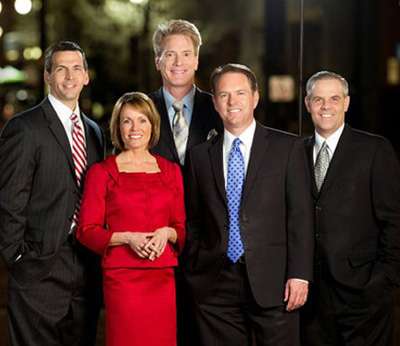 "Zombieland" FX - "Zombieland" is one of the most original and fun movies of the past few years and if you haven't seen it I suggest checking it out tonight.
10:00 PM
KSL 5 News NBC - It's not scary, but it's good watching. So make sure to tune in.
×
Related links
Related stories
Most recent Features stories