Estimated read time: 1-2 minutes
This archived news story is available only for your personal, non-commercial use. Information in the story may be outdated or superseded by additional information. Reading or replaying the story in its archived form does not constitute a republication of the story.
SALT LAKE CITY — Two men arrested in connection with the shooting death of a 16-year-old boy in August have been charged with murder.
Frank Paul Reyos, 30, was charged Tuesday in 3rd District Court with aggravated murder and possession of a firearm by a restricted person, both first-degree felonies. David Angel Montes, 21, was charged with murder, a first-degree felony.
The body of Kenyatta Winston was found dumped in a vacant lot at 1120 E. Crandall Ave. (2900 South) on Aug. 29. He was last seen alive on Aug. 26 getting in a vehicle with Montes.
According to charging documents, Montes and Reyos took Winston to the vacant lot on Aug 26. Montes waited in the car as "Frank and Kenyatta walked to the secluded area where Kenyatta's body was later found. Only Frank Reyos returned and David drove away immediately," court records state.
Montes was later seen wearing a pair of Winston's shoes, according to court records.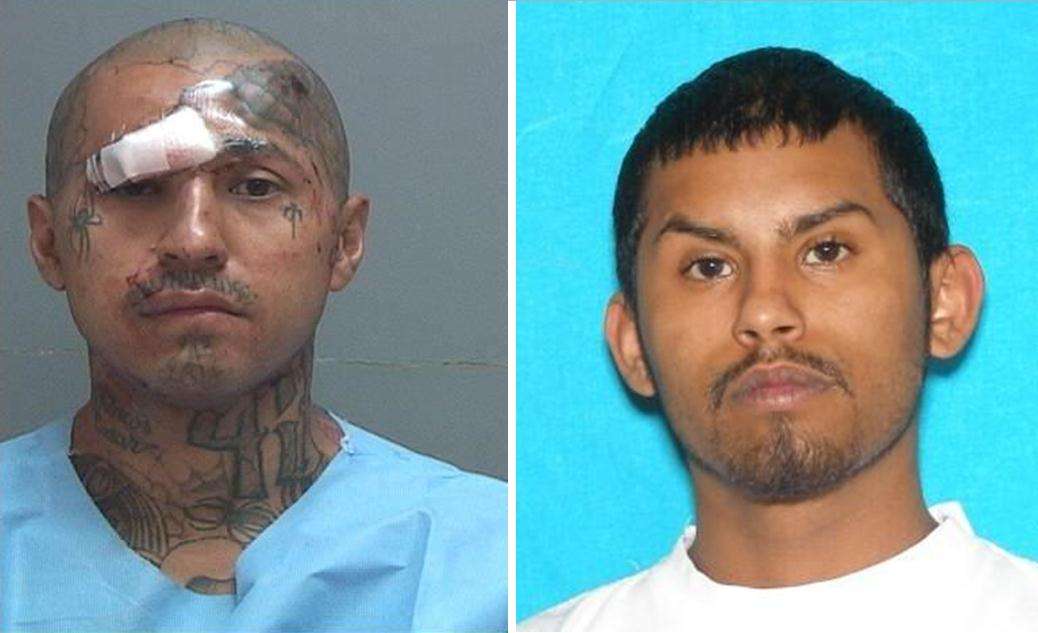 Reyos was arrested Sept. 11 and was being held on a parole violation for a previous case prior to the murder charge. Montes was arrested a couple of days later and charged with obstruction of justice.
The charging documents do not discuss a possible motive for the killing and Salt Lake police had not publicly discussed one as of Wednesday.
At least eight people have been arrested, charged or named as a person of interest in connection with the case. In September, Jessica Reyos, 38, and Brittney Montano, 21, were each charged in 3rd District Court with obstruction of justice.
×
Related stories
Most recent Utah stories