Estimated read time: 2-3 minutes
This archived news story is available only for your personal, non-commercial use. Information in the story may be outdated or superseded by additional information. Reading or replaying the story in its archived form does not constitute a republication of the story.
Whit Johnson reportingThe Davis School District is mourning the loss of two students who were killed in separate accidents over the weekend. The deaths are an addition to what has become a deadly start to the school year.
There have been five deaths in the Davis School District in the last five months. Three of the students went to Viewmont High. School officials say it's a real challenge helping young people get through these tough times.
Several students of the Davis School District have recently died in accidents ranging from electrocution to drowning. Viewmont Principal Scott Tennis says, "Any time we have even one, it's unfortunate."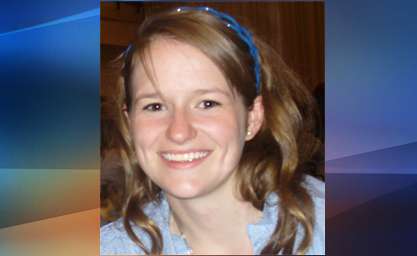 Over the weekend, Viewmont High had its third since the school year began. Kristen Findley, 16, died of severe brain trauma after a tubing accident at Freedom Hills Park in Centerville. "It's a tragedy. They're having a hard time, but I think it will be something that will pull us together," assistant swimming coach Briton Bailey said.
Those who knew Kristen describe her as a great student and an outstanding athlete. "It's hard to find someone that has that dedication and wants to win like Kristy did. She hated to lose. Every time she didn't achieve what she wanted to, she'd come out that pool, she'd be mad," Bailey said.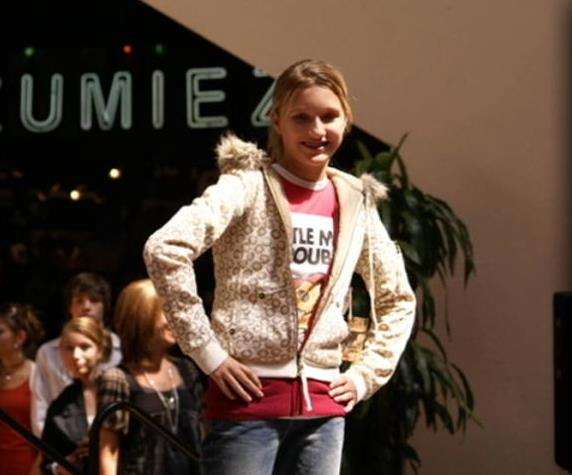 Fifteen-year-old Chelsea Smith-Peaslee of Central Davis Jr. High also was killed over the weekend in a hit-and-run accident. Chris Williams, spokesman for the Davis School District, says, "We try to have as normal a school day as possible, but there are some students who can't have a normal day because they're trying to deal with the grief."
Today the Davis School District activated crisis teams and counselors. Katie Davis, of student services for the Davis School District, says, "Usually, they just want to talk and need to have a venue where they can process the loss and their own grief."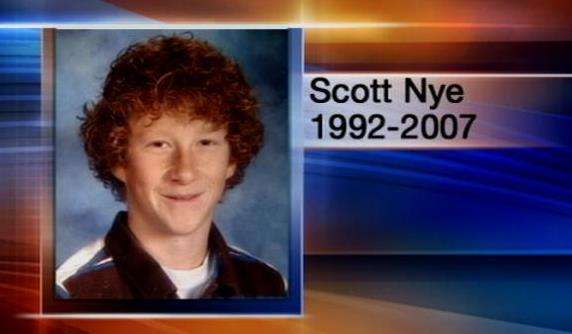 Students Darren Knepper, Scott Nye, and Seth Fraughton also died recently.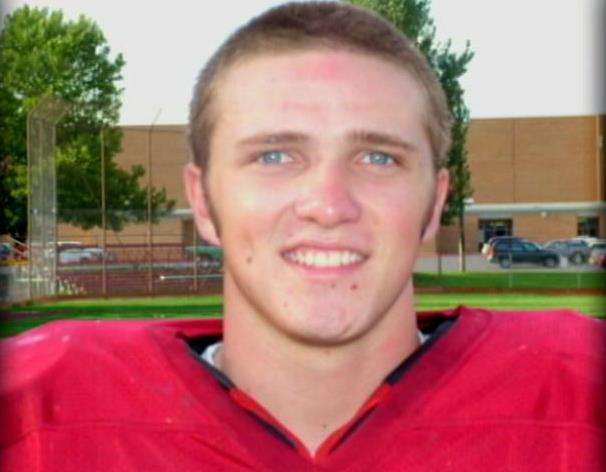 The schools say they're doing everything they can to help students heal while offering support to the victims' families. "It's tough on the students, but I can't imagine how difficult it would be to lose one of your children," says Tennis.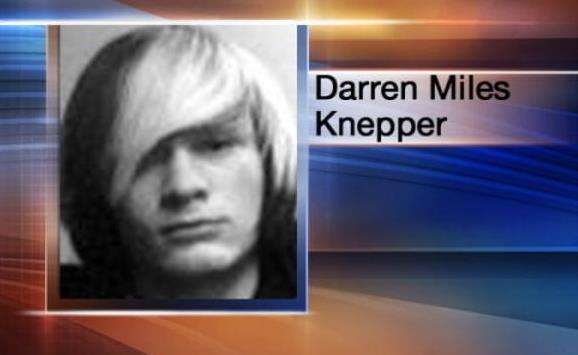 School officials asked Eyewitness News not to speak with students today. We understand some of them are putting together fundraisers for the families of those who died.
×
Related links
Most recent Utah stories