Estimated read time: 2-3 minutes
This archived news story is available only for your personal, non-commercial use. Information in the story may be outdated or superseded by additional information. Reading or replaying the story in its archived form does not constitute a republication of the story.
SALT LAKE CITY — "Taken" surprised audiences when it came out in 2008. People didn't expect much from it and when they found it was insanely entertaining they kept heading back to the theater to the tune of $145 million domestically.
"Taken 2" is at a serious disadvantage because people are now expecting the world from Liam Neeson while watching him destroy anyone or anything that gets between him and his daughter.
People are excited to watch Neeson tear apart Turkey this weekend and before you go here are a few reasons "Taken 2" is pretty awesome.
Awesome Reason: Neeson is Still Hard Core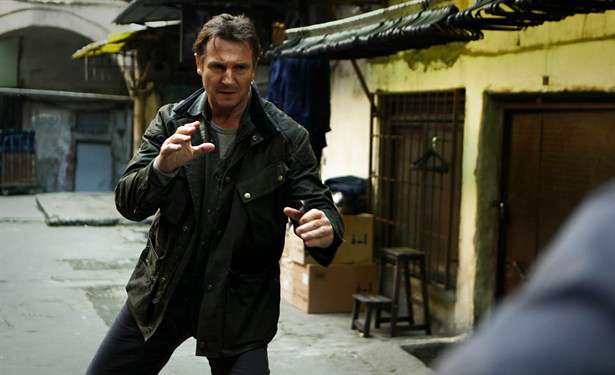 We got attached to the first Taken because Bryan Mills, Nesson, would do absolutely anything to get his daughter back. We were shocked by scenes like the one when Nesson shoots the French inspector's wife, and there's plenty of that stuff again in this one.
Neeson's not going around shooting housewives, but he is taking out just about everything else.
Not So Awesome Reason: Slow Start
Neeson's ex-wife, played by Famke Janssen, plays an integral role in the sequel and the filmmakers knew the audience needed to care about her. In an effort to do that they take way too long with the set up.
The first 40 minutes are slow moving and taking precious time from Neeson beat downs. Now I'm not always against build up, but this one is slow, not very well acted and truthfully a bit boring.
Awesome Reason: Action Sequences
The filmmakers made sure to up the action in the sequel and it worked. The action sequences are bigger and more in your face.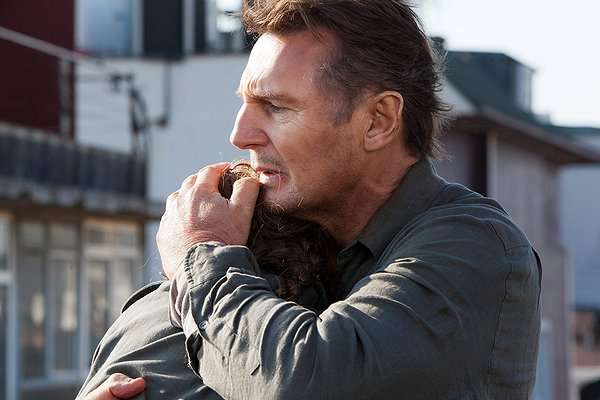 Things seem to be blowing up more often and Neeson has a bunch of new bad guys to take out in a variety of different ways.
Not So Awesome Reason: Rushed
Once the action gets going everything seemed a bit rushed.
The best part of the movie is once certain people get taken. But it seems once that happened the filmmakers tried to stuff as many action sequences and characters as humanly possible in a small amount of time.
While the whirlwind action can be fun it seems abrupt when it all comes to an end.
Overall: The Movie is Pretty Awesome
If you liked the first "Taken" you'll like the new one. The sequel misses out on some of the charm, that's not the right word, intensity of the original. But overall it's fun; exciting and a great movie to just turn off your brain for 90 minutes and enjoy watching Neeson destroy Istanbul.
×
Related links
Related stories
Most recent Features stories