Estimated read time: 2-3 minutes
This archived news story is available only for your personal, non-commercial use. Information in the story may be outdated or superseded by additional information. Reading or replaying the story in its archived form does not constitute a republication of the story.
KEARNS — The fastest short-track speedskaters in the country will be competing in Utah this week for the national championship, though they'll race with a scandal hanging over their sport. Their head coach has been put on ice — with a temporary suspension following allegations he abused US skaters and even sabotaged a Canadian competitor.
The scandal erupted about a month ago and it seems to have deeply divided U.S. speedskaters, many of whome will be in Utah soon enough.
"These are the cream of the crop in the U.S.," said Tamara Castellano, spokesperson for U.S. speedskating. "These are absolutely the top skaters from around the country that will be here this weekend competing for a spot on the world cup team."
It's not directly related to the 2014 Olympics in Sochi, Russia, but that event is in the skaters' gunsights.
"(Skaters have been putting in a lot of training and a lot of hard work," said Jessica Smith, silver medalist in the 2011 world championships. "So, that's the goal is Sochi."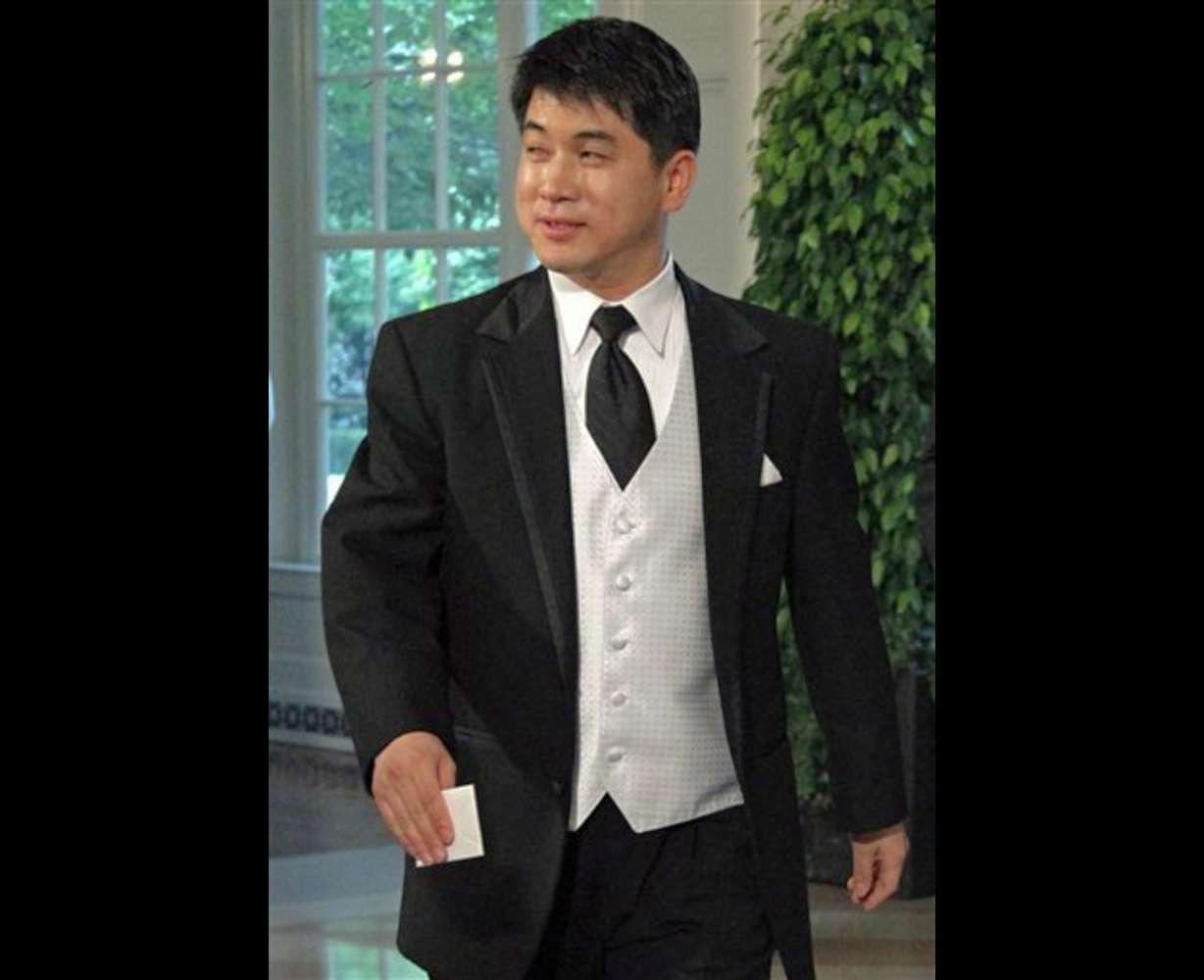 The skaters aren't talking publicly about the scandal, pending an investigation. But 19 skaters filed a grievance, accusing their coach, Jae Su Chun, of verbal, physical and psychological abuse. He denied the allegations, and nine other skaters signed a statement supporting him.
The most sensational allegation is that Chun masterminded the sabotage of a Canadian competitor's skates, which forced the Canadian out of a World Championship race.
"We had our suspicions, but no proof," said Olivier Jean, the skater whose skates were supposedly tampered with.
A U.S. skater Simon Cho said coach Chun advised him to do the tampering.
"It's my darkest secret and I regret it," the Cho said.
Chun Denied that accusation as well. With all this drama off the ice, can the skaters concentrate this weekend?
"I think everybody here is focused and ready to skate and everybody is excited," Smith said. "I think just everybody's ecstatic for the season to begin." Retired Olympic medalist Derek Parra said the allegations have affected the temper and tensions of the skaters.
"But right now they got to get their head on the track, on the ice, and just skate the best they can and try to make this team," Parra said.
Whether they're focused or not, it'll be some of the fastest skaters you'll ever see. And the competition is open to the public all four of the next days, almost all day long.
×
Related stories
Most recent Utah stories