Estimated read time: 2-3 minutes
This archived news story is available only for your personal, non-commercial use. Information in the story may be outdated or superseded by additional information. Reading or replaying the story in its archived form does not constitute a republication of the story.
John Hollenhorst reportingMore than two dozen people flew back to Utah last night after spending Thanksgiving Week in a place where most people have never heard of Thanksgiving.
A volunteer group started by Utahns is working to improve life in poverty-stricken village in Africa.
The nation of Ghana is said to be one of the most stable democracies in Africa, but it's desperately poor. That's why people there are very thankful for the annual Thanksgiving visit by a group called America Helps.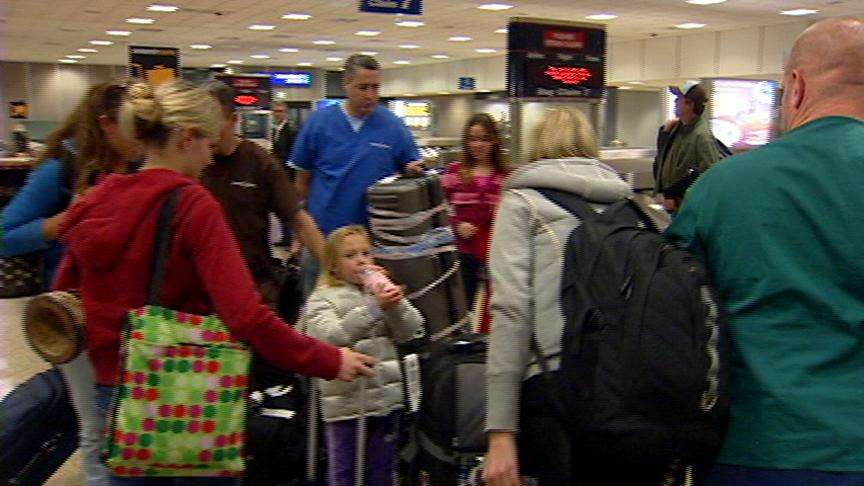 With a few hugs, it was over, a Thanksgiving week many will never forget because of the thanks given to them by people in one of the world's poorest places. Volunteer Kierra Whitteker says, "It was one of the best Thanksgivings I've ever had."
Pediatric nurse Alison Dursteler says, "They would just grab your hands and say 'God bless you!' And I don't get that very often where I work, so it was really rewarding."
They provided medical care for people who don't get much. They treated diseases like malaria, yellow fever and typhoid. Robert Stevenson, director of operations for America Helps, says, "There were plenty of tears; there were plenty of tears on this trip, and getting choked up a few times. But we feel like if we weren't there these people wouldn't receive anything."
They helped kids who seemed beyond hope. "The little girl who came in and was just dehydrated and weak, thought we were going to lose her, and that was a great miracle to see her vitals go down to normal."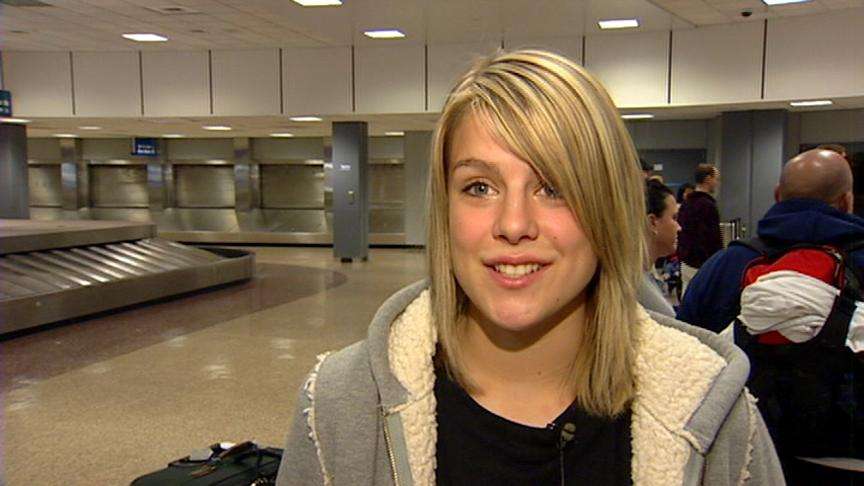 They saved twin babies who were very sick, with a disabled mother. Michael Morrill, director of America Helps, says, "She begged us to take those babies back to the United States because she said they don't have a chance to live a life like we do back in the United States."
They helped kids with vision and hearing problems, one with a reaction they'll never forget. "He got a hearing aid and started yelling into it, and jumping up and down, and making all these crazy sounds you wouldn't normally hear because he heard his voice for the first time," says Whitteker.
Many volunteers are already looking forward to next Thanksgiving. Morrill says, "Next year is our ninth year, and let's do it again."
They also delivered 22 tons of school supplies. Next year they plan to build two new schools and work on improved water systems.
All this takes volunteers and money, of course. To contact the group America Helps, go to the related link.
×
Related links
Most recent Utah stories