Estimated read time: 2-3 minutes
This archived news story is available only for your personal, non-commercial use. Information in the story may be outdated or superseded by additional information. Reading or replaying the story in its archived form does not constitute a republication of the story.
Sam Penrod reporting A Springville doctor accused of molesting his patients in the examination room is going to jail. Dr. Larry Andrew was a popular fertility doctor whose unorthodox treatments brought success to many couples wanting children.
Throughout this criminal case, Andrew has had his supporters. Today, they saw him cry in the courtroom as he told his victims he was sorry. He also admitted he crossed medical boundaries into criminal territory. His actions will now cost him a year in jail.
"It's been horrible. I've been humiliated. I've been embarrassed. He inflicted a tremendous amount of pain on me that was completely unnecessary," one victim said. "And even afterwards I assumed that what happened was medically relevant. I learned after that it was not medically relevant and that he had unnecessarily tortured me and touched me in ways that were completely inappropriate."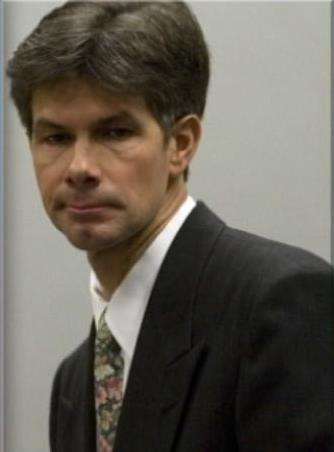 A total of eight victims came forward with similar allegations leading to felony charges of forcible sex abuse.
Andrew accepted a plea deal to eight counts of misdemeanor sexual battery because prosecutors feared it would be nearly impossible to prove in court Andrew's sexual motivations. "It would have been a difficult case to take to trial and actually win on the forcible sexual abuse, and that is one of the reasons why I entertained, and eventually agreed to, the plea bargain," prosecutor David Sturgill said.
Both the prosecutor and the victims are upset that the state agency that regulates professional licenses put Andrew on probation instead of revoking his license to practice medicine.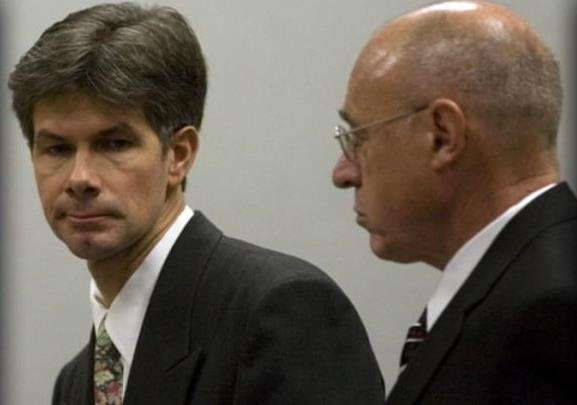 "I will always be haunted by the fact that someone who is a sex offender basically has a license to treat women in such a delicate part of their body. It doesn't seem right. He should have his license pulled. Someone who commits sex crimes against their patients should not be a doctor," the victim said.
The judge, however, did put Andrew out of the business of practicing medicine for the next three years. After he serves his year in jail, Andrew will be on probation for two years, and one condition is that he not be involved in any fertility treatments during that time.
Andrew has until Monday night to turn himself into the jail.
×
Related links
Most recent Utah stories