Estimated read time: 2-3 minutes
This archived news story is available only for your personal, non-commercial use. Information in the story may be outdated or superseded by additional information. Reading or replaying the story in its archived form does not constitute a republication of the story.
SANDY — A convicted drunk driver and former defense attorney with a long history of DUI arrests has been caught once again. Jeffrey Gallup got out of prison less than six months ago but was busted for yet another DUI over Labor Day weekend.
Some are asking why Gallup was still driving. It turns out he does have a valid license but is alcohol-restricted, meaning he has to have what's called an interlock ignition device — in other words, a breathalyzer system that acts like a key.
But when Gallup was pulled over 10 days ago, he didn't have the device. He also failed field sobriety tests and refused to have his blood alcohol level measured.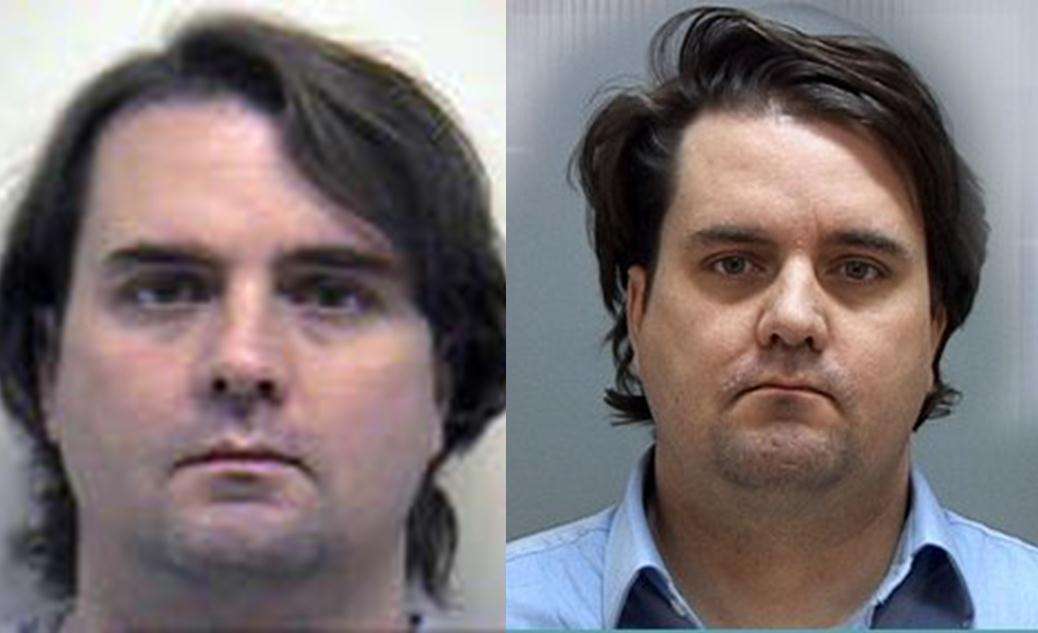 Gallup was pulled over in Highland at 2:45 a.m. on Sept. 1, and the officer could smell alcohol on his breath.
"In this particular case these standard field sobrieties were conducted, and he failed them and he was subsequently taken into custody," said Lt. Brian Gwilliam with the Lone Peak Police Department.
While Gallup can be seen cooperating at this point in police dash cam video, he refused a breathalyzer test to measure his blood alcohol level.
"There were some difficulties having the individual cooperate," Gwilliam said. "The officers followed our protocol and got a search warrant for the individual's blood, and his blood was drawn."
Gallup was booked into the Utah County jail on suspicion of DUI. The results on the blood draw are still pending, but felony DUI charges have now been filed against him.
This is the sixth DUI case against Gallup, who was a defense attorney until his law license was suspended by the Utah State Bar after he was sent to prison in 2009.
Related:
"Where he has had that legal background and continues to re-offend, it's a concern to us," said Craig Johnson, the Deputy Utah County Attorney.
Gallup was sent to prison on a DUI case in Salt Lake County, but was released from prison in March. Prosecutors say they are frustrated he's driving drunk again and vow to seek prison time if he's convicted.
"We cannot tolerate multiple DUI offenders and especially ones who have been to prison," Johnson said.
Gallup posted bail Monday night and is now out of jail. He's set to return to court next week.
For now, he will keep his driver's license. But if convicted on the charges, Gallup's license will be revoked and he will likely return to prison.
×
Related stories
Most recent Utah stories