Estimated read time: 2-3 minutes
This archived news story is available only for your personal, non-commercial use. Information in the story may be outdated or superseded by additional information. Reading or replaying the story in its archived form does not constitute a republication of the story.
Alex Cabrero reporting A Utah mayor thought fresh ideas and an opportunity to serve was good for his town, so he decided not to run again after 20 years as mayor. He won anyway by 12 votes, which in his town is a landslide.
Walt Shubert received 23 of the 35 votes cast for mayor of Ophir. It means he'll be mayor once again, but more importantly to him, it also means folks in town must think he's doing something good.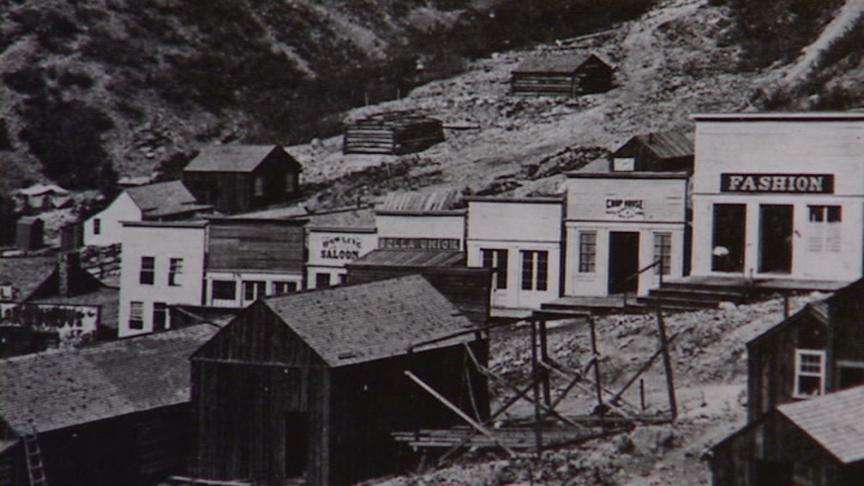 On many maps, Ophir is listed as a ghost town, even though Mayor Shubert and the people who live there sure don't look like ghosts. "Well, on a full-time basis we got eleven," Shubert said.
That's eleven full-time residents, making Ophir the tiniest incorporated town in Utah.
In the summer, some 60 people live here and almost all of them registered to vote this time around. "It attracted more interest, I think, because maybe they thought that the old man maybe is not gonna be around longer," Shubert said.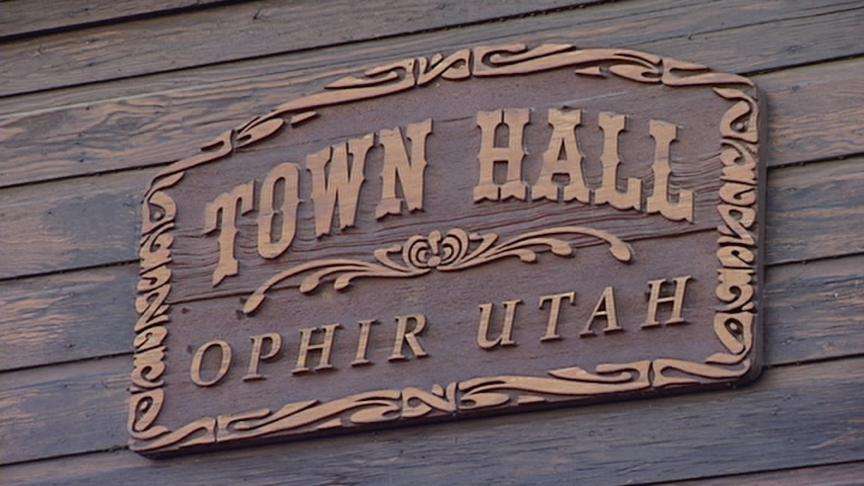 After 20 years as mayor, Shubert decided he had enough and didn't run. So, when he won the election, he asked one of his buddies in town what happened.
His friend said, "Oh, we had a meeting last night and decided you should be mayor."
Also, in the last Ophir town election there was a tie for one of the town council spots and only one candidate could win. "I thought flipping a quarter would be nice and would be the easiest way and be the most fair, but none of us had a quarter. Friday is payday, so we ended up drawing out of a hat," Shubert recalled.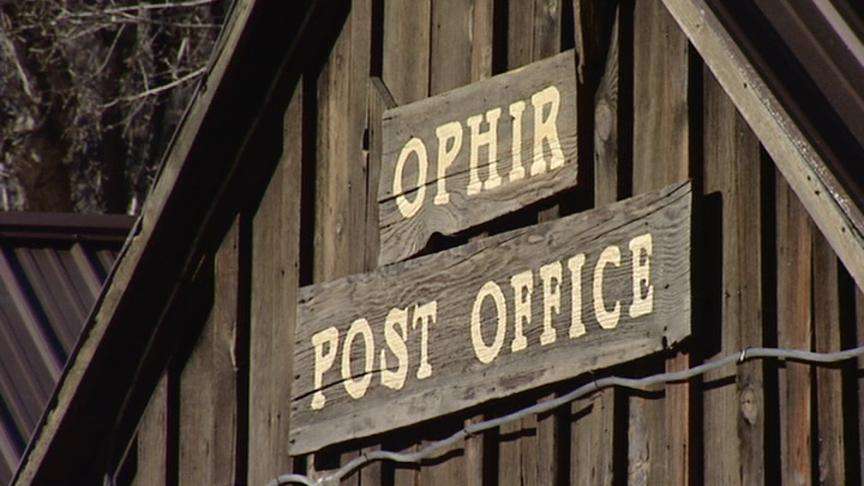 Now that that's decided, Shubert can go back to concentrating on preserving Ophir's past. He's helped restore replicas of the old post office, a shoe shop, and even older homes in this once booming mining town.
He's doing this not because he has to, but because he feels, as mayor today, it's important to remember yesterday. "If I can leave something that the kids and the people in the future can see, I've done my job," Shubert said.
In it's booming times, it is estimated 6,000 people lived in Ophir. But when the mines shut down in the 1970s, almost everyone left. For those still there today, Walt Shubert is grateful for the support.
×
Most recent Utah stories