Estimated read time: 2-3 minutes
This archived news story is available only for your personal, non-commercial use. Information in the story may be outdated or superseded by additional information. Reading or replaying the story in its archived form does not constitute a republication of the story.
Richard Piatt reportingBy this time next year, Utah might have a better way to manage expensive prescription drug benefits for Medicaid patients.
Thousands of people in this state are caught between the high cost of the drugs they need and limited benefits.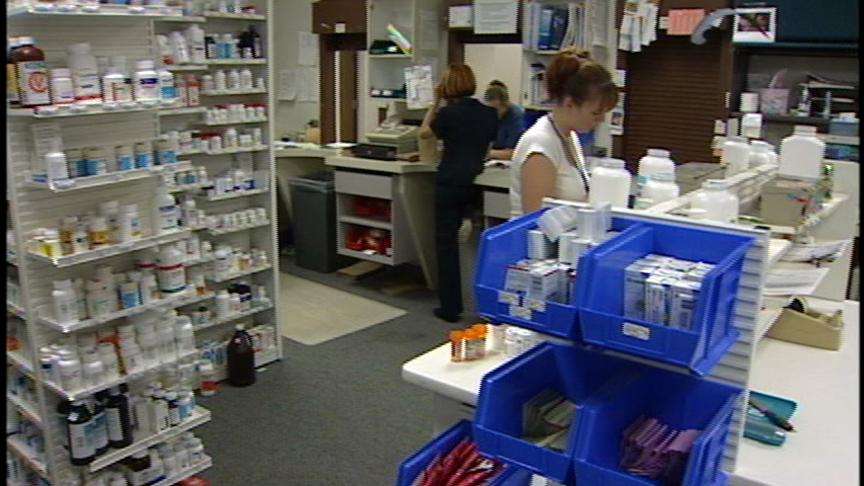 Pharmaceuticals are one of the miracles of modern medicine. So many drugs help so many people with everything from high blood pressure to emotional problems.
But the flip side of the same coin is those same drugs are expensive and getting more so. It's getting to the point where people are choosing between their prescriptions and food.
Prescriptions are also the single most expensive part of Medicaid benefits, forcing limits on benefits like dental and vision care. Salt Lake City Rep. David Litvack said, "We're trying to change some behavior within the system, but it's one piece of a much larger puzzle."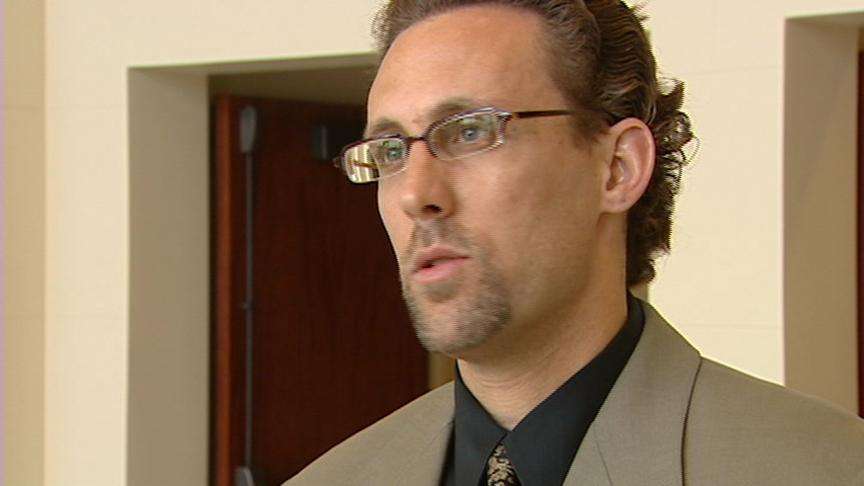 Litvack is sponsoring a bill that has a good chance of passing. It's a way to save the state millions of dollars on prescriptions. "This is one area where we can target savings without placing a burden on the recipient in terms of access to the necessary drugs because we're taking advantage of a program that's already out there," said Litvack.
The 340B Medicaid drug pricing plan has been an experiment in Utah. It has been used on hemophiliac patients, people with a blood disorder.
The University of Utah Medical Center is one of the select places where 340B priced drugs are available. Likewise, future 340B benefits would be available through the "U."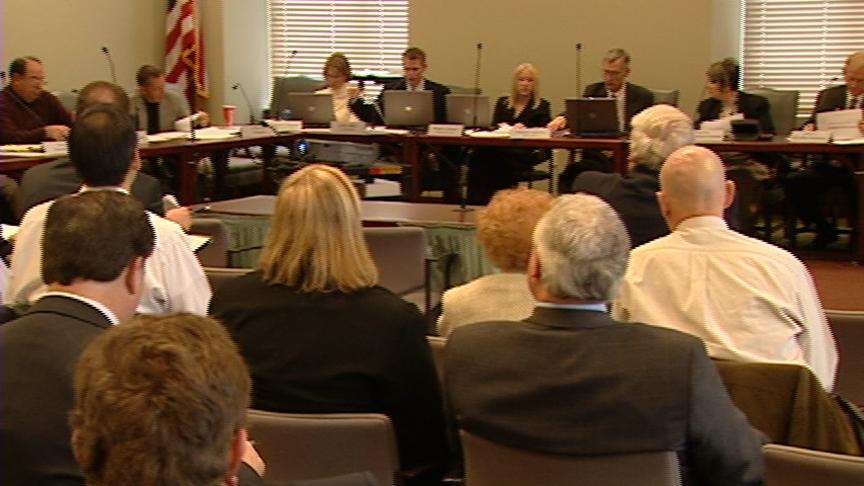 The proposal is getting a green light from this Legislative committee; partly because the state could be a big financial winner under this program.
It's one of the times when a single bureaucratic change could bring about a win-win situation for everyone.
The Medicaid 340B drug plan is a federal program that allows for significantly lower prices on prescriptions, but only at a few locations across the nation.
×
Most recent Utah stories