Estimated read time: 2-3 minutes
This archived news story is available only for your personal, non-commercial use. Information in the story may be outdated or superseded by additional information. Reading or replaying the story in its archived form does not constitute a republication of the story.
Tonya Papanikolas reportingIn the midst of all the holiday celebrations today, the Utah Highway Patrol wants to remind people not to drink and drive.
Troopers say the combination of a lot of people driving to family celebrations, along with holiday alcohol consumption, makes this a potentially dangerous day on the roads.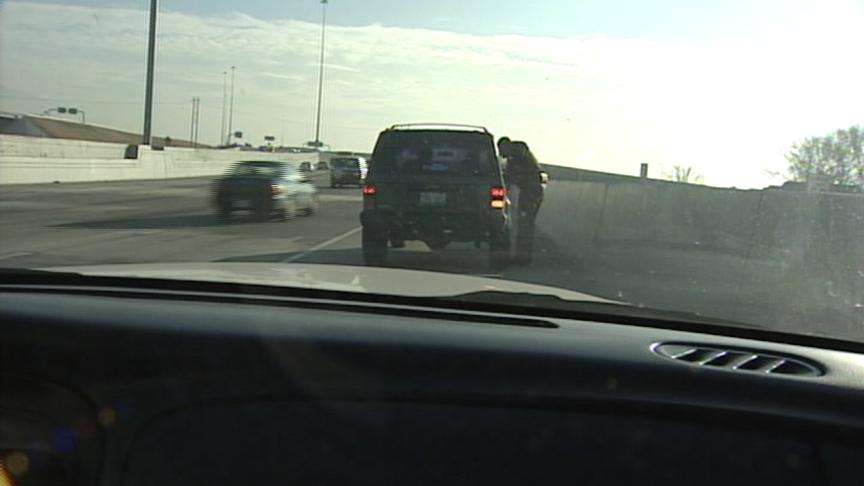 Extra troopers will be working this holiday weekend watching for anyone driving under the influence.
Thanksgiving is a day for eating a lot, enjoying time with family, relaxing, and celebrating. But the state highway patrol wants to make sure people aren't drinking and driving. Sgt. Mike Wells, with the Utah Highway Patrol, says, "It's a big concern for us. We want to make sure everybody arrives safely to their destinations today."
You may not think of Thanksgiving as a dangerous holiday for DUIs, but those who patrol the roads say that's not the case.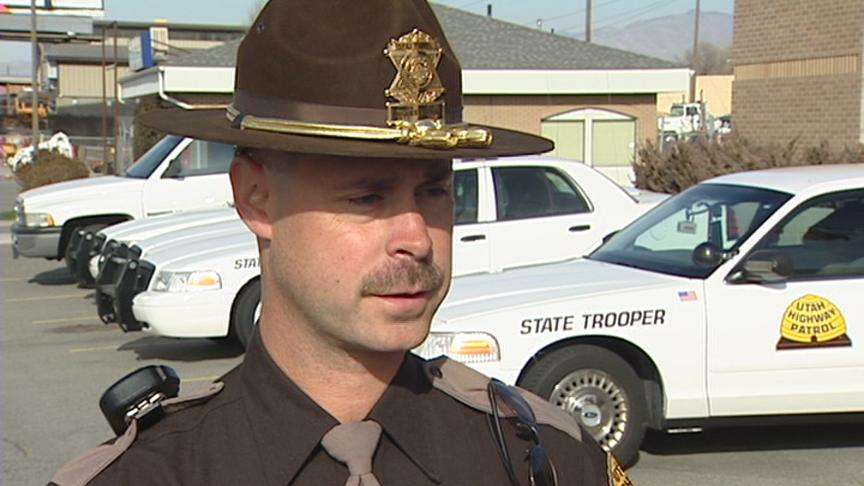 It makes sense since the day before Thanksgiving is one of the biggest days of the year for alcohol sales in Utah. Wells says, "Most people are very wise and smart about it, and they take it with them and drink it while they're at dinners and things like that."
But to make sure revelers are not driving under the influence, the UHP has beefed up patrols around the state. They'll have extra troopers watching for erratic drivers today. "It doesn't necessarily just come at night," says Wells. "Some start very early in the morning."
The DUI squad will patrol popular roads the entire weekend. Wells says, "DUI squad usually will saturate certain areas, areas that are high priorities that we usually have some problems with."
Highway Patrol troopers say when the day is done, they want to be thankful that no one was hurt on the roads.
Troopers told us every year is different, sometimes they make a lot of arrests, sometimes very few.
They're hoping this year will be the latter.
×
Most recent Utah stories