Estimated read time: 2-3 minutes
This archived news story is available only for your personal, non-commercial use. Information in the story may be outdated or superseded by additional information. Reading or replaying the story in its archived form does not constitute a republication of the story.
Sarah Dallof reportingThey say those who break the law often return to the scene of the crime, but they usually don't do it just minutes after their getaway.
But that's what happened at a South Salt Lake bar where police say a man stole a car but accidentally left behind a critical piece of evidence against him and went back to get it.
Remember the old Visa slogan, "Don't leave home without it?" Well, that's something Morgan Starkey will likely keep in mind in the future. Only instead of home, we're talking about a crime scene.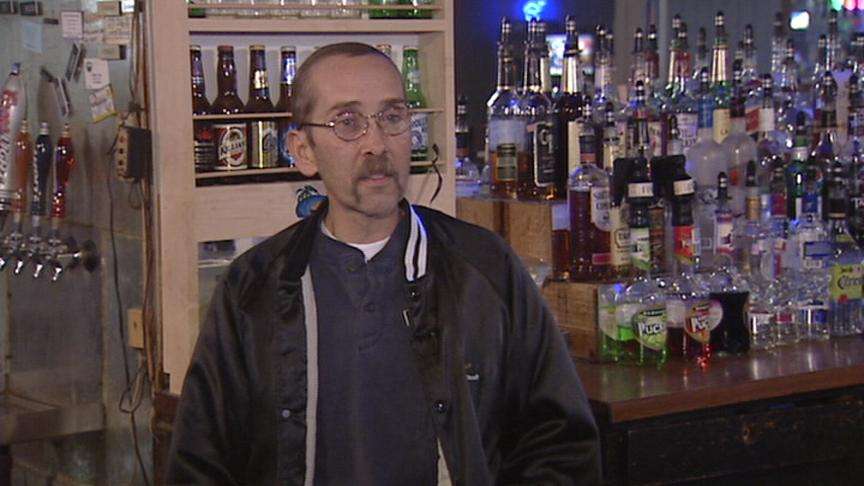 Bartender Lonnie Schomaker says, "I honestly couldn't tell you if he was drunk or just stupid."
Starkey was playing pool at the bar Monday night when he spotted another man's car keys. Lonnie says, "He decided to grab the keys off the table where they were playing at and stole a car."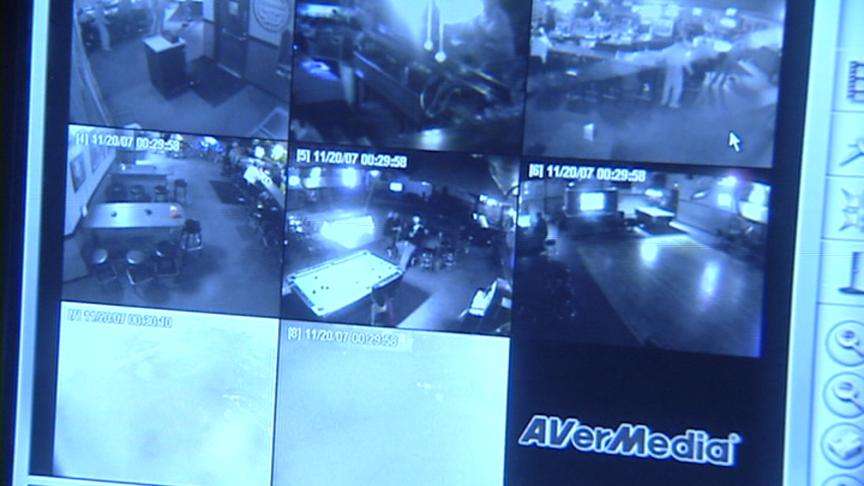 The entire thing was caught on surveillance tape. The video shows Starkey leaving the pool table area, exiting the bar and getting into the car.
He pulled it around the corner, seemingly waiting to see if anyone was coming after him, and they did. "The owner of the car went out, slapping on the car, trying to get him to stop," says Schomaker.
But Starkey pulled onto State Street leaving the owner in the dust.
But while he was busy breaking the law, witnesses say he forgot a few things, namely his pool cue and his debit card, so he came back.
Schomaker says, "[He] came back here, tried to change his appearance by taking his hat off, changing his coat."
Despite his impromptu disguise, bartenders immediately knew the man was their car thief.
They called police, who had already identified Starkey thanks to the forgotten debit card. Gary Keller, with the South Salt Lake Police Department, says, "Officers were en route to the suspect's house. They got a call back to the bar."
To keep Starkey from getting spooked, a bartender ran his debit card repeatedly, pretending there was a problem with it. Turns out she didn't have to pretend much because Starkey's card was declined. "I would say he's dumb, but it certainly makes our job easier," says Keller.
This isn't the first time Starkey, cars, and the law haven't mixed well. He's facing car burglary charges for a case in October.
In this case, he's charged with auto theft and theft of services for that declined credit card.
So after Starkey gets all his legal issues sorted out, he still has to settle his $40 bar tab.
×
Most recent Utah stories