Estimated read time: 2-3 minutes
This archived news story is available only for your personal, non-commercial use. Information in the story may be outdated or superseded by additional information. Reading or replaying the story in its archived form does not constitute a republication of the story.
Courtney Orton reporting Salt Lake County's Housing Authority broke ground today on Utah's first permanent housing dedicated to homeless seniors. The apartment complex is expected to be finished by the end of next year, but some people who live in the area don't like the idea.
This is all part of Gov. Jon Huntsman's 10-year plan to end homelessness. It's supposed to be a good thing aimed at getting people off the streets. However, people who live in the area are worried about the type of people it will attract.
One man, the man the project is named after, feels otherwise. "I think what you're going to find is that these people are going to be so grateful that gratitude is going to spill over into service and into just being a good neighbor," community volunteer Kelly Benson said.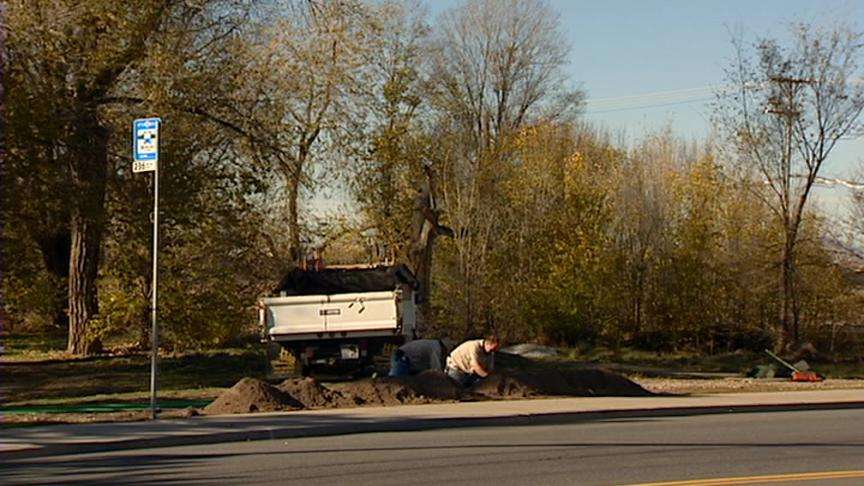 Benson was surprised to learn that the 59-unit apartment complex is going to be named after him. In fact, all he could say was: "Ah, come on!"
Now he's proud. He says it warms his heart that more than 70 chronically homeless seniors will have a place to live and a chance to get the help they need.
The Housing Authority for the County of Salt Lake is behind the $8 million project. "By getting people housed, stabilizing their lives, they can have a much better quality of life, and it's a lot cheaper for society," explained Kerry Bate, with the Housing Authority.
Each homeless senior will pay rent. Some could pay as little as $25 a month. But residents like Scott Warr are concerned about their soon-to-be neighbors' criminal backgrounds.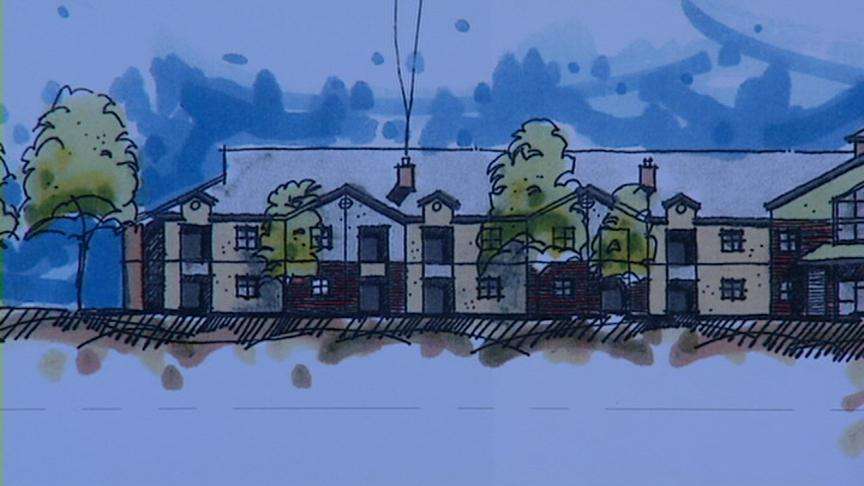 "I think the facility is great. I think the location is wrong," Warr said. "Where it sits right now, I think it puts a very, very large burden on the housing authority to make sure the people that are in here do not bring a criminal element with them."
The Housing Authority promises each potential resident will be screened. "No one will be here who has been on the lifetime sex offender registry or who have produced meth in public housing," Bate said.
Benson hopes everyone can just get along. "They'll fit. They'll be your friend. It takes a friend to be a friend," he said.
The Housing Authority is working with Valley Mental Health, which owns a neighboring senior housing project called Valley Horizons. They want to make sure each senior is given access to social work, mental health care and job placement services.
×
Most recent Utah stories