Estimated read time: 2-3 minutes
This archived news story is available only for your personal, non-commercial use. Information in the story may be outdated or superseded by additional information. Reading or replaying the story in its archived form does not constitute a republication of the story.
Richard Piatt reportingA Salt Lake City landmark business is packing up and moving out in a hurry. Blue Boutique in Sugar House has to leave its current location to make way for a new high-rise complex. The question is: When do they have to go?
If it was up to developer, Craig Mecham, Blue Boutique already would be gone, and the buildings would be leveled by the end of the year, but one of the last to go is also one of the toughest.
Eventually, this Sugar House Blue Boutique store will be gone. All the high heels, slinky outfits, one-of-a-kind gifts, and unmentionables are out the door.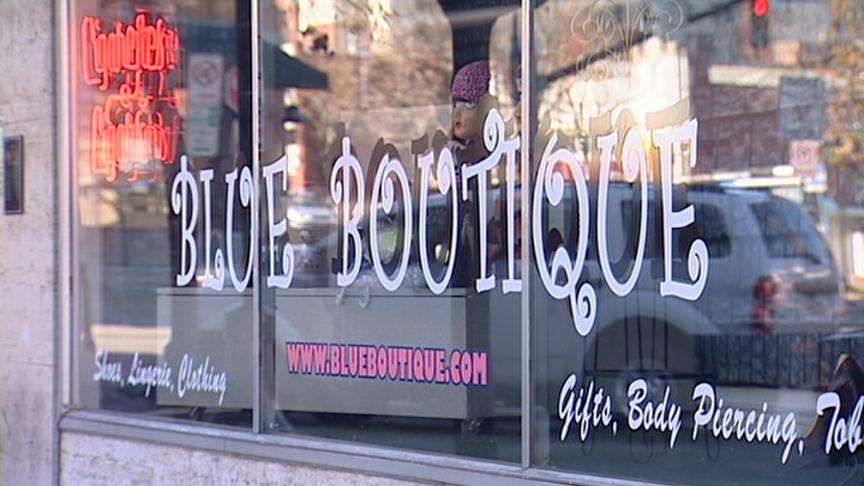 This morning, facing days of work with only hours to go, workers scrambled to pack up. And the owner, Laura Martinez, wasn't happy. She said, "It's not fair because he could give me the 30 days. He has no permits to anything on this land anyway, and he would be getting rent."
But as Eyewitness News was leaving, things changed. Just this morning, a judge granted Blue Boutique extra time to move. Martinez said, "It makes me very happy. I don't know how much time I have, but if I can get closer until I have to move, I won't lose my employees."
But for the developer, this is the latest snag in a series of snags for Sugar House Loop, the name of the overall project. Mecham says, "I really do believe there are as many or more people who are in favor of this project than are opposed to it."
There have been questions involving the historical significance of these buildings, as well as acquiring all the permits to get ready for demolition.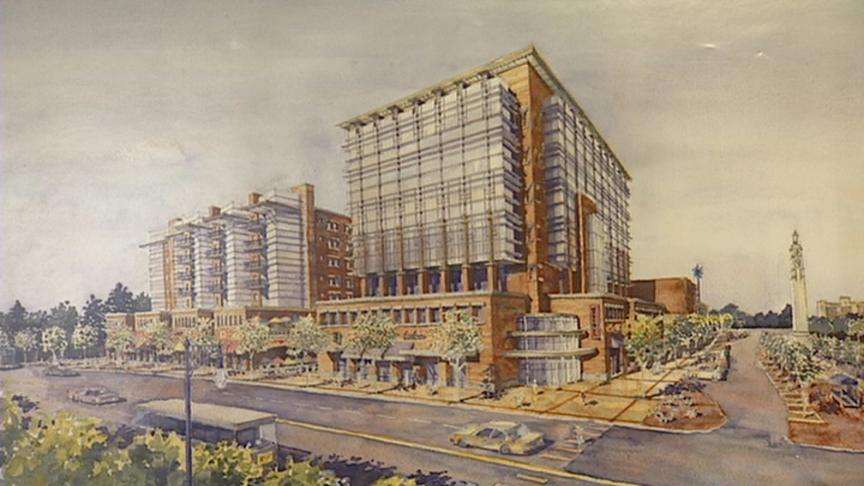 Mecham, whose grandfather helped create the business district in Sugar House, says he has an interest in keeping the character of the area. He says his new buildings will reflect that. "I love Sugar House," Mecham said. "It's not my intent to do anything that would be detrimental to Sugar House."
But in the meantime, the packing and moving is on hold at the Blue Boutique. By mid-December it will be out. Its new location will be at 2100 South and 1400 East.
Now, Blue Boutique has extra time, but that doesn't change the reality here: The buildings will eventually come down.
×
Most recent Utah stories