Estimated read time: 2-3 minutes
This archived news story is available only for your personal, non-commercial use. Information in the story may be outdated or superseded by additional information. Reading or replaying the story in its archived form does not constitute a republication of the story.
Sam Penrod reportingPrompted by an Eyewitness News report, state and city leaders held an emergency meeting in Gunnison today, to do something about an underground gas leak.
We got a better idea today that efforts have been made to clean up the gas leak at Top Stop, although the communication between those involved has been poor at best. And today, state leaders promised everyone in Gunnison that they will be kept informed on a regular basis about the risks and progress in cleaning up this leak.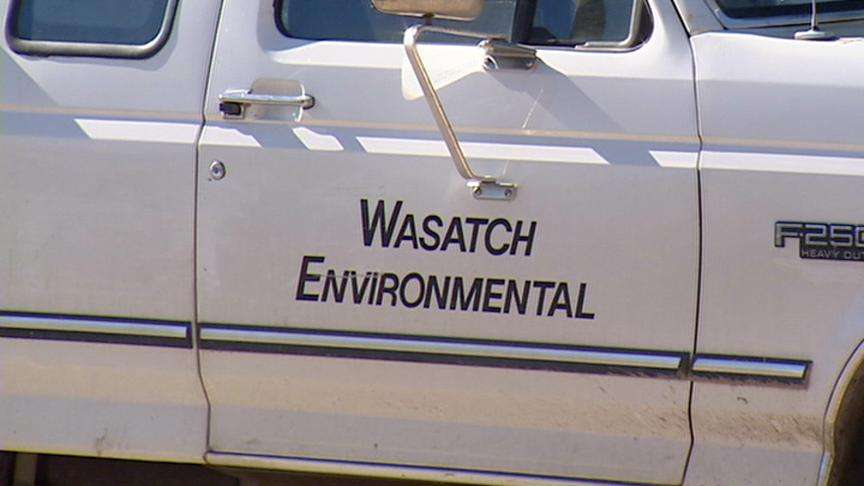 Governor Huntsman sent his Chief of Staff and the head of the Department of Environmental Quality to Gunnison to hear neighbors' and business owners' concerns about an underground leak of 19,000 gallons of gasoline.
Rick Sprott, the Exec. Dir. Of the Utah Dept. of Environmental Quality, said, "It's very serious and we think requires some pretty fast and extensive action, but this is a process that is going to take years, in all likelihood, to complete; but we want to deal with the immediate problems as quickly as we can."
Executives from Top Stop, which owned the gas station, went to Gunnison to see the situation for themselves.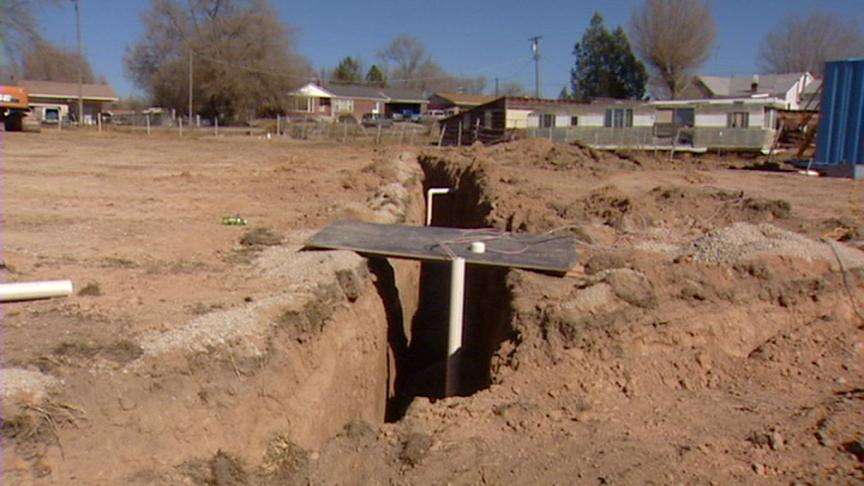 Top Stop president, Craig Larson, said, "We're throwing all the resources and expenses that we can to get it done expeditiously and quick."
The leak has put a huge burden on three families who have been forced to move out because they were getting sick from the fumes.
Gunnison resident Jeremy Taylor said, "We just want to make sure that our home is safe, and they have reassured us that we will not be able to go back in our home until they know it is safe."
A business owner whose shop has been filled with fumes and had to close is hopeful other businesses will get help before it is too late. Lila Lee Christensen said, "They brought up some legitimate concerns, some that have been addressed and some that have not been addressed. I think the communication level between the state and Wind River Petroleum is going to be connected much better, and I think everyone is going to do their best to try and get this problem solved."
Tonight one resident said that today is the first time they have really been able to get some answers to their questions since this leak was discovered in August. We will be watching closely over the next few weeks to ensure those questions keep getting answered.
×
Related links
Most recent Utah stories