Estimated read time: 2-3 minutes
This archived news story is available only for your personal, non-commercial use. Information in the story may be outdated or superseded by additional information. Reading or replaying the story in its archived form does not constitute a republication of the story.
Carole Mikita reporting The Utah Museum of Fine Arts is displaying a unique collection of Andy Warhol prints, and it is also offering the opportunity for you and your family to learn how to make your own prints.
Internationally acclaimed artist Andy Warhol broke the artistic mold with his now-famous prints. A private collection has come to Utah, and the museum staff hopes the exhibit will inspire people of all ages to make their own.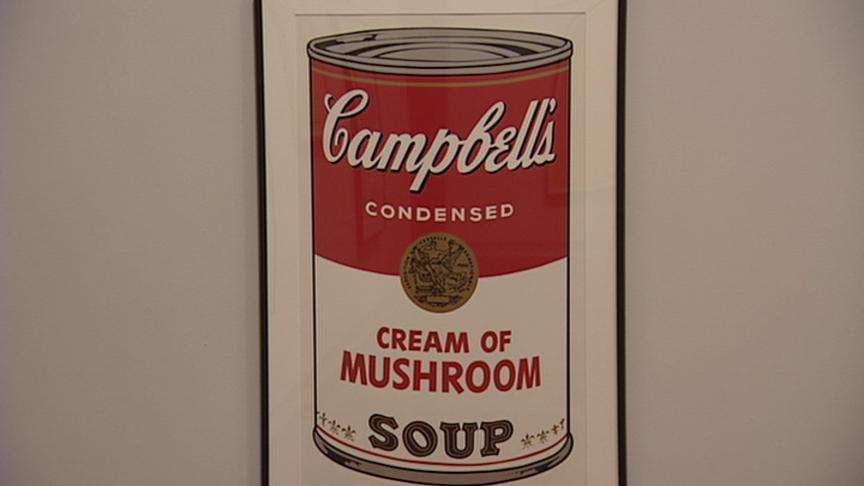 You know these images: Campbell's Soup cans, many Marilyn Monroes, multiple Maos. No matter what you think of Andy Warhol, his art is unforgettable.
"Andy Warhol changed the course of art history. He really shifted us away from reverence for the one-of-a-kind original masterpiece to an acknowledgment in our culture of, really, the proliferation of mass media," explained David Dee, executive director of the Utah Museum of Fine Art.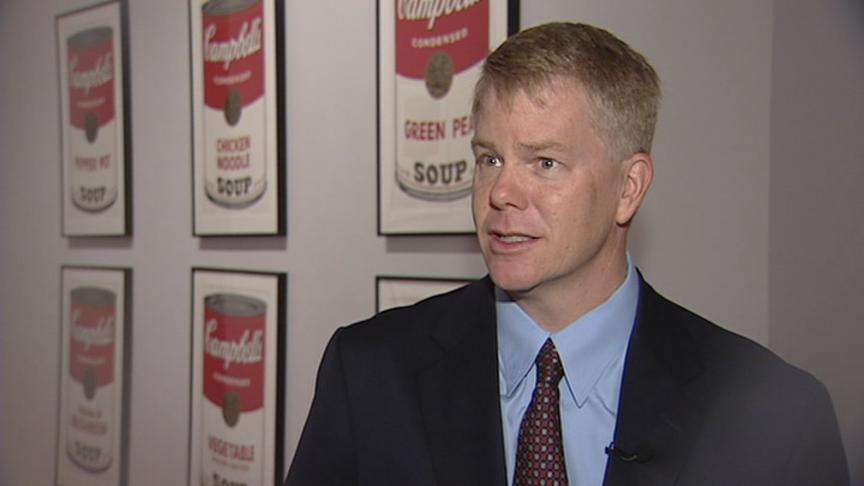 Warhol focused on America's obsession with celebrity, and even he had his "15 minutes of fame."
Nearly 40 years ago, more than a thousand people gathered at the University of Utah to visit with Andy Warhol, but he arrived 45 minutes late and answered questions with a few words. Four months later, Warhol admitted he had never come to Utah. He said he replicated himself, much like he did his art.
"I'm very glad to have seen the exhibit besides the soup cans, which I've never really liked, and I'm terribly impressed with all the rest," Salt Lake resident Ada Mae Stein said.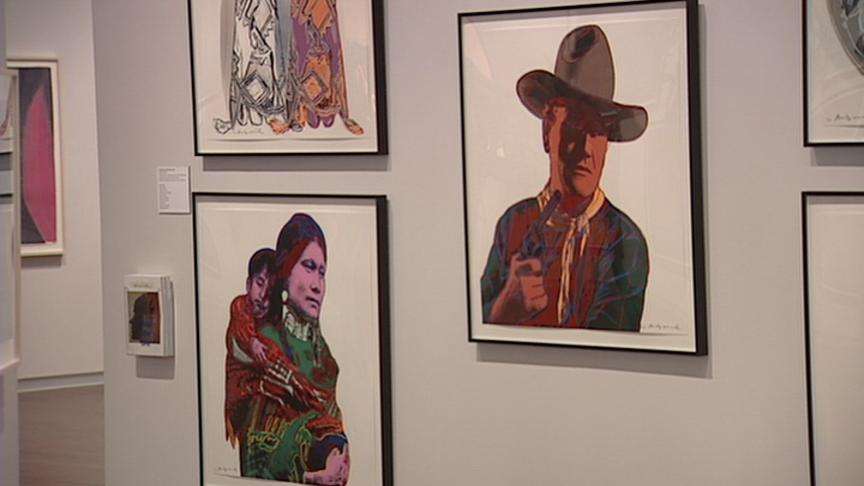 Warhol's art fascinates those in retirement and the elementary school crowd, alike. Wouldn't it be fun to try your hand at printmaking?
Emerson Elementary School student Diego Silva drew a boat on a thin piece of foam. He learned the process from Katie Fowers of the museum's educational department.
Paint, press and voilà: your very own print. "This was actually really easy. Anyone can do it," Silva said with a smile.
The Utah Museum of Fine Arts is located at the University of Utah. This Saturday, admission is free, and at 1 p.m. the staff will screen animated family films on Andy Warhol. Then from 2 p.m. to 4 p.m. they will host family printmaking projects. The best part is you get to take your artwork home with you.
×
Most recent Utah stories