Estimated read time: 2-3 minutes
This archived news story is available only for your personal, non-commercial use. Information in the story may be outdated or superseded by additional information. Reading or replaying the story in its archived form does not constitute a republication of the story.
Sarah Dallof reporting Fifty-year-old Kenneth Dolezsar died after being shot three or four times in the parking lot of Village Inn, right next to the South Towne Mall. Sandy Police were optimistic all day, saying earlier this evening they were close to an arrest. But now they say they're back at square one.
Police are continuing to interview the family of Ken Dolezsar, a Springville resident. Dolezsar was a big part of UVSC's hockey program, as both a coach and a donor, and tonight there are few clues as to why he was targeted.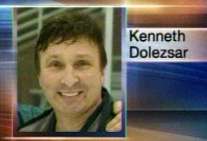 The 911 call came in just before 7:00 this morning: "Somebody just shot some man. He's laying dead in front of the Village Inn, South Towne mall."
The caller was trying to get help for Dolezsar and trying to give police a good description of the shooter. "He appeared late thirties, early forties. He had on long brown hair in a ponytail, but it looked like he had a wig on," the caller said.
Another witness, who hid in his car, told police the men had been arguing.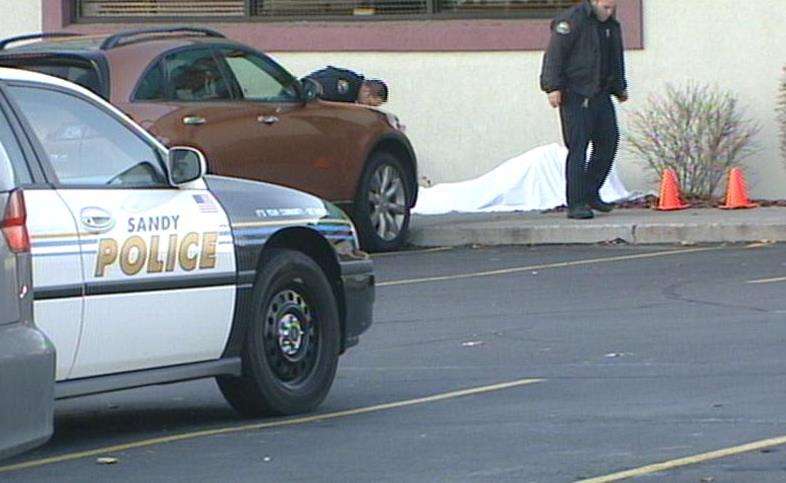 Sandy police sergeant Victor Quezada said, "One of the males started to back up with his hands in the air, saying, 'I don't want a problem.' He then heard three or four shots fired."
The suspected shooter escaped in Dolezsar's SUV, later abandoning it at Lake Hills Memorial Cemetery.
"We're taking every lead serious. We want to make sure it goes somewhere or it's a dead end. So we want to make sure we follow up on that," Sgt. Quezada said.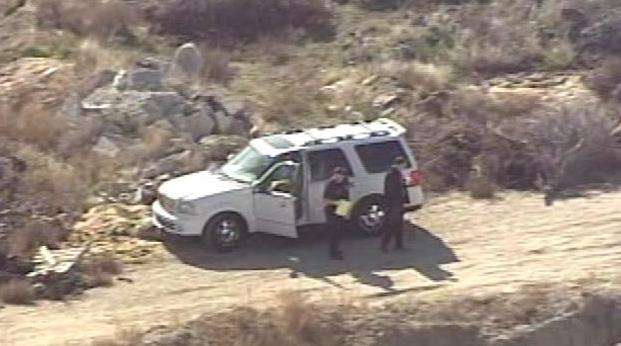 But tonight, even with hours of hard work, there are still many unanswered questions. Doleszar told family he was meeting someone at Village Inn. Investigators don't know if that someone is the man who shot him. They don't know if the two arrived together, but say it's a possibility. And then there's motive: why shoot someone in such a high traffic area?
Sgt. Quezada said, "I don't think this party was too worried about where he did it. It was right out in the open."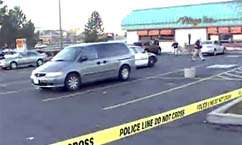 The man police are looking for is believed to be between six feet to six feet three inches tall, with lots of long dark hair in a ponytail. Witnesses say he was wearing a light brown jacket. If you have any information, you're asked to call police.
×
Most recent Utah stories