Estimated read time: 2-3 minutes
This archived news story is available only for your personal, non-commercial use. Information in the story may be outdated or superseded by additional information. Reading or replaying the story in its archived form does not constitute a republication of the story.
Nicole Gonzales reporting A new study says Utah ranks the fifth worst in the country in animal protection laws. In its second annual report, the Animal Legal Defense Fund (ALDF) puts Utah in the bottom five, along with Arkansas, Alaska, Kentucky and North Dakota.
This issue certainly has a dividing line. For the past two years, Utah has failed to pass a bill making animal cruelty a felony. Right now the maximum penalty is up to one year in jail and a $2,500 fine.
There's still a fear that new laws could have a negative effect on agriculture.
Todd Bingham of the Utah Farming Bureau says no segment of society has more concern for animal welfare than the agricultural industry. "There are certainly issues that need to be dealt with, some dealing with domesticated pets, and we have never spoken in opposition of that and don't have any problem with that," Bingham said.
He says the fine line comes when you address animals of husbandry and livestock, which are cared for under accepted husbandry practices and are dealt with differently than your typical pet.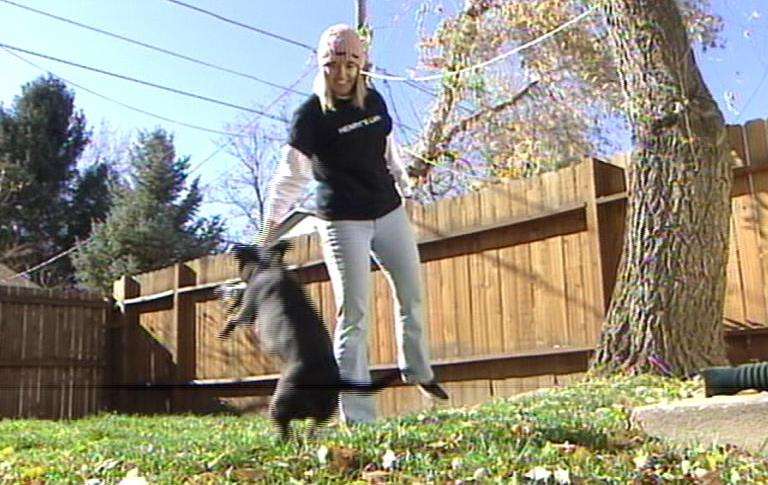 Eyewitness News also spoke to Rhonda Kamper, who is a supporter of making it a felony to abuse animals. Her former husband abused her dog Henry by burning him in a 200-degree oven.
Kamper thinks better laws are absolutely necessary. "It's not OK to let people get away with this kind of stuff. I mean, look at [Henry]. He's scared. He's got a scar on his chest, his paws are fused together, he's missing his toenails, he's missing his eye; I mean come on, that is not OK," she said. "I don't want people to have to go through what Henry and I have been through. I've felt every emotion you could possibly feel."
This past August, lawmakers held a special session where they discussed the so-called Henry's Law that would make certain acts of animal cruelty a felony, but they couldn't agree on what point animal torture becomes a felony. A compromise is supposed to be reached in 2008.
For more information on the ALDF study, click the related link.
×
Related links
Most recent Utah stories