Estimated read time: 2-3 minutes
This archived news story is available only for your personal, non-commercial use. Information in the story may be outdated or superseded by additional information. Reading or replaying the story in its archived form does not constitute a republication of the story.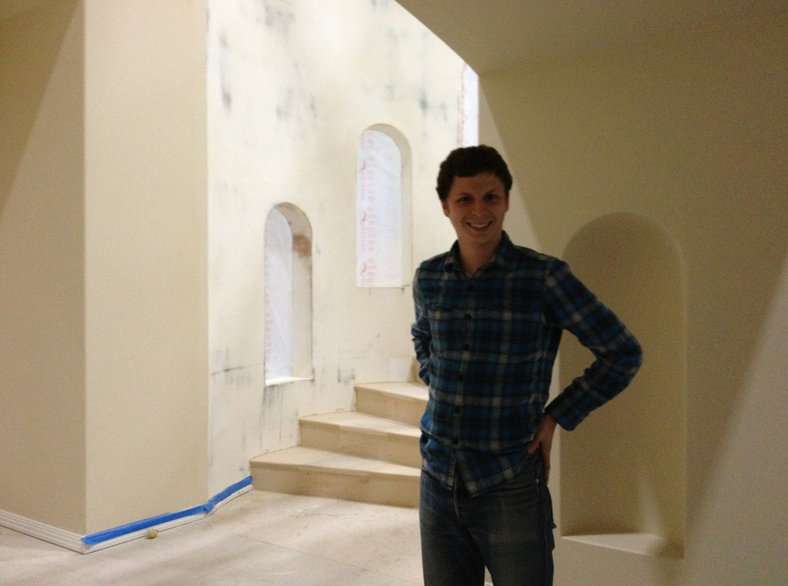 THE O.C. — No touching! For six long years hopes have been lifted and then dashed as promise after promise of an "Arrested Development" movie fell through. Netflix recently announced they would shoot and release a fourth season of the cult favorite show, but fans have been skeptical at best. But now here is some proof that the Bluth's are headed back to the small screen.
#poll
The star of the short lived Fox series, Jason Bateman, tweeted two pictures of Michael Cera, his on-screen son, on set of season four.
The first picture shows Cera at the ever famous model home. You can see the set is still being built, but it looks like home. Along with the picture Bateman tweeted, "My son, arriving yesterday."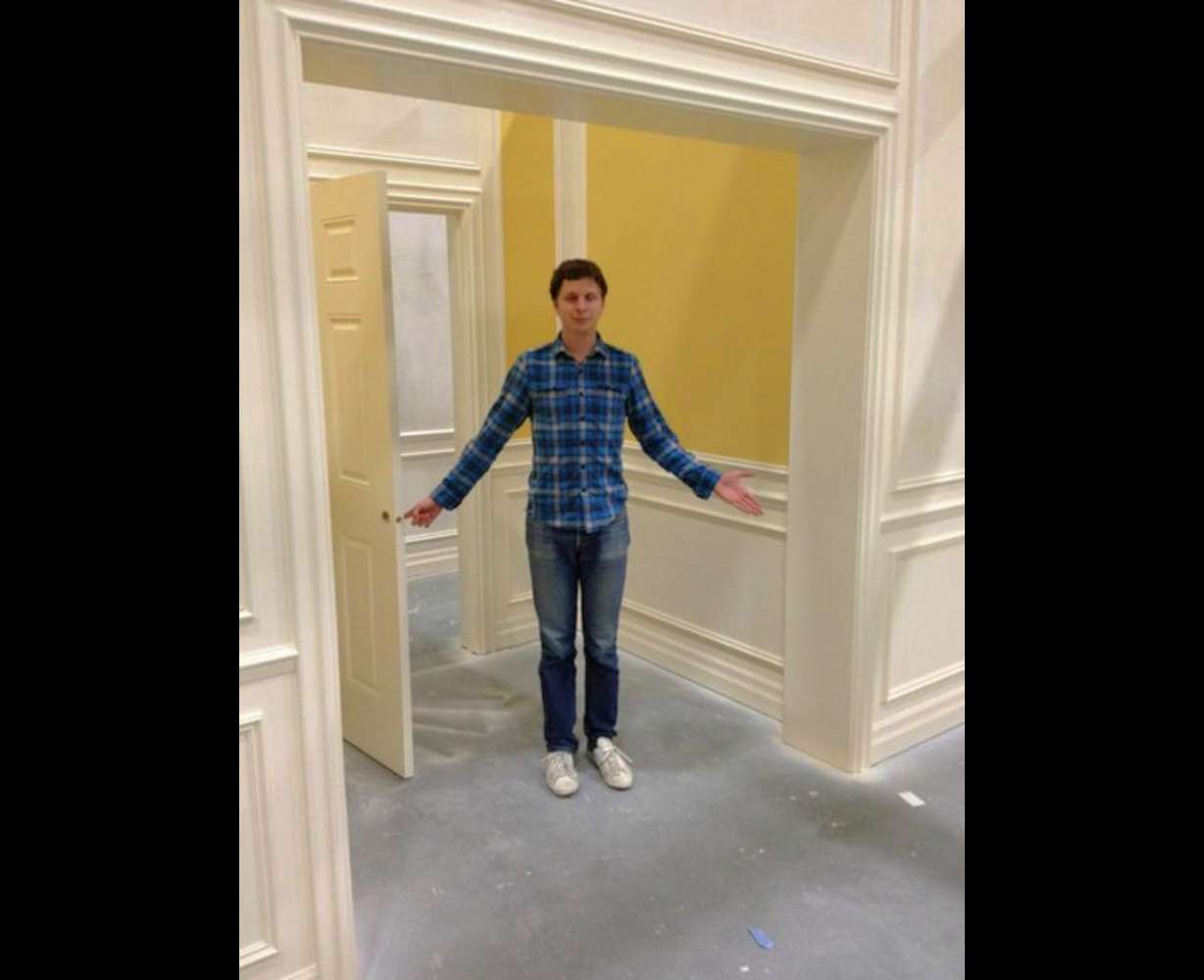 The second picture shows Cera at the home of his all too complicated grandparents George and Lucille. In this picture fans easily recognize the entry way to the condo despite the fact it's still under construction. I actually keep looking into the hall to see if I can spot Lucille 2 wandering around.
Bateman captioned the picture with: "A grandson, looking for his Gangee."
Season four of "Arrested Development" is scheduled to run 10 episodes which will all be released at the same time. Originally producers said each episode would follow one of the main characters, but it's recently been made known that all 10 episodes will follow more the style of the earlier three seasons.
"Arrested Development" season 4 is scheduled to run on Netflix in early 2013.
Are you excited about season 4? Do you think it will be as good as the earlier seasons? Or have you never understood what all the hype is about? Let us know on the comment boards and on Facebook.
×
Related links
Most recent Features stories
More stories you may be interested in