Estimated read time: 2-3 minutes
This archived news story is available only for your personal, non-commercial use. Information in the story may be outdated or superseded by additional information. Reading or replaying the story in its archived form does not constitute a republication of the story.
Ed Yeates reportingIn an emergency, such as a car accident, rescue workers now can have access to a victim's medical records and phone numbers by just pressing a button on their cell phone.
This latest technology is one more example of how various forms of telemedicine are speeding up lifesaving treatments for patients no matter where they are, or where it's needed.
The University of Utah already is a player with some of this new high-tech.
Here is a scenario: A patient has a stroke hundreds of miles away from the University's emergency and trauma center, but before transport to the University of Utah Hospital from another hospital, a program called Telestroke comes into play.
In a demonstration, stroke specialists at the "U" immediately begin communicating with a patient and a health care worker potentially hundreds of miles away.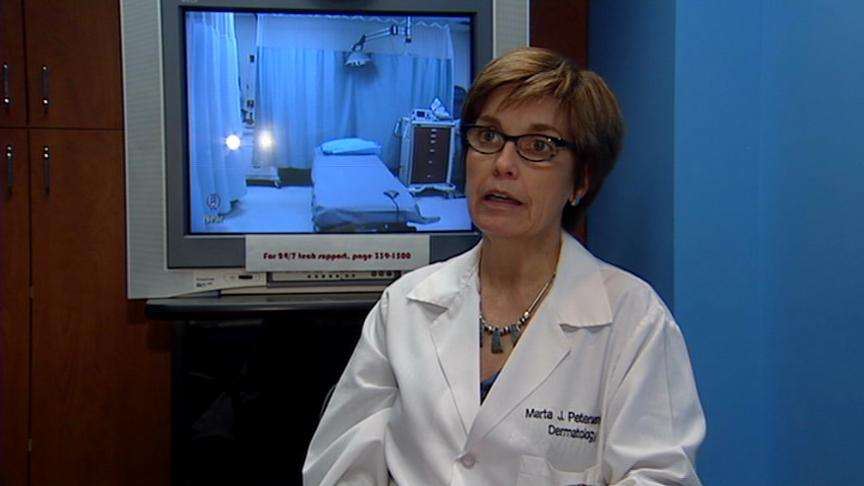 For stroke, the window is only three hours before severe damage occurs. Marta Petersen, M.D., with the University of Utah Telehealth Network, says, "If you can diagnose and treat a stroke appropriately, then you're looking at a much better outcome for the patient."
Through its Telehealth Network, the University has Telestroke, Teletrauma and Teleburn all branching out to patients and doctors no matter how far away they are from trauma-one care.
In hospitals or clinics, portable units can be rolled into any room. Physicians even have access from their own homes.
If a detailed CT scan is needed, that too shows up instantly. Registered Nurse Patricia Willis, with the University of Utah Telehealth Network, says, "They would call us and tell us that there is a trauma patient that they would like to do a trauma consult for with our surgeons here."
Sitting in the E.R, I asked Dr. Steven Morris, who was at another hospital in the Uintah Basin, about the accuracy of looking at burn victims via Teleburn.
I asked, "In the study involving the burn unit, was the diagnosis some distance away as accurate as if you were there in person?"
Morris replied, "We were able to check for pulses and wound color, and so it was very good, approaching that we could see with a face-to-face encounter."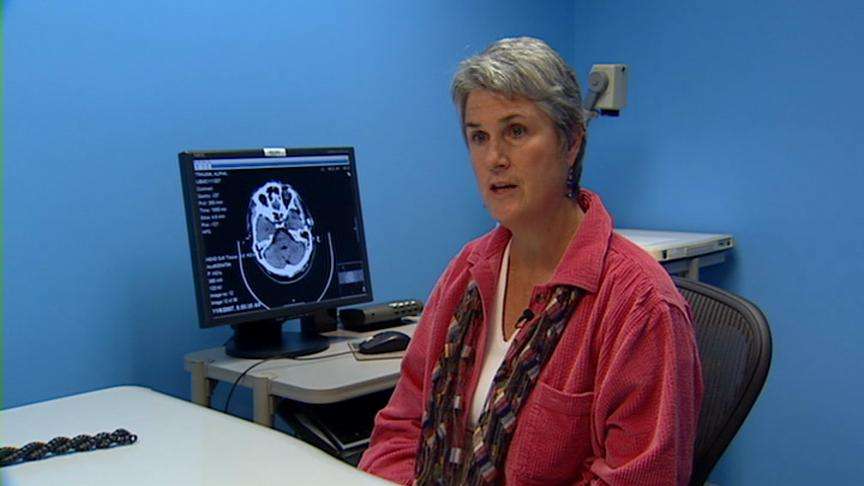 What kind of care is needed now? Can the patient be treated on the spot or does the patient need to be transported? Where should the patient go? The "U" claims the Telehealth Network is paying off.
For example, in some cases, a $14,000 to $15,000 transport by AirMed, only to have the patient discharged almost immediately, could be avoided by using telemedicine.
×
Most recent Utah stories