Estimated read time: 2-3 minutes
This archived news story is available only for your personal, non-commercial use. Information in the story may be outdated or superseded by additional information. Reading or replaying the story in its archived form does not constitute a republication of the story.
The KSL Weather Team often features pictures sent in by viewers.
Recently, Studio 5 caught up with one of our most frequently featured viewer photographers.
All month on Studio 5, we are discussing ways to "share your life." Keith Vaught chooses to Share His Life with the snap of shutter.
"I always liked pictures, but didn't have the money for it," Keith says. "Now technology has made it available to someone like me. You can get a camera for $200 or $300, and you can get out and share it. That's fascinating to me."
His point-and-shoot camera is nothing fancy, but the pictures Keith takes are something to look at.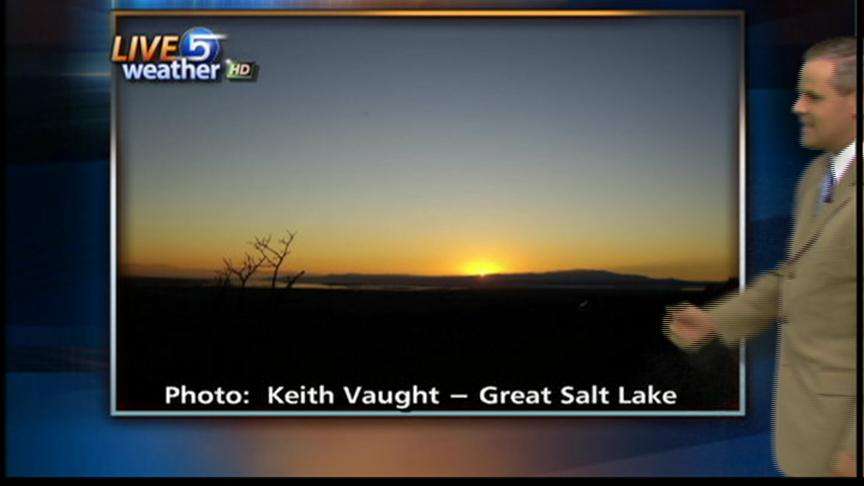 He says, "I came out here and started hiking; I was amazed initially just with the lake and the mountains at the island," he recalled. "I would take picture of the sunset, I would take pictures of wildlife, the mountains, the lakes. It was all fascinating to me."
"I probably came out here 200 times the first year, just every other day," says Vaught.
A fellow photographer first encouraged Keith to share his photos with KSL, which used the first one.
Keith says seeing his work published for the first time hooked him. He continues to send pictures and is often surprised at what is used and what is not.
"The first time someone mentioned it they said, 'Are you that Keith Vaught?,'" he remembers. "I asked 'What Keith Vaught?' Oh, KSL - yes, that was me."
Antelope Island quickly became Keith's favorite canvas.
"This is my little paradise here. It's my solitude. It's peace to me," Keith explains. "There are things that if you are in town you don't feel. There is a rush and a sense of being enclosed. You come out here, and your soul opens up to the landscape. I think this is the ideal office."
While pictures are Keith's passion, words are his profession.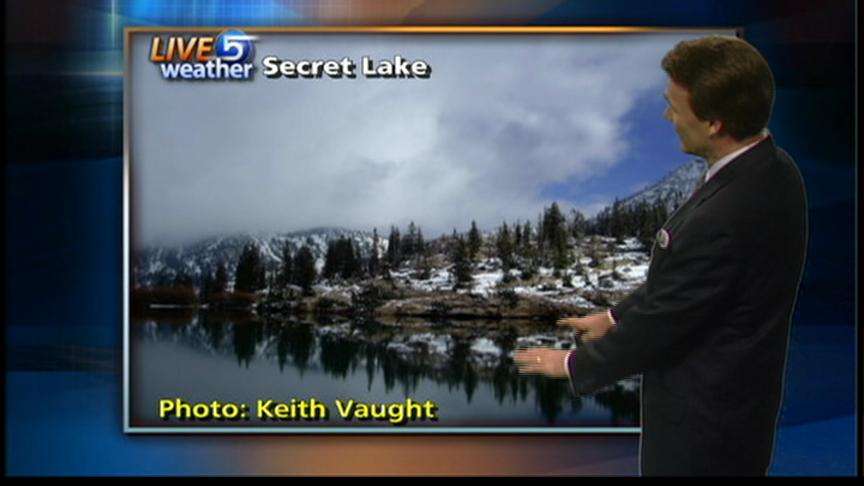 By day, Keith is a Spanish teacher at Lone Peak High School. But he says he'll trade his classroom for his camera any day. And as a day at Antelope Island becomes part of the 10 o'clock news, later that night it's a trade enjoyed by many.
"I'm just happy to contribute and to share. Antelope Island: There is satisfaction in sharing," Keith explains. "It gives you a sense that you want to do more."
"Eventually, you share the best of what you have."
To view more of Keith's photos, go to the related link.
×
Related links
Most recent Utah stories