Estimated read time: 2-3 minutes
This archived news story is available only for your personal, non-commercial use. Information in the story may be outdated or superseded by additional information. Reading or replaying the story in its archived form does not constitute a republication of the story.
Richard Piatt reporting The push to build new public safety facilities in Salt Lake City is not going away, but neither is the push to build a new soccer complex and to finish The Leonardo learning center. As the cost of all three building projects goes up, a fight is brewing over which project will get the money first.
For now, this is about as far as the city can go to improve its police and fire headquarters: demolition of a parking garage that had been condemned. However, behind the scenes there is a flurry of meetings scheduled to find the money to do something quickly.
"Frankly, public safety has to be our number-one priority," Salt Lake City Council member Eric Jergensen said.
On Tuesday, voters rejected a $192 million bond request that would have raised property taxes. If it had passed, four new public safety and emergency operations buildings would be on a fast track to replace outdated, inadequate facilities.
Now, both the projects and the tax hike are on hold, possibly at the expense of other pending projects.
The 2003 voter-approved $25 million bond for both The Leonardo Center and a soccer complex isn't enough because of rising construction costs. Instead of using surplus city funds to make up the difference, city council members are talking about using that surplus for public safety instead. "This project is absolutely the most important project in the city right now, and we absolutely need to move forward," Jergensen said.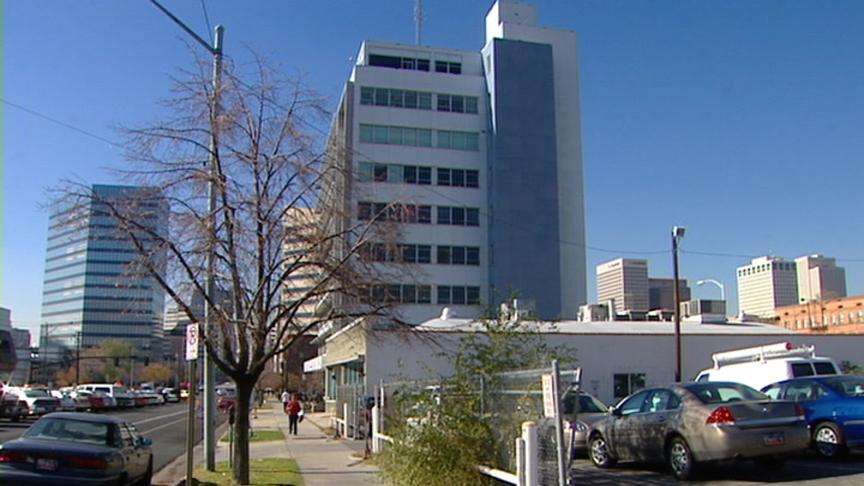 But Mayor Rocky Anderson says there are other ways city council can fund the public safety project, and he doesn't think other projects should suffer in the meantime. "The soccer complex, the athletics complex, needs to move forward, as does The Leonardo Center. The Leonardo could be under construction right now if there wasn't this analysis paralysis by this council," Anderson said.
Councilman Jergensen says the public safety buildings were projected to cost up to $110 million in 2004. The cost is $80 million higher now.
The price isn't getting cheaper, but taxpayers may need more information to counter the sticker shock of this latest proposal.
The Salt Lake County clerk says there is still a chance the bond could pass. More than 1,700 absentee ballots still need to be counted in Salt Lake City and could affect the narrow margin that defeated the proposal.
×
Most recent Utah stories