Estimated read time: 2-3 minutes
This archived news story is available only for your personal, non-commercial use. Information in the story may be outdated or superseded by additional information. Reading or replaying the story in its archived form does not constitute a republication of the story.
Sandra Yi reporting A high-speed chase in Davis County ended with the deputy finding himself in a remarkable situation.
The man was speeding because his wife was in labor, and the baby wasn't going to wait. They were in luck, though, because the deputy was also a paramedic.
Call it a speedy delivery. Baby Claire was born in the passenger seat of her dad's car. "I'm not going to sell this car," her father Young Jeon said.
She was delivered, not by a doctor, but by a deputy. "I did a quick exam, had enough time to put on exam gloves, and it was time to deliver the baby," Davis County Sheriff's Deputy Cory Cox said.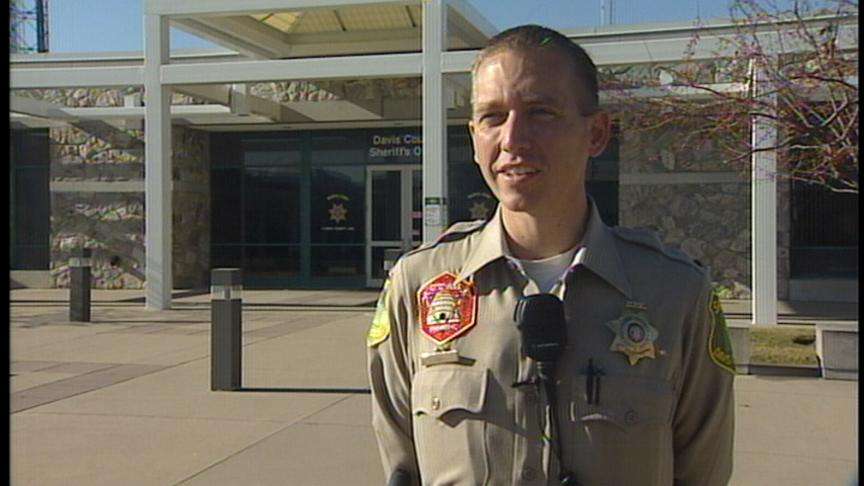 It happened early Monday morning. Cox was running radar along Highway 89 when he clocked a vehicle going 95 miles an hour. "My suspicion was it was a medical emergency from the get-go because they had their emergency hazards on driving down the road," Cox said.
He followed the car for eight miles before the driver pulled over. "I opened the window and said, 'Hey sir, my wife is going to have a baby. We've got to go. We've got to go,'" Jeon said.
The couple was headed to McKay-Dee Hospital in Ogden. They had left their home in West Jordan when Yeojin Hong began have contractions. Past Farmington, her water broke. "I think I was screaming a little, so he was saying, 'I'm hurrying! I'm hurrying!' I made his more speed up," Hong laughed.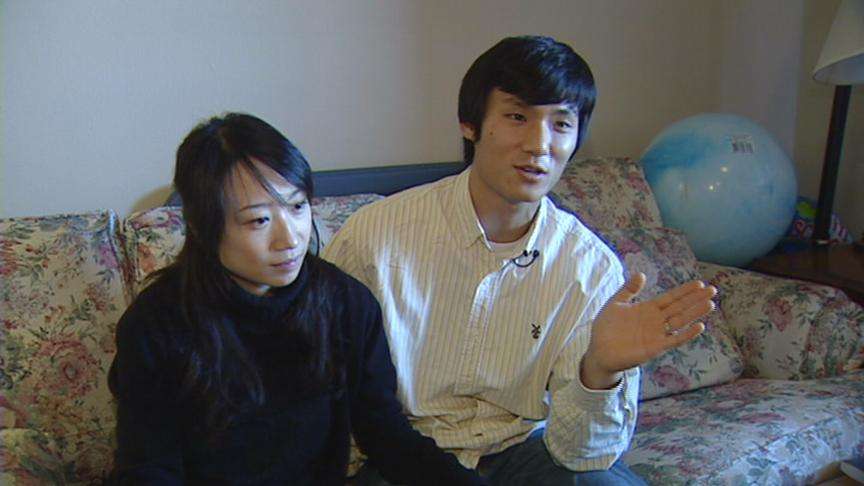 When Cox pulled the car over, the baby was crowning. You can hear Hong screaming in the deputy's dash camera video. Only three minutes after the traffic stop the baby was born, and the proud parents have only grateful words for their new hero. "He did a really good job, professionally," Jeon said.
Hong simply said, "I want to say 'Thank you.'"
The couple was driving to McKay-Dee because they just recently moved from Layton, and Hong's doctor was there. She was in labor with her first baby for eight hours, so they thought they had more time.
×
Most recent Utah stories