Estimated read time: 2-3 minutes
This archived news story is available only for your personal, non-commercial use. Information in the story may be outdated or superseded by additional information. Reading or replaying the story in its archived form does not constitute a republication of the story.
(KSL News) After 43 years in the KSL TV news anchor chair Dick Nourse is retiring at the end of this month. It's with very mixed emotions we begin bidding a fond farewell to the man who has literally been the face of TV news here in Utah for more than four decades.
He has reported on a number of elections during the years. In fact, there have been seven Salt Lake City mayors during his career. We went through them and got a quick thought on each mayor.
Of J. Bracken Lee, Salt Lake Mayor from 1960-1971, Dick said he was a "very colorful mayor."
He called Jake Garn, Salt Lake Mayor from 1972-1975, "a natural leader, with more ambitions."
Conrad Harrison, Salt Lake Mayor in 1975, was "a friend to everybody. An interim mayor who didn't fill a term.
He said Ted Wilson, 1976-1985, was "one of the most remembered mayors."
Of Palmer DePaulis, 1985-1992, he said he was "a lot like Ted Wilson. Both sought big changes in local government."
He called Deedee Corradini, 1992-2000, "courageous, the first female mayor," and recalled her being embroiled in the Olympic scandal.
Finally there's Rocky Anderson, 2000-present. Dick calls him "a man of action and controversial."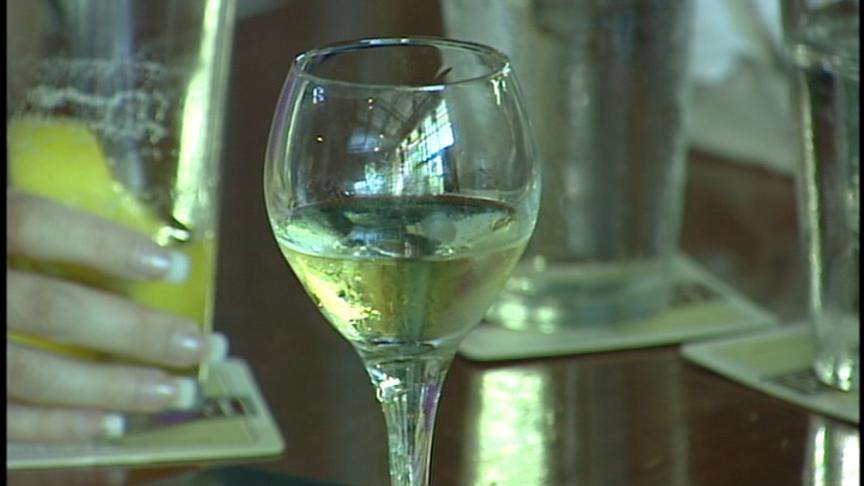 Vouchers have been a big button pusher this year, backed by big money. We asked if any other ballot issues in his career rivaled it. He said the vote on "liquor by the drink" back in 1968 was a big deal. It passed and put an end to mini-bottles. Liquor laws, it seems have come up almost every year.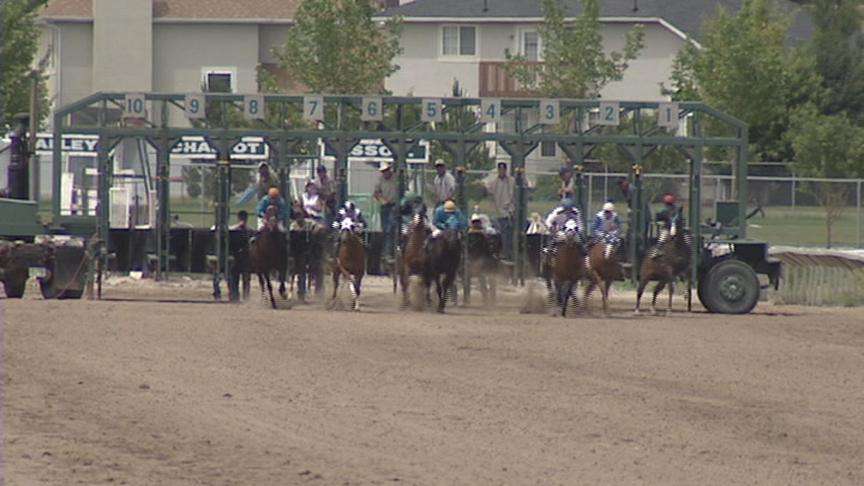 And in 1992 voters turned back a referendum that would have legalized parimutuel betting on horse races here in Utah.
We welcome you to read more of Dick's stories or leave a note for him here at KSL.com.
×
Related links
Most recent Utah stories