Estimated read time: 2-3 minutes
This archived news story is available only for your personal, non-commercial use. Information in the story may be outdated or superseded by additional information. Reading or replaying the story in its archived form does not constitute a republication of the story.
Gene Kennedy Reporting Complaints of loud parties, underage drinking and drug use; neighbors say all the commotion is coming from Salt Lake District Attorney Lohra Miller's house.
People who live near Miller say she's an inconsiderate neighbor. Tonight, neighbors are speaking out, and Miller is firing back.
Miller's neighbors say Miller's teenage sons are a nuisance. The neighbors are lobbing accusations of late-night parties with underage drinking, pot smoking and fights that spill into other neighbors' yards.
Someone sent an anonymous e-mail to the Utah attorney general with those accusations.
"When the e-mail came to my attention, I called the attorney general's office and asked them to investigate it," Miller said.
Residents in the swanky South Jordan neighborhood say Miller's home is a party pad. "Constant parties every weekend," neighbor Jenni Zielinski said.
Neighbor Zach Trayner agrees. "We'll hear stuff at 4:00 in the morning. It's an ongoing problem."
"I just don't think it's right to have parties where there's possible underage drinking going on. We highly suspect that's what's going on over there," Zielinski said. "She's a public official. She should be held to a higher standard."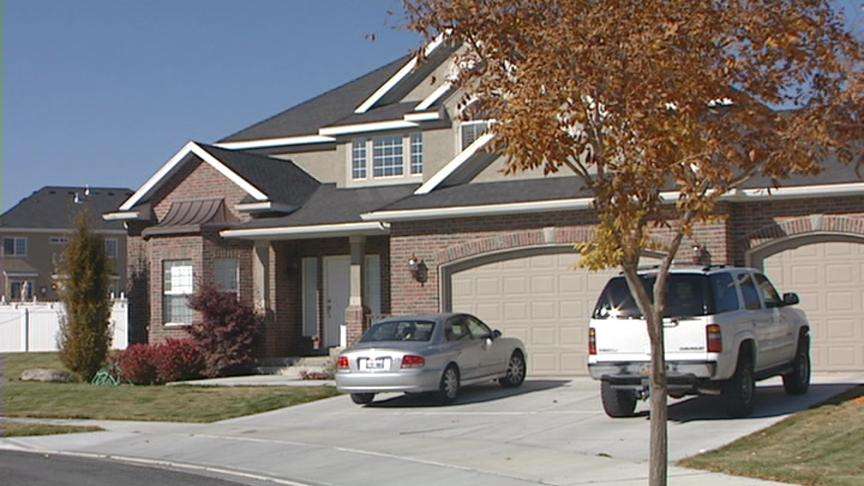 The attorney general will determine if the underage drinking allegation is true. "I'm not saying that's not true; call law enforcement," Miller said.
The South Jordan Police Department says there's no evidence of underage drinking at the Miller home. The police have been here four times in the last two years, and only once was there a complaint of teenagers being rowdy in this area. When the officers came, they didn't find anyone, so to them it's not a concern.
"Ultimately what it boils down to is the dispute between myself and the homeowners association regarding the fact that my husband offers his employees free day care," Miller explained.
The neighbors accuse Miller of running an unlicensed day care out of her home, but inspectors from the Utah Department of Health went into the house twice in March and didn't find any violations.
Some feel a select group of neighbors just have an ax to grind. "I don't think it's that bad. They have parties and goof off. Kids will be kids," said a neighbor, who wished to remain anonymous.
"I knew I was putting myself out into the public by running for office and opening myself up for scrutiny. Expecting that to extend to my family and my kids is not tolerable," Miller said.
It's a case of they said, she said. The district attorney is so fed up she says she's called a real estate agent and is ready to move.
×
Most recent Utah stories