Estimated read time: 2-3 minutes
This archived news story is available only for your personal, non-commercial use. Information in the story may be outdated or superseded by additional information. Reading or replaying the story in its archived form does not constitute a republication of the story.
Ed Yeates Reporting You may have lost track of the new time change adopted by Congress this year. It happens a week later than usual: this Sunday at 2 a.m.
Daylight-saving time is so simple, until we decide to change it to our own liking. Changing from standard to daylight and back to standard time this year occurs at a different time, and therein lies the rub!
Older electronic gear that doesn't have an updated chip inside already will have made the time change as of last weekend.
Gary Newbold, who works in the electronics department at RC Willey, said, "My wife set our DVR to record 'Dancing with the Stars' on Monday night, and it has a chip in it … and apparently it didn't distinguish the time, and we missed an hour of the program."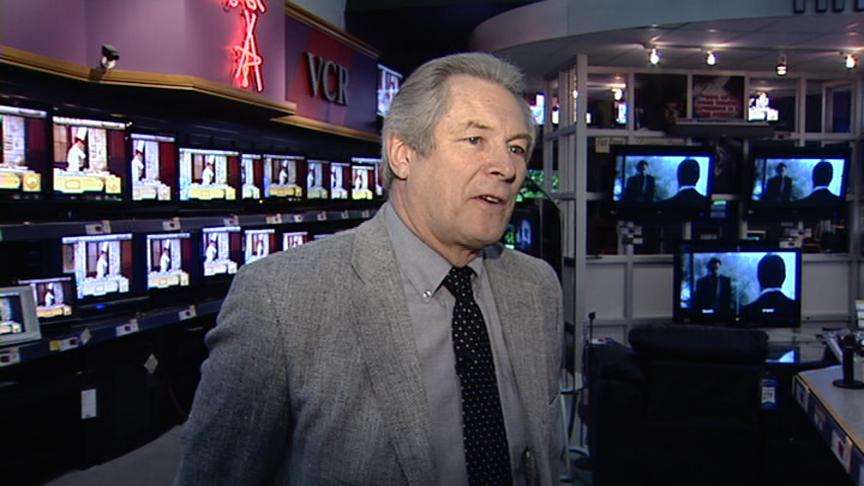 Many computers made the same mistake, but quickly updated to the correct time. However, in some cases that didn't happen. "My computer actually did not reset," Newbold said.
Alarm clocks with those same chips may have done the same thing, rousing you out of bed at the wrong time.
And what if you manually corrected the time? You'll have to re-correct again after 2 a.m. on Sunday when standard time really does kick in.
Those who have atomic clocks don't worry! They make the correct change all the time, automatically, no matter how we fool around with time.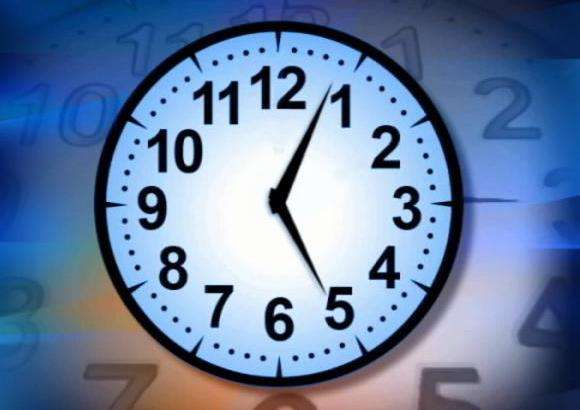 Think of it this way: We started this story at about 6:04 p.m. Under the old time change a week ago, we would be an hour ahead of ourselves. But now, with the new time change, come Monday, it will really be 6:04 p.m., but with our body clock screaming it's an hour earlier a week later. No wonder we're so tired!
Kidding aside, just remember to fall back one hour after 2 a.m. on Sunday and change the batteries in your clocks and your smoke alarms.
×
Most recent Utah stories