Estimated read time: 3-4 minutes
This archived news story is available only for your personal, non-commercial use. Information in the story may be outdated or superseded by additional information. Reading or replaying the story in its archived form does not constitute a republication of the story.
KSL Team Coverage A Utah construction company, accused of sacrificing highway safety and cheating UDOT will have to stop working on all current projects, starting tomorrow.
The company, known as Hikiau, is accused of not installing quad guards properly. The quad guards help absorb energy from a crash before a vehicle hits the cement barriers.
Just this evening, UDOT began procedures to stop from Hikiau from working on its current jobs.
Two Orem men face a five-count indictment. Prosecutors say, not only did they defraud taxpayers, their faulty work put people in danger.
KSL attempted to talk to the owners, 71-year-old Gerald Peterson and 42-year-old Max Peterson, about the five count indictment they face. We did find family members who didn't want to talk on camera.
We all see crash attenuators along the freeway. They help absorb energy from a crash before a vehicle hits the cement barriers, and they can prevent serious injury; but now a subcontractor that did work for UDOT faces a federal indictment.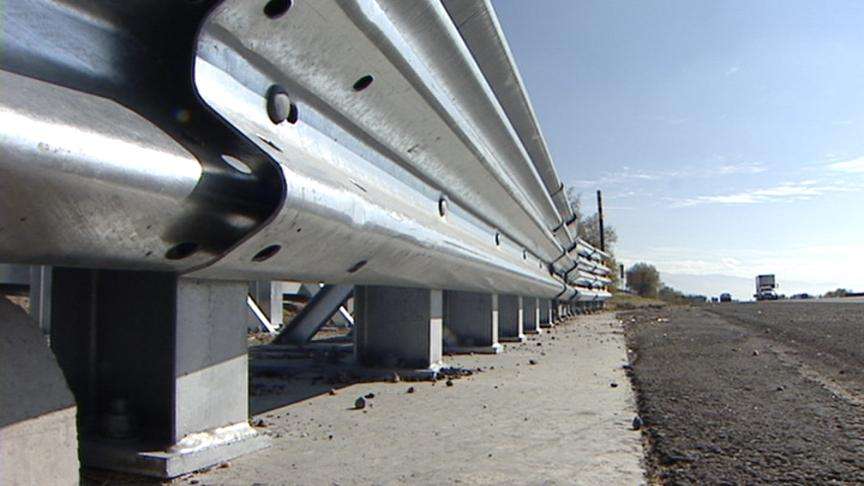 "People should be aware that when you contract with government to utilize taxpayer money, that you are going to be held accountable, especially when safety is on the line," Bret Tolman, U.S. attorney for Utah, said.
The indictment accuses the men of intentionally doing poor work and then misrepresenting that they met UDOT's requirements on projects between 2002 and 2005.
"It looks like they were cutting a lot of corners, whatever the motivation: save time, save money. But when the public safety is involved, you don't cut corners. It was of deep concern to us, obviously. We've been trying to work through these and make sure the public is safe," UDOT spokesman Nile Easton said.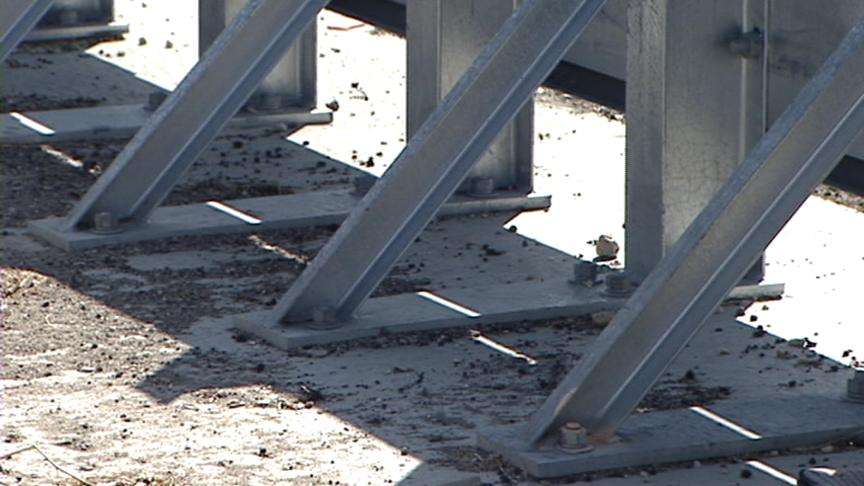 UDOT discovered the quad guards were not installed properly on projects in Weber County and in Southern Utah. "This company did not follow those standards. So, in many cases, we've been going through and making those fixes ourselves, and then we are going to be charging that company to pay for those fixes," Easton said.
The two men in the company face federal criminal charges they will now have to answer to in court. "We have a lot of people on these highways, and you hope everyone has enough pride in their work that they are installing those safeguards properly. And this indictment should speak volumes to that. If you are contracting on federal highways, you do it appropriately," Tolman said.
Effective tomorrow morning, Hikiau must stop work on current projects, and for the next three years can not work on any state projects.
UDOT believes there was one accident involving a quad guard that was not properly installed. They are researching now to determine if it caused more damage and injury because the company cut corners on the project.
Currently Hikiau is working on at least five projects up Provo Canyon and along Highway-6. Its work on those projects will be looked over by UDOT and if deemed unsafe will be fixed, as will the other projects listed in the indictment.
×
Most recent Utah stories