Estimated read time: Less than a minute
This archived news story is available only for your personal, non-commercial use. Information in the story may be outdated or superseded by additional information. Reading or replaying the story in its archived form does not constitute a republication of the story.
Randall Jeppesen, KSL Newsradio An Orem woman, who was run over by her own car and then saved by the mailman, was released from the hospital today.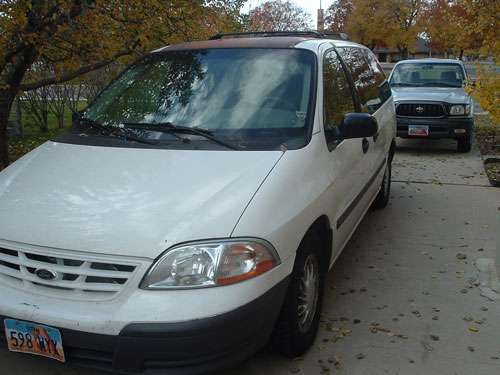 Vivien Brown pulled up in a mini van to give letters to the mailman, but she put the car in reverse instead of park. She fell, and the tire went right over her, breaking bones from her feet up through her face.
The wheels were turned, so the van was circling, about to crush her again. "[He] stopped the van, called 911. I credit him with saving my life," Brown said.
The hero she's describing is mailman Lyman Platt.
"I feel very, very blessed to be here. I feel like it was a miracle," Brown said.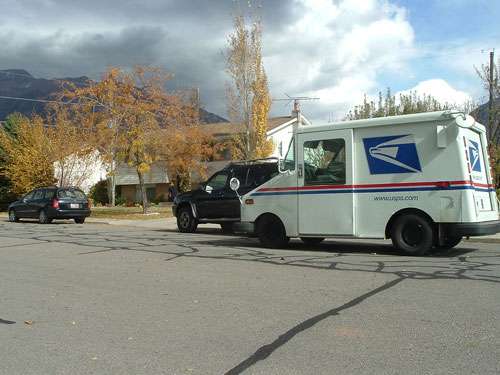 Nearly a month later, brown is back at home for the first time since the accident. She has to relearn how to walk, but she'll never forget the mailman who saved her life.
×
Most recent Utah stories