Estimated read time: 1-2 minutes
This archived news story is available only for your personal, non-commercial use. Information in the story may be outdated or superseded by additional information. Reading or replaying the story in its archived form does not constitute a republication of the story.
Scott Haws ReportingIf you build it, they will come. Of course that line from the 1989 movie "Field of Dreams" referred to plowing under an Iowa corn crop to build a baseball field, but long before that, a California couple decided to build "it" --a restaurant-- and boy, did people come.
Now, nearly 30 years later, The Cheesecake Factory is coming to Utah. After years of expectation and speculation, The Cheesecake Factory has finally arrived on the Wasatch Front. It's right next to Nordstrom on the west side of Fashion Place mall, along State Street.
Getting here wasn't easy, though. The first Cheesecake Factory opened in Beverly Hills in 1978 when Oscar and Evelyn Orton's son convinced them to expand their tiny L.A. shop into a restaurant with a simple one-page menu.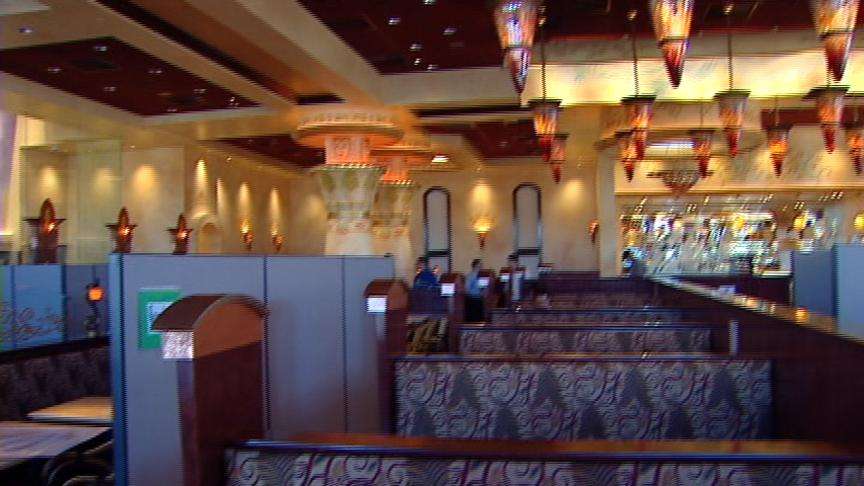 Currently, there are 135 Cheesecake Factories in 35 different states, with a menu loaded with more than 200 items.
Come this Thursday, you can add another location and another state to the list.
Building a Cheesecake Factory is one thing; actually staffing it and getting it up and running is quite another.
Tim Madrid, the general manager, says, "We hired 259 staff members, and we interviewed over 2,000 to get to that number."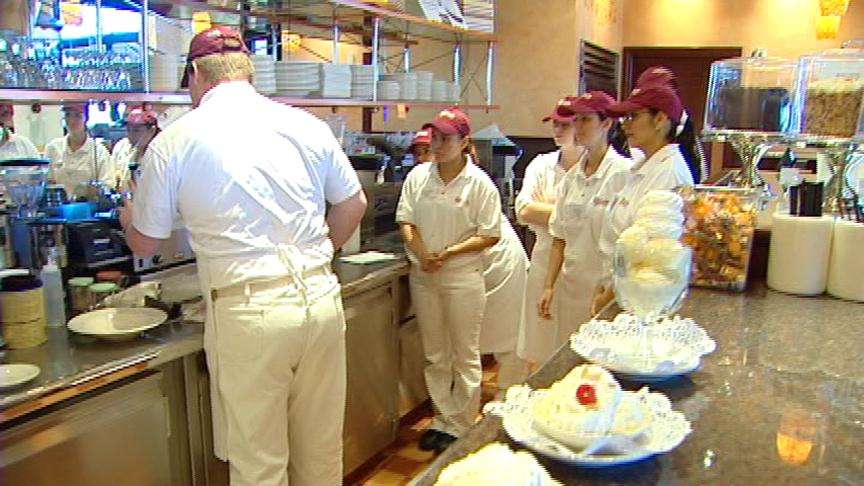 Company-wide, The Cheesecake Factory employs more than 32,000 people.
Now that it's here, will it be worth the wait? For some that may depend on the wait itself. Cheesecake Factory doesn't take reservations, so when it opens, you can expect a wait of one to two hours during peak times.
So will it be the white chocolate caramel macadamia nut cheesecake or the white chocolate raspberry truffle? With 50 cheesecakes and desserts, The Cheesecake Factory is hoping you just try them all.
The restaurant officially opens this Thursday at 5 p.m.
×
Related links
Most recent Utah stories