Estimated read time: 3-4 minutes
This archived news story is available only for your personal, non-commercial use. Information in the story may be outdated or superseded by additional information. Reading or replaying the story in its archived form does not constitute a republication of the story.
SALT LAKE CITY -- While this week's big entertainment story revolves around a team of Superheros defeating a TV vampire and a wildly overpriced board game, entertainment sites have also released stories about a remake, a sequel and a favorite actor that have caught the attention of several geek-centric websites.
Bill Murray as FDR
Bill Murray, who continues to tease fans with his on-again-off-again position regarding a third 'Ghostbusters' film, has a new trailer out for what appears to be another swipe at Oscar gold.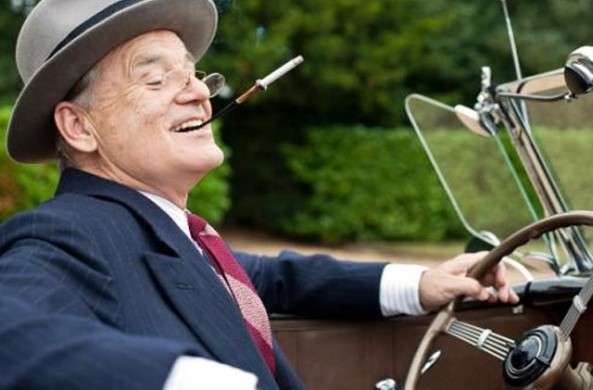 Those who find it difficult to take the veteran "Saturday Night Live" member seriously should definitely check out the Yahoo Movies trailer for "Hyde Park on Hudson," a film depicting Murray as President Franklin Delano Roosevelt.
During the summer of 1939, the then reigning English Monarch made their first visit to the United States, hoping for America's buy-in on another world war. "Hyde Park on Hudson" aims to retell that story through the eyes of Margaret Suckley, Roosevelt's distant cousin and possible mistress.
New "Iron Man 3" Villain
Regarding sequels, Marvel fans may be interested in some of the news surrounding the next "Iron Man" — though if you're trying to stay spoiler free for the fim, you may want to skip the next three paragraphs.
While sites like AintitCool.com and ComingSoon.net concur that the film will follow the well received Extremis plotline (Netflix users may want to check out "Iron Man: Extremis"), IMDB has officially listed Oscar winner Ben Kingsley as a villain fans have been waiting to see since the original "Iron Man" movie — The Mandrain.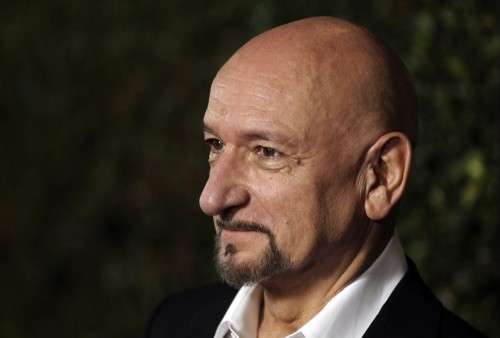 Latino-Review also noticed actor Andy Lau's website, a rumored cast member according to IMDB, reporting additional plot details for the 2013 tentpole:
"The film will have location shooting in Beijing and Shanghai, it narrates that the daughter of Robert Downey Jr.'s friend was kidnapped and brought to China. In order to save his friend's daughter, he flew over from America to China to seek help from Andy to strengthen his abilities to fight The Mandarin. You will see Iron Man fly over The Great Wall of China, National Palace Museum and other landmarks in Shanghai."
Reynolds the new Highlander?
And for remakes, Variety is reporting that the 1986 classic "Highlander" is next up for a reboot.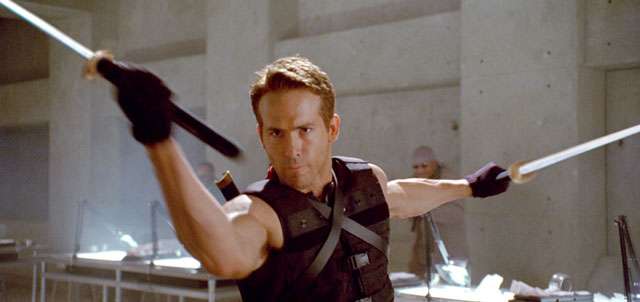 According to Variety,"Ryan Reynolds has emerged as the front-runner to topline Lionsgate-Summit's franchise reboot, and though it's unclear whether an actual offer has been made, sources tell Variety that both sides are in talks and are very interested in working together. "
There isn't a lot to say about what direction they'll go, what will be changed, and who will be crazy enough to try and take the place of Sean Connery, but for the moment, it seems like "Green Lantern" actor Ryan Reynolds is the favorite to portray Scottish immortal swordsman, Connor Macleod.
First "Skyfall" Trailer
Finally, the latest James Bond adventure, "Skyfall" released its teaser today. Daniel Craig's Bond has definitely showcased the franchise's serious side so far, but Skyfall seems to be taking that to the next level.
For some, this is their number one post-summer film. For others, especially those who have enjoyed a more cheeky take on the super spy, it's just white noise in a series that needs to lighten up a bit and begin giving characters names like Goldfinger, Galore and Oddjob again.
You can contact Travis at tpoppleton@ymail.com
×
Most recent Features stories