Estimated read time: 2-3 minutes
This archived news story is available only for your personal, non-commercial use. Information in the story may be outdated or superseded by additional information. Reading or replaying the story in its archived form does not constitute a republication of the story.
Gene Kennedy Reporting Police find marijuana and tomatoes growing in the same indoor garden; that could explain why neighbors in Taylorsville never smelled the pot-growing operation next door.
Today, several people in the neighborhood said over and over, "You never really know who you're neighbors are." In this case, it was a small family connected to a significant weed-growing operation. That operation was busted when deputies got a tip from a concerned citizen.
"The detectives came out to this location and put themselves in a position where they could smell the marijuana about 40 to 50 feet away from the residence," explained Salt Lake County Sheriff's Lt. Chris Bertram.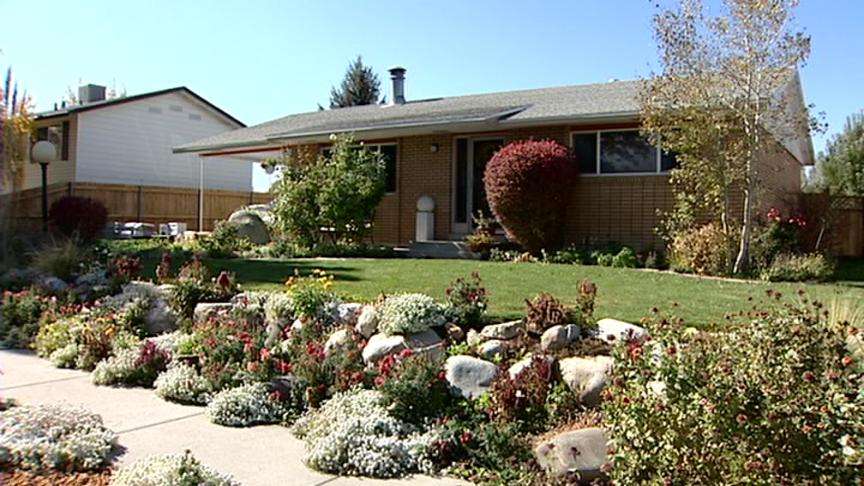 They could see it growing in the backyard, too. The next step was to get a search warrant. "This was a pretty significant grow: about $100,000 worth in marijuana," Bertram said.
He says many drug operations plant the marijuana with other plants. In this case, the marijuana was mixed in with tomatoes. "We located a room in the detached garage that appears to be just getting finished to do a hydroponic grow, which is an inside grow. There's actually water filtration systems, chemicals and large pots you can grow them in," Bertram said.
Some of the plants were 5 feet to 6 feet tall. Others were smaller, but starting to bud.
Investigators say 62 plants were ready for harvest, and it was only a matter of days before the weed hit the streets.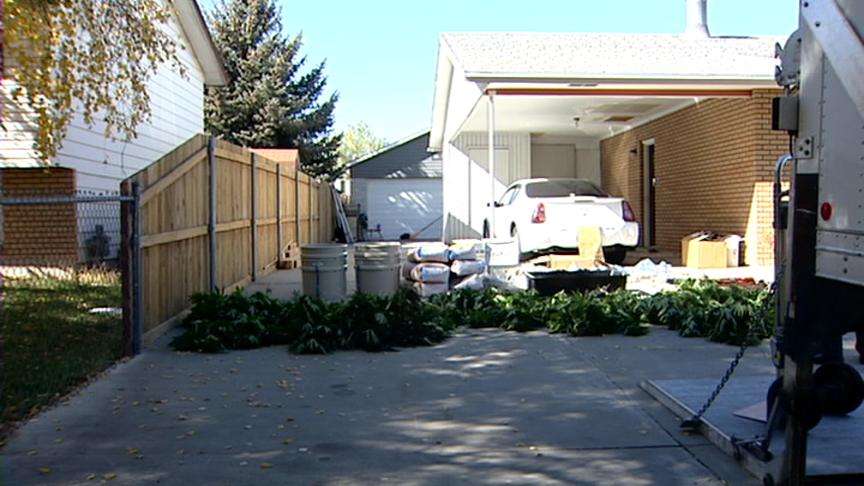 A couple and their daughter live here. "[I live] two doors down, and my kids catch the bus in front of their house. I'm horrified," Lisa Wells said.
The mother at the residence, 35-year-old Melissa Hudson, was arrested and booked into jail. "It's a terrible thing for the neighborhood. It's a terrible representation of the people who live here," Wells said.
The sheriff's office also confiscated several firearms: six rifles and two handguns. They're also still looking for Melissa Hudson's husband. They say they want to talk with him.
×
Most recent Utah stories