Estimated read time: 2-3 minutes
This archived news story is available only for your personal, non-commercial use. Information in the story may be outdated or superseded by additional information. Reading or replaying the story in its archived form does not constitute a republication of the story.
Lori Prichard reportingProvo residents are bracing for reassessments of their property taxes. Some homeowners, in what's called the Riverbottoms, saw a 100-percent jump in their taxes.
Many blame a recent real estate scam for the dramatic rise.
Whether you live in a $200,000 home or a $2 million home, if you live in the Riverbottoms area, you saw an astronomical jump in property taxes.
Now, county assessors may be giving some of you a break.
Jeff Demke and his family have seen a $1,000 hike in their property taxes. "We don't feel like we can sell our houses for the evaluation that's been given to us by the county," says Demke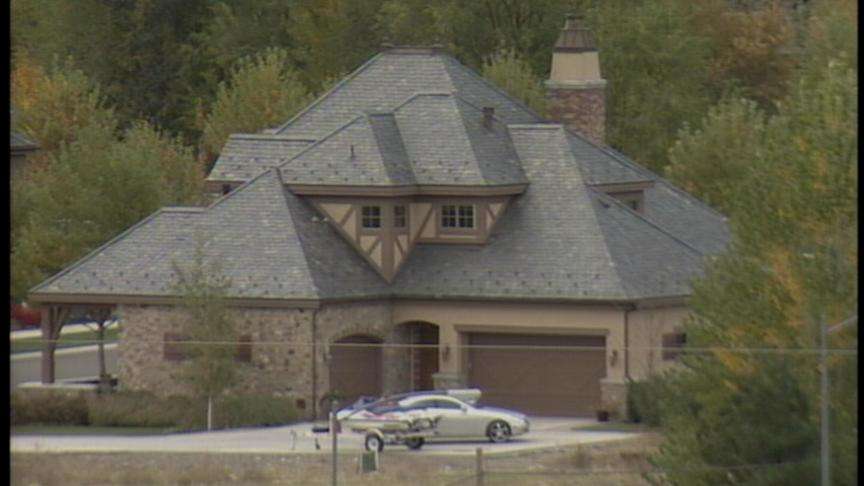 He says the county has raised his taxes before, but never have those taxes doubled. He says "This last assessment we received has been extreme and not common to what we've faced in the past."
In a different neighborhood, but in the same area, Delyle Johnson faces a similar tax bill. He says, "They dramatically increased for most my neighbors, and this property actually increased."
Both could file an appeal. Demke says, "We're waiting to actually find out what's going to happen."
Now they don't have to. The Utah County Assessor's Office just recently looked at the values of 350 homes. According to them, of those homes, more than 270 will see a drop in assessment, on average $235,000; that's an estimated tax savings of more than $1,100.
And according to the assessor's office, nine of these homes plunged more than a million dollars. Why? Turns out, they live in an area the county says has a high volume of potentially fraudulent real estate transactions.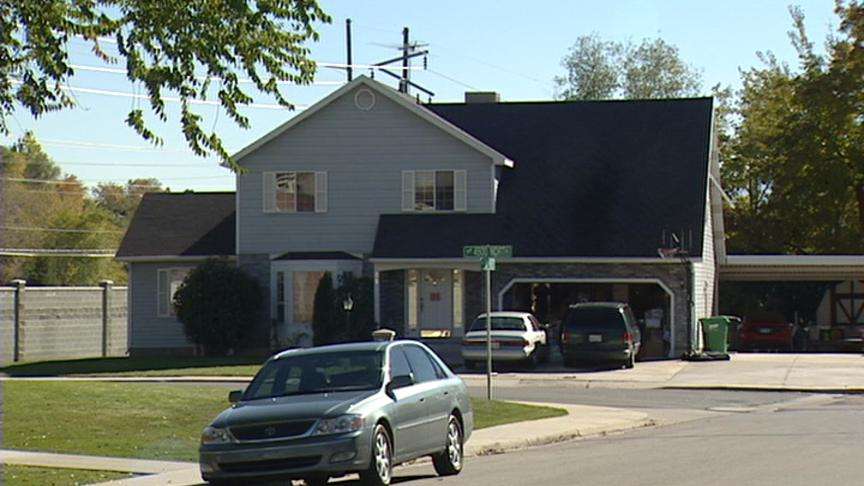 In the past month, three men, Mark Atkin, Verrell Blaisdell and KUTV sports anchor Dave Fox, have admitted being involved in a fraudulent mortgage scheme. All three have agreed to testify against alleged ring leader, Bradley Kitchen. That scheme has caused a ripple effect through the area's quiet communities. Johnson says, "I've seen a lot of homes around here they've put in the $5 million to $6 million dollar range."
By the way, half of the homeowners we spoke with had received notice of their property tax reductions in the mail; the other half had not.
The Utah County Assessor's Office tells us those letters went in the mail earlier this week.
×
Related links
Most recent Utah stories