Estimated read time: 2-3 minutes
This archived news story is available only for your personal, non-commercial use. Information in the story may be outdated or superseded by additional information. Reading or replaying the story in its archived form does not constitute a republication of the story.
Sam Penrod ReportingIt was a year ago today that authorities in Utah County were given a tip that a baby was buried in an orchard.
Four days later, the baby's body was found wrapped in a garbage bag. Detectives are still trying to find answers. Most importantly, where are the baby's parents and how did this little girl die?
A year after Perla Lopez's body was found, authorities continue to investigate her death. Sgt. Mike Brower, with the Utah County Sheriff's Office, says detectives have a lot of questions. He says they want to "locate the parents to find out exactly what happened to the child, and why they buried her in a garbage bag in the orchard and then left the country."
The couple's pickup truck was found at the Provo Greyhound station a few days after an informant notified authorities something had happened to the baby. They also found out the baby's family had bought bus tickets for Mexico.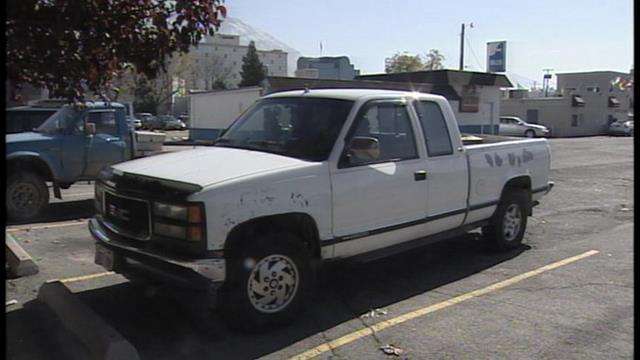 Over the last few months, detectives confirmed the baby suffered a serious injury after matching blood in the family's apartment. "We sent some evidence we collected in a search warrant where they were residing to the state crime lab, and it came back matching the baby's blood. We found some blood in the apartment, and it matched the baby's blood, it matched that of Perla's," says Brower.
Baldemar Espino and Yudit Lopez are the baby's parents; and so far, even with the help of federal agents and Mexican authorities, the couple remain on the run.
It's a case that the detectives say they aren't giving up on and believe someone here may know where the baby's parents are.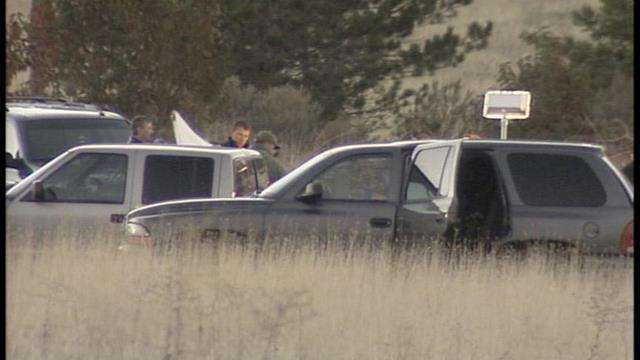 Detectives are treating the baby's death as a homicide, unless the parents can come forward and offer a better explanation that can be backed up with the evidence detectives already have.
If you know where the parents may be, contact the Utah County Sheriff's Office at 801-851-4000
×
Related links
Most recent Utah stories