Estimated read time: 2-3 minutes
This archived news story is available only for your personal, non-commercial use. Information in the story may be outdated or superseded by additional information. Reading or replaying the story in its archived form does not constitute a republication of the story.
Sarah Dallof Reporting A Salt Lake company is still waiting to get back the car it lent to a customer for a test drive, but company owners are not too optimistic--it's been more than 24 hours since the "test driver" left.
Arch Consulting Group buys, and then sells, items from bankruptcy auctions and foreclosure sales. The group says it's used to working with new customers, people who want to try things out before they buy, but they're used to those customers bringing things back.
Brian McGowan thought he might have a buyer for his company's 1996 Chevy Suburban yesterday when a woman walked into Arch Consulting Group. "There was a car parked next to the Suburban and it had a baby car seat in it. So, I just assumed it was hers," McGowan said.
McGowan chatted with the woman while the SUV's battery charged, then handed her the keys to take it on a test drive. "She went down to the corner, turned left, and haven't seen it since," he said.
Thinking she'd broken down, McGowan started searching.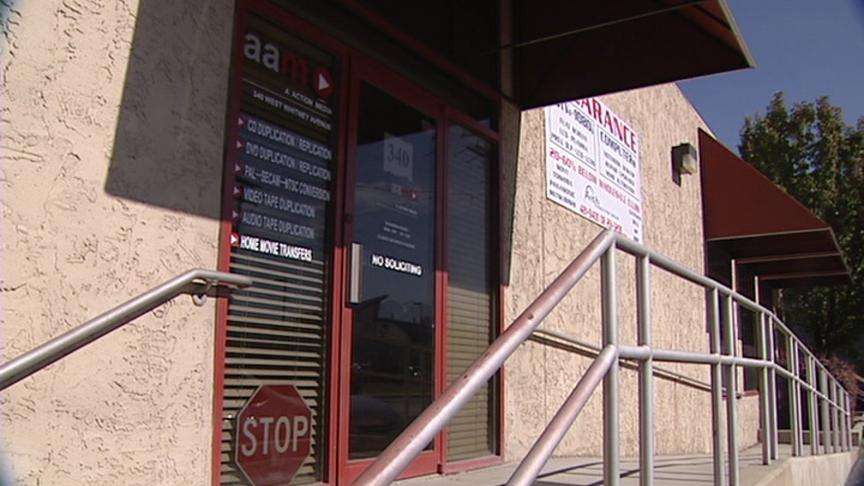 Meanwhile, a customer at another business got into the car McGowan thought had belonged to his customer. That's when he realized that wasn't her car and his Suburban was gone. "She didn't throw off any red flags that told me, 'Hey, watch this girl,'" McGowan said.
But, employees don't think the woman realized they had a camera in the room and her face was caught on tape. "She wasn't in for that long, but we got a clear shot of her," McGowan said.
McGowan says he's not counting on the woman having a change of conscience, and is hoping someone can identify her. While the car is only worth about $5,000, his trust in people is shattered. "I made a mistake, but I've done this a dozen times and never had a problem," he said.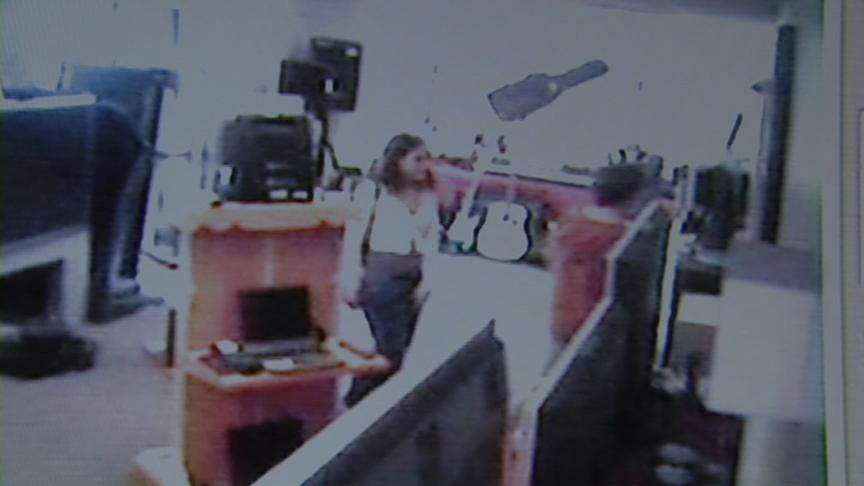 Today, Arch Consulting installed more security cameras inside, and the company's policy on test drives has already been changed. "I will be riding along on test drives," McGowan said.
McGowan didn't get a name or an address from the woman. He believes she was in her mid-20s; about 5 feet, 6 inches tall; and has tattoos on her right hand. If you recognize her, please call Salt Lake City Police at 799-INFO.
×
Most recent Utah stories