Estimated read time: 2-3 minutes
This archived news story is available only for your personal, non-commercial use. Information in the story may be outdated or superseded by additional information. Reading or replaying the story in its archived form does not constitute a republication of the story.
SALT LAKE CITY — For the first time in its history, Facebook is receiving widespread praise instead of scathing criticism for a change to its website. With the new organ donation app, the site's 900 million users can identify themselves as organ donors.
Alex McDonald with Intermountain Donor Services couldn't be happier about Facebook's decision, which highlights the importance of registering online as an organ donor.
---
Online, we usually get about eight people (sign up per day). This morning when I checked, we had 185 people signed up.
–Alex McDonald, Intermountain Donor Services
---
"Online, we usually get about eight people (sign up per day)," McDonald said. "This morning when I checked, we had 185 people signed up."
That's a 2000 percent increase in the one day since Facebook founder Mark Zuckerberg unveiled the new feature.
McDonald says roughly 7,000 people die every year waiting for an organ transplant; another 110,000 Americans are in need of a life-saving organ.
One donor has the potential to save nine lives, McDonald says, something that often gives donors' families a sense of comfort at a time of tremendous loss.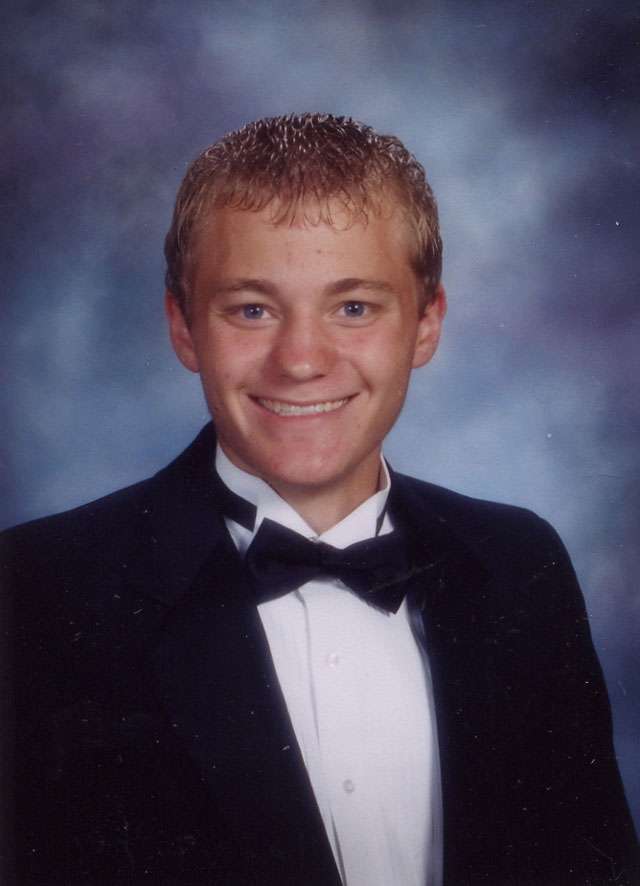 "Knowing that they've saved other people's lives, and it really improved other people's lives, that gives them some solace on a horrible day," he said.
For Sheila Baxter that horrible day came in 2004, when her 19-year-old son, Tyler, was injured in an auto-pedestrian crash and died following a week in a coma.
"It was hard to think that he was going to pass away, but I was grateful we had talked about organ donations," Baxter said. "We all got together as a family, and even though Tyler said yes, I said 'What do you think about this?' And we all agreed that's something that he would want to do."
She thinks Facebook's decision will help the next generation understand the critical need for organ donors.
"My son's generation, they share an awful lot; so I think organ donation is something that they can talk about on (Facebook)," Baxter said.
It's important to note, however, that just because you register on Facebook as an organ donor, that doesn't mean you're actually registered with the state. You'll still need to go to yesutah.org or your local Division of Motor Vehicles office to make it official.
×
Related links
Related stories
Most recent Utah stories