Estimated read time: 2-3 minutes
This archived news story is available only for your personal, non-commercial use. Information in the story may be outdated or superseded by additional information. Reading or replaying the story in its archived form does not constitute a republication of the story.
Sam Penrod ReportingThousands of Utahns are heading to the hills for this weekend's opening of the annual deer hunt, and for many families it's a big tradition every year.
For Utah families like the Caskeys the deer hunt is a favorite event every year. In their family, the women are in charge of cooking, while the men go out and bring back some wood for the campfire.
Wayne Caskey says, "Tonight you'll see the results of today's work, we'll have a nice bonfire, and all the kids will be around and just having a good time, singing and doing all kinds of things."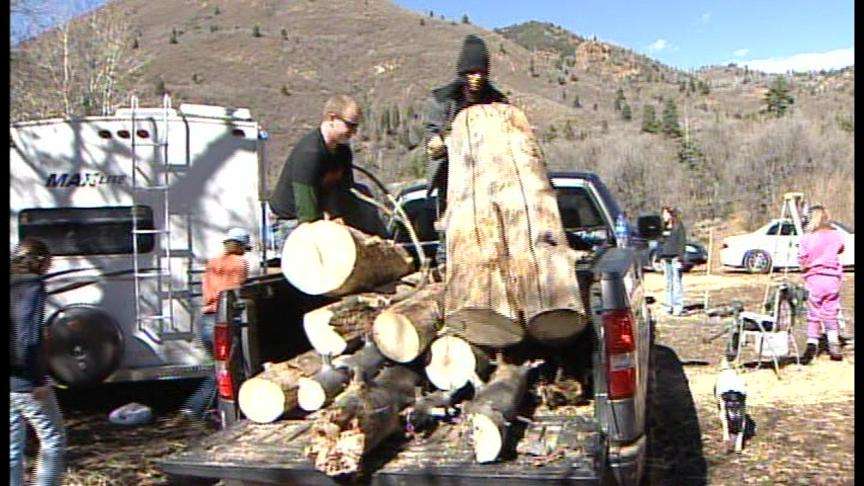 Cierra Caskey says, "We have our families, they come around from everywhere and our really close friends that we consider family. It's a family reunion, we've been doing it since we were little."
In all, 60,000 hunters will be out this weekend. That doesn't include those who just come along for the ride. All of the deer permits for the state sold out weeks ago.
Anis Aoude, DWR Big Game Coordinator, says, "Production has been fairly steady on our deer population, and our winter survival has been good, so there is going to quite a few young bucks out there. And there is always a few big ones that get taken, but the majority of the harvest is going to be younger deer."
The buck to doe ratio is high again this year, about 17 bucks for every 100 does, so wildlife managers expect the success rate for hunters to be around 29-percent this season.
Aoude says, "Most successful hunters are those that get away from the crowds and off the road, that's usually where you are going to find the bigger bucks."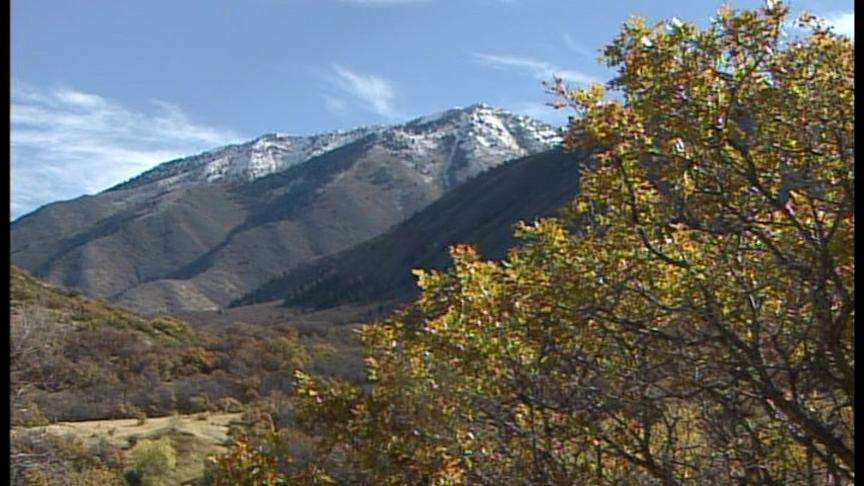 Hunters are being cautioned to take safety seriously and make sure they are prepared for adverse conditions. The weather may be a big factor for hunters this weekend. From the storms over the last few days, the snow level rests between 8,000 and 9,000 feet. That may mean some of the deer are heading down to the lower elevations.
×
Most recent Utah stories