Estimated read time: 2-3 minutes
This archived news story is available only for your personal, non-commercial use. Information in the story may be outdated or superseded by additional information. Reading or replaying the story in its archived form does not constitute a republication of the story.
Ed Yeates Reporting Following KSL's report last night, Utahns who've been hit hard by drug resistant staph infections are speaking out today, asking people to please be careful.
It's been said before: no matter where you go--inside, outside, on your cell phone--you're going to come in contact with staph bacteria. But what's taking people down are the drug resistant strains.
When Gerald Vigil shaves he has to steady one hand with the other, and he cuts himself all the time. That's because he suffers from the long-term effects of a drug resistant strain of staph he got last year while working in a health care facility.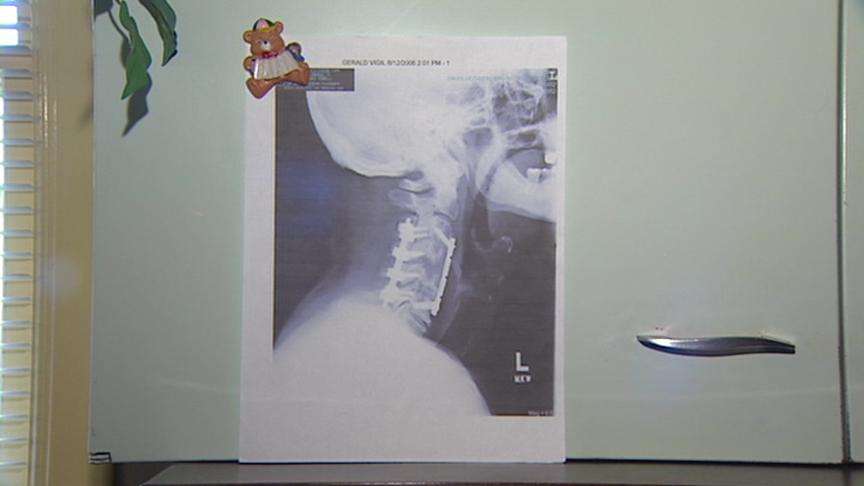 Complications from a potent strain in a family of very common bacteria have ended his career as a registered nurse. "I can't lift more than 10 pounds. I can't be on a ladder in case of falls. I can't have any injury or trauma to my neck. I have left-sided weakness. My hands are completely numb and tingly as if they were asleep," Vigil said.
MRSA hit Vigil hard, not just once but twice. The second time around it ended up in an abscess on his spine in the upper part of his neck. "And they told my parents I was going to die. I had last rites by the father from church and a lot of people praying for me," he said.
Now in his neck, a steel frame bolted to the bone with 10 screws holds things together. Pain, lack of strength and feeling, headaches; the infection from MRSA left behind a lot of damage. "I can never go back into nursing. I will not expose myself to MRSA again," he said.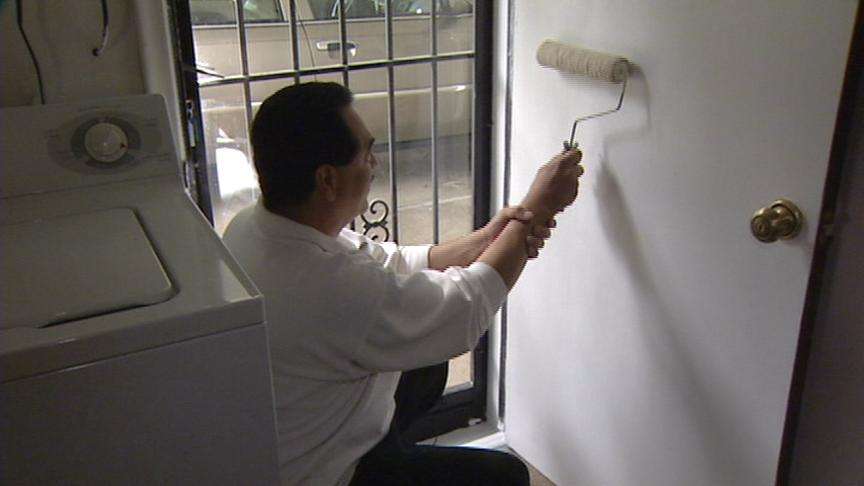 Vigil's advice: wash cuts and scrapes and wash your hands. And for hospitals providing yearly physicals for nurses, he has a proposal. "I would like to see them incorporate a routine MRSA test on nurses," he said.
No longer able to practice nursing, Vigil hopes to go back to school at the first of the year to learn a new career in medical billing and coding.
×
Related links
Most recent Utah stories