Estimated read time: 2-3 minutes
This archived news story is available only for your personal, non-commercial use. Information in the story may be outdated or superseded by additional information. Reading or replaying the story in its archived form does not constitute a republication of the story.
Tonya Papanikolas Reporting Drivers usually get a break from high gas prices in the fall, but right now gas prices are on the rise in Utah. In Salt Lake City the average price of gas is $2.74 per gallon. Across the state the average is $2.81. The cause seems to have local, national and international roots.
The busy summer driving months are over, but filling your car with gas is getting more and more expensive. "It's ridiculous. It's absolutely ridiculous," Utah driver Josh Latta said. "In order to fill this up, I'm spending $45; $50 every time."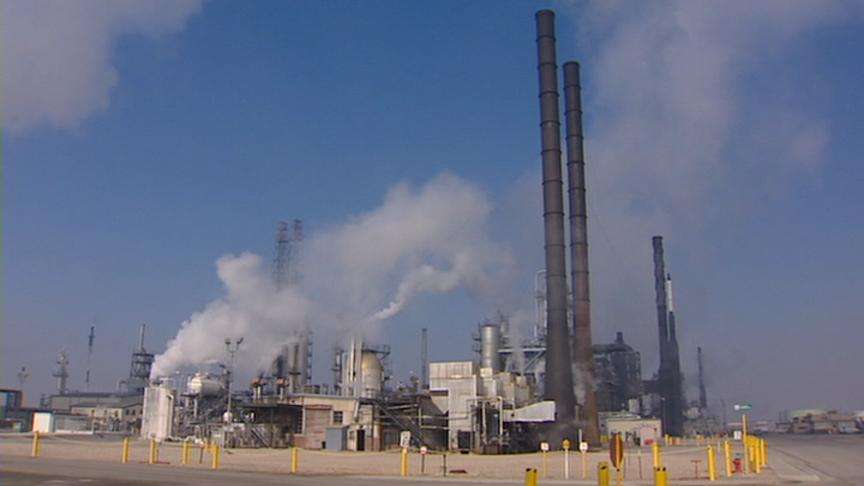 Daniel Horne, another Utah driver, said, "I drive a lot because of my business, and it's difficult because I have to pay that price no matter what."
Driver Karen Prier says she just wants prices to be reasonable. "I would like to see fair prices. I don't think this is fair. I think someone's gouging someone," she said.
KSL News found prices up to $2.89 in downtown Salt Lake. AAA says Utah's prices have jumped $.08 just since last month. "Last month we were 31st in the nation for high prices. Today we're the 20th highest in the nation," AAA spokesperson Rolayne Fairclough said.
Typically prices drop this time of year as suppliers make way for cheaper winter gas blends, but not this year. "The biggest factor is that internationally, the price of crude oil has hit a record high," explained Lee Peacock, Utah Petroleum Association president.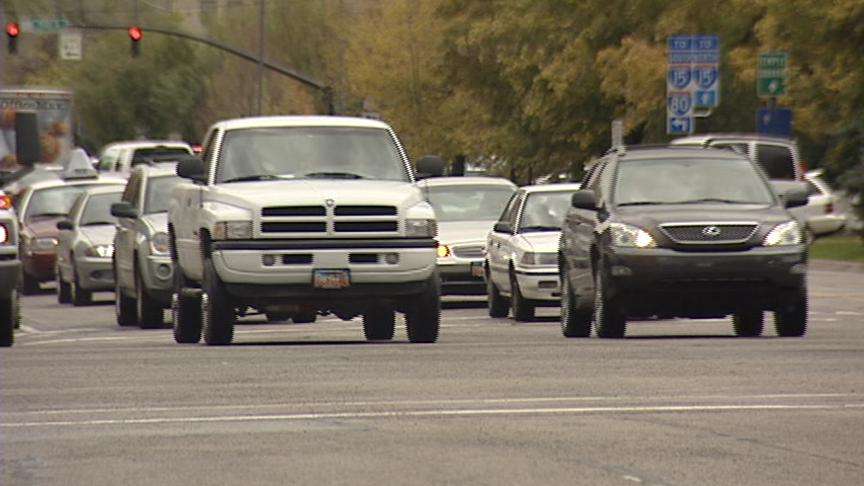 Today the barrel price of oil surged to a record high $89, and it could possibly continue with issues in the Middle East. "The price of crude oil is so speculative that any blip in the international markets can send it either up or down," Peacock said. "You just have to kind of buckle in and wait and see what happens."
In Utah we don't rely on oil from the Middle East, but prices are still set in the international market. Here, five local refineries produce 75 percent of our gasoline.
The Utah Petroleum Association says a couple refineries have scheduled maintenance recently. "That has not curtailed completely their production of gasoline, but it has declined somewhat," Peacock said.
That decline can potentially affect the supply of gasoline locally, which ends up hitting the consumer. "It definitely hits me where it counts, you know, and cuts into funds for my family," Latta said.
AAA told us that even though we have our own refineries, we have to truck the gas across the state, which is expensive. And we don't have as much vendor competition here in Utah as they do in other states, so that also tends to keep prices a little bit higher.
×
Most recent Utah stories