Estimated read time: 2-3 minutes
This archived news story is available only for your personal, non-commercial use. Information in the story may be outdated or superseded by additional information. Reading or replaying the story in its archived form does not constitute a republication of the story.
Alex Cabrero ReportingEven though Salt Lake's police chief has made a commitment to Pioneer Park, some feel it doesn't get to the root of the problem.
They say no matter how many officers patrol the park, people up to no good would just go somewhere else.
Cleaning up Pioneer Park is going to take more than police badges and police bicycles. It's going to take a commitment to help those who are at the park because they're homeless, or drug abusers, or something else.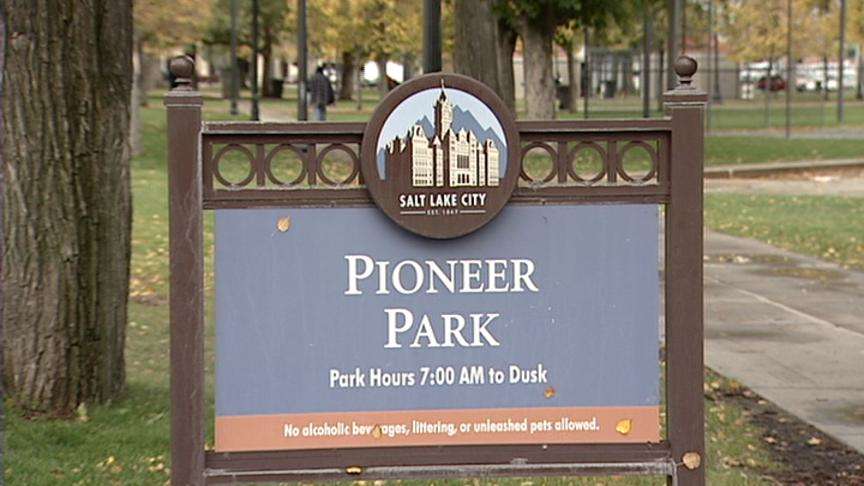 One place, just a block away, addresses homeless issues and addiction issues.
He says the rescue mission not only saved his life, but also brought him respect, responsibility and accountability; everything he didn't have when he was homeless and abusing alcohol in places like Pioneer Park. Sproul says, "It's a no-win situation, and we are dealing with life and death, period."
Two years ago he found the Salt Lake Rescue Mission.
Chris Croswhite is a director at the Salt Lake Rescue Mission. He says, "We have had a lot of success stories right out of the park."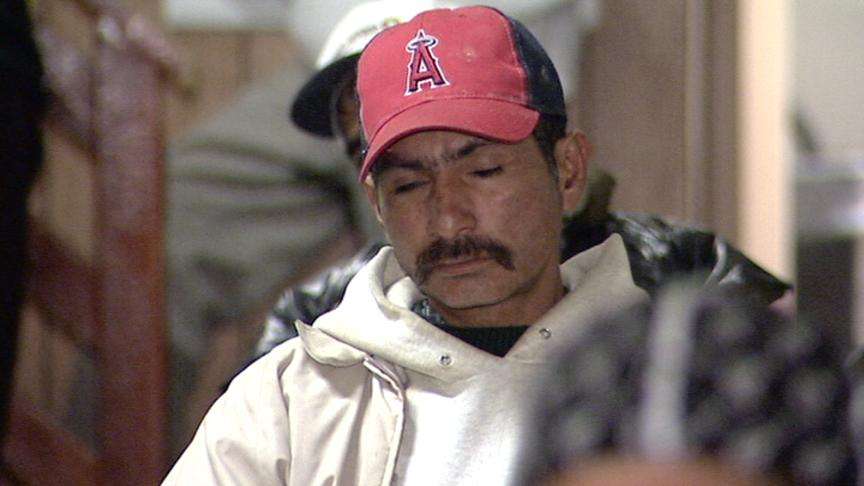 He says those who want to change their life stay at the rescue mission and go through an 18-month program, which includes providing them shelter, food, and clothing, then later a job to get them off their addiction and back into society.
"And we want them. We want them to come here so they can rebuild their lives and be self-sufficient," says Croswhite.
The trick is to get those who need help to actually admit they need help. Once that's done, the rescue mission says the rehabilitation process can begin.
Sproul says, "Yeah, it's a tough deal. It's tough to fix these kinds of problems."
But Sproul, who now works at the mission as a counselor, says that's how you fix addiction problems and homelessness; not with more police or more arrests, but with genuine help. "If they're incarcerated, is that fixing the problem? No. They get released, and they're out doing the same thing. The problem is in themselves," says Sproul.
The Salt Lake Rescue Mission is just one of many agencies in this area that provide help. Those there feel ultimately that's how you solve homeless issues and drug or alcohol issues at places like Pioneer Park.
×
Most recent Utah stories