Estimated read time: 2-3 minutes
This archived news story is available only for your personal, non-commercial use. Information in the story may be outdated or superseded by additional information. Reading or replaying the story in its archived form does not constitute a republication of the story.
Sandra Yi ReportingIt's been more than a week, but police in Ogden are still looking for the driver who ran over a man and never stopped. The victim died from his injuries.
Lee Jones was hit by two cars, one right after the other. He suffered injuries from head to toe. Jones was in a coma for four days before his family made the difficult decision to take him off life support.
Lee had a lot to look forward to: a birthday and a new baby. Now his family is planning his funeral.
His wife, Melissa, says, "Lee wasn't just some kid walking down the street. He was a father, a husband, best friend, son grandson, nephew. he had a life. He wasn't just somebody."
Just after midnight on October 7, Jones was walking to his mother's house after a concert with friends. Police say there are different witness reports. Some say Jones was walking on the road; other say he was along the curb.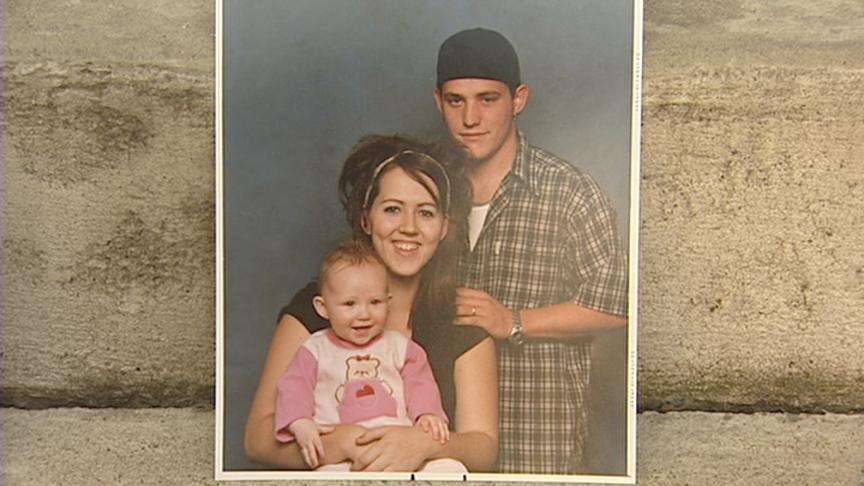 Jones was on 24th Street and E Avenue, when a car hit him. Police say the driver got out and went to help Jones. A second car swerved to miss that person and hit Jones, as he lay in the road. The driver of that car never stopped.
Melissa Jones says, "It makes me sick inside. It really does 'cause if they were put in my shoes, how would they feel? I know nobody intentionally meant to hit Lee, but to just not stop, just let him lay there is horrible."
Sgt. Chad Ledford, with the Ogden Police Department, said, "It would be hard for me to say they didn't know. If you strike a person in your vehicle, you're bound to know. It's not like hitting a little animal or something small that you may not know. A person is a major impact."
Jones was 21 years old. He was married and had a 2-year-old daughter. His wife is 8 months pregnant with their second child.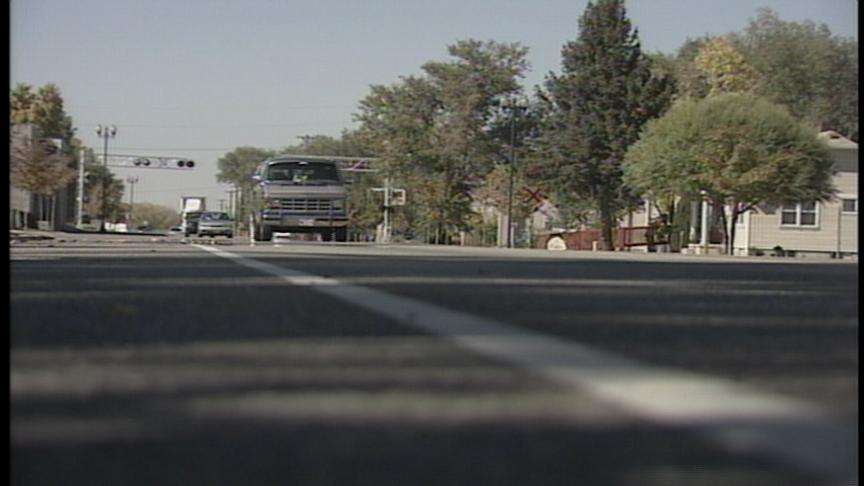 Police are looking for a red GMC or Chevy S-10 pickup truck. If you have any information that can help this case, call Ogden Police.
A fund has been set up to help the family. You can make a donation at any Bank of Utah branch. The account is under the name Melissa Jones.
×
Related links
Most recent Utah stories