Estimated read time: 2-3 minutes
This archived news story is available only for your personal, non-commercial use. Information in the story may be outdated or superseded by additional information. Reading or replaying the story in its archived form does not constitute a republication of the story.
Gene Kennedy ReportingTwo illegal immigrants are behind bars for running a major fake ID operation. The fake documents included social security cards and driver licenses for several states.
The FBI says the two men manufactured phony sets of IDs, then sold them mostly to illegal immigrants who needed the fakes to get work.
In fact, off-camera some witnesses told us these guys would signal other Latinos and sell right on the sidewalk in the open. The Eyewitness News investigative team shined the spotlight on bogus-stolen IDs in November 2004. One person said, "It is something that's ongoing. I don't think it'll be done away within the near future." Another person told Eyewitness News, "Mi amiga, mi hermana is looking for a social security card."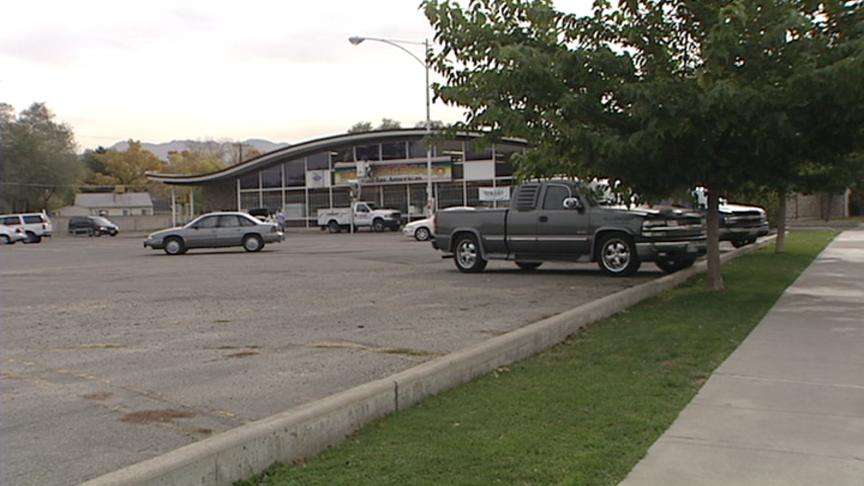 Jon Lines, with Immigration Customs and Enforcement, says, "The demand for these types of documents is so great that uh, that the sophistication level of these vendors varies from very sophisticated means and those who do operate on street corners." In this case, it was the street corners near Glendale Plaza in Salt Lake City's west side.
Enrique Mejorada-Cordova and Jorge Gil-Moreno allegedly sold fake driver licenses and social security cards for $400 for the set.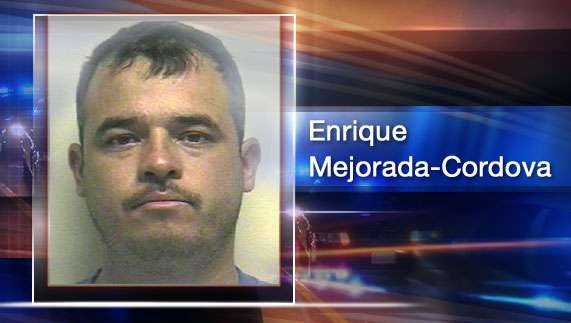 FBI Special Agent Tim Fuhrman says the fake documents were sold to, "Business owners who needed the documents for their illegal employees and also to smuggle in families illegally."
The FBI caught on in April. Undercover agents pretended to be customers. Fuhrman says, "They picked up the photographs from us, and then they manufactured the devices, and we were able to purchase them shortly there after.
"This is a continuing community problem. We here at the FBI, the police department, always hear from citizens and public officials and the business community that this is a continuing problem, and they want to see us address it, and we're gonna continue to do that."
Mejorada-Cordova and Gil-Moreno appeared in federal court today.
If convicted, they'll be sent back to Mexico, where they are from.
The FBI is continuing its investigation and could make further arrests. Agents say they're responding to a growing number of complaints about identity theft.
×
Most recent Utah stories