Estimated read time: 2-3 minutes
This archived news story is available only for your personal, non-commercial use. Information in the story may be outdated or superseded by additional information. Reading or replaying the story in its archived form does not constitute a republication of the story.
Whit Johnson ReportingThe family of a woman who was murdered in her home speaks to Eyewitness News about the relationship she had with a convicted killer who was out of prison on parole.
His name is James Tolbert. He violated his parole last week when he got into a fight and failed to turn himself in.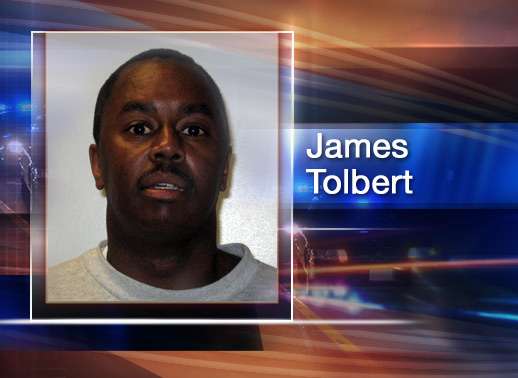 While Tolbert was in prison he was befriended by Ann Poulson, who would visit him as part of a church volunteer program. Poulson was found dead in her Murray home on Tuesday.
Family members describe Ann as the type of person who would do anything to help others. She saw James Tolbert as a man who needed guidance. Despite warnings from various people, Ann maintained a relationship with him after he was released from prison.
Ann Poulson's son-in-law, Alan Collier, said, "We had met with several inmates over that time."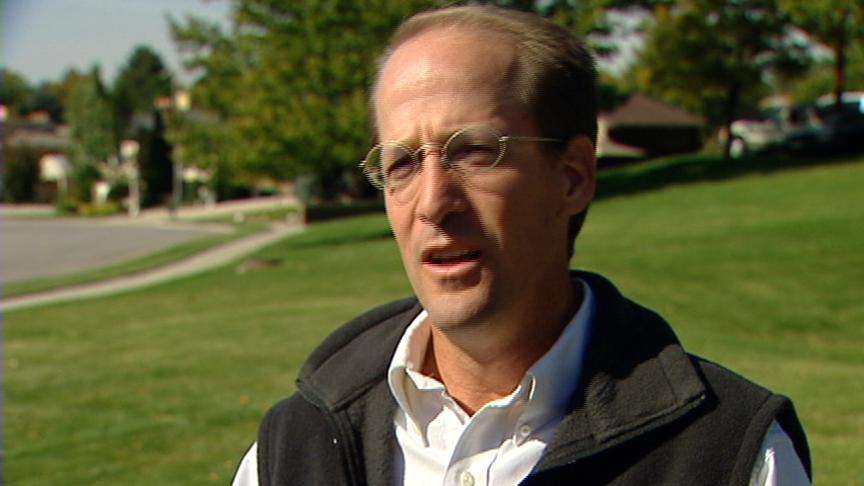 Collier was one of several family members who participated in a church volunteer program to reach out to Utah prison inmates.
"No real special message or anything. We would read scriptures and we'd talk about a few things," he explained.
In the early 1990s, Ann got to know Tolbert. Several years earlier, he had been convicted of strangling his wife, Janie Tolbert, and dumping her body in a pile of debris near the Jordan River.
Collier said, "They directed us that we should avoid any contact with the inmates outside of the program."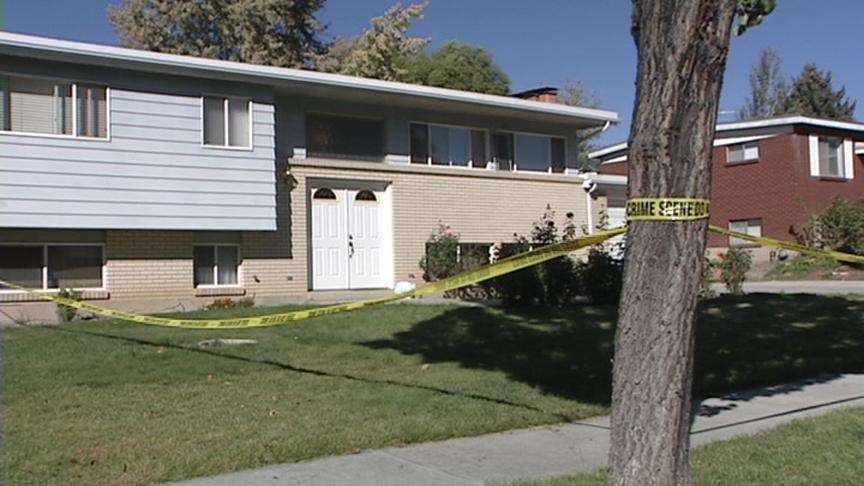 But when Tolbert was released on parole in April of last year, their relationship continued.
"She had a great appreciation for this young man, and I will say that he also expressed that appreciation and love back to her," Collier said.
Then on Tuesday, when Ann failed to show up for work in the accounting office of the Deseret Morning News, friends and family became suspicious. Her body was found later that day inside her Murray home.
"The reaction we had was, of course, disbelief and quite a bit of surprise," Collier said.
Police say there is significant evidence that leads them to believe Ann was murdered, and now they want to talk to Tolbert, the man Ann wanted to help, a man who is now on the run.
"Any of those that know her and have met her know that she would do anything," Collier said.
The Church of Jesus Christ of Latter-day Saints declined to comment on the prison volunteer program or Ann Poulson's murder.
It is still early in the investigation. Police are not calling James Tolbert a suspect, but he is wanted for questioning. If you see him, call police right away.
×
Related links
Most recent Utah stories