Estimated read time: 3-4 minutes
This archived news story is available only for your personal, non-commercial use. Information in the story may be outdated or superseded by additional information. Reading or replaying the story in its archived form does not constitute a republication of the story.
OREM — Wednesday was Leap Day, a day that comes once every four years. Why is that extra day on the calendar? The answer is due, in part, to our man-made calendar and to the way the earth moves.
Leap Day explained
Earth orbits the sun once in 365 and almost one-quarter days. So, to keep the seasons in sync over time, we need to add a day to catch up.
Geoff Chester, with the U.S. Naval Observatory Public Affairs, said, "We are the only creatures on the planet who really have a need to know about exactly what time it is. From not only day-to-day point of view, but in our society today, we need to know time down to these incredibly tiny fractions of a second."
2012 will actually be longer than a typical leap year. The people in charge of such things will add one leap second on June 30 to sync atomic clocks with the Earth's rotation.
Leap Day birthdays times 3
Beyond clocks and calendars, Leap Day makes a big difference to those born on Feb. 29. Every four years they get a quadrennial opportunity to celebrate a birthday.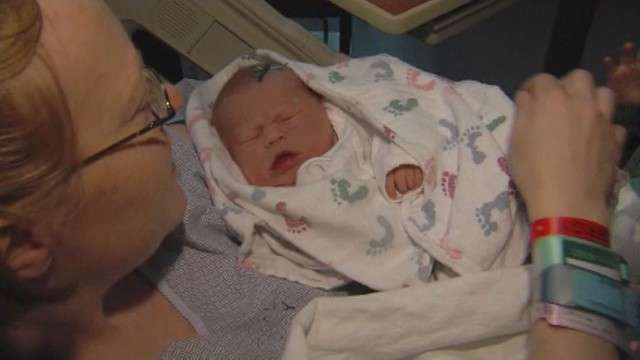 Some see it as a curse; others as a gift. Regardless, one Utah County family has seen the rare occurrence more than once.
The Orem couple tied a world record Wednesday, having not one, not two, but three of their children born on Feb. 29.
Jade Estes was born Wednesday at 7:16 a.m., weighing in at a healthy 8 pounds and 13 ounces. Mom, Louise Estes, is thrilled to finally have a girl after four boys.
"Anything with a picture of dolls, pink, dresses — (my boys) kind of show me, 'Let's buy this,'" Louise said.
The odds of being born on a Leap Day are just one in 1,500. But the Estes' first, third, and now fifth child were all born on Leap days. They like to have fun with being a special family, especially when it comes to birthdays.
"We're gonna try to get our oldest a car on his fourth birthday," Louise joked.
The Estes' say they didn't plan for their eldest child to be born on Leap Day in 2004, but by the time 2007 rolled around they wanted to try for it once more. They admit they gave nature a little help for Jade this year: Wednesday wasn't her original due date.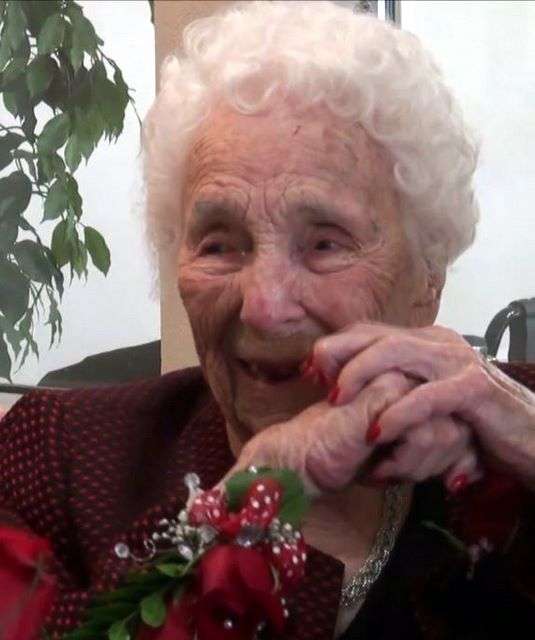 "We did go over by five days, which was not easy, but it's all worth it," Louise said.
The only other family known to have had three children on Leap Day lives in Norway -- also two boys and a girl.
Utah's oldest 'leapling'
One of the oldest "leaplings" in the country lives in St. George. Fay Live is 108 but she's had only 28 real birthdays.
When she was born, the average life expectancy was 47 years old.
Fay has two children, four grandchildren, four great- grandchildren and one great-great-grandchild.
Her daughter is 90 and maintains a 10 acre homestead. Fay says the secret to her long life is work, eating properly and rest.
More than 200,000 people were born on Leap Day in the U.S.; they're affectionately called "leaplings."
×
Photos
Related links
Related stories
Most recent Utah stories