Estimated read time: 2-3 minutes
This archived news story is available only for your personal, non-commercial use. Information in the story may be outdated or superseded by additional information. Reading or replaying the story in its archived form does not constitute a republication of the story.
Richard Piatt ReportingWe are four weeks and a day away from Election Day, and in Salt Lake City endorsements are flying back and forth in the race for mayor.
The beauty of a nonpartisan race is that you have Republicans endorsing a Democrat, and Democrats endorsing a Republican for Salt Lake City mayor.
It shows the candidates are more than just a political label to a lot of people. Salt Lake Police officers gather around their candidate for mayor: Dave Buhler.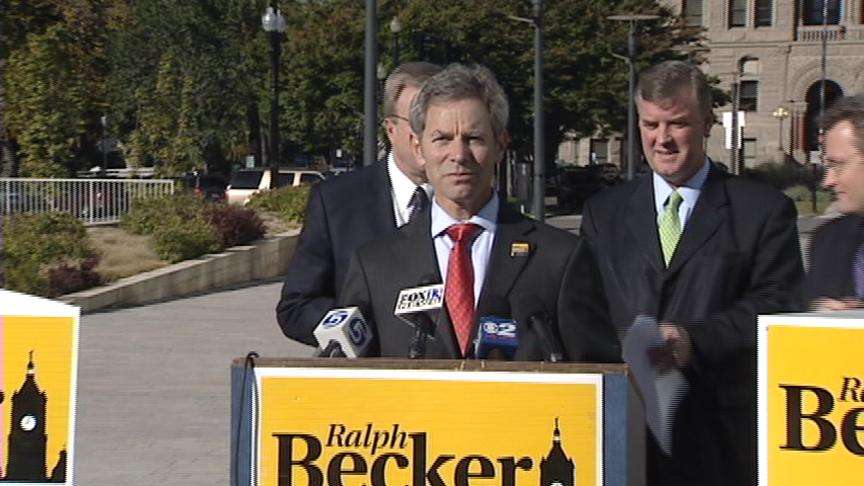 Popular Salt Lake County Mayor Peter Corroon and two city councilmen chat with Ralph Becker: their pick for mayor.
In the final weeks before the election, these endorsements may not be a major factor, but candidates say every little bit of support helps. "I'm pleased that from the beginning of this race I've had the support of two city council members, one's a Republican and one's a Democrat, but their party stripes don't mean anything to me. I plan to work with everyone in the city," says Salt Lake mayoral candidate Ralph Becker.
"I ask you whether you're a Republican or a Democrat, whether you live on the east side or west side, which of the candidates is willing to fight to make our city more safe?" asks Salt Lake mayoral candidate Dave Buhler.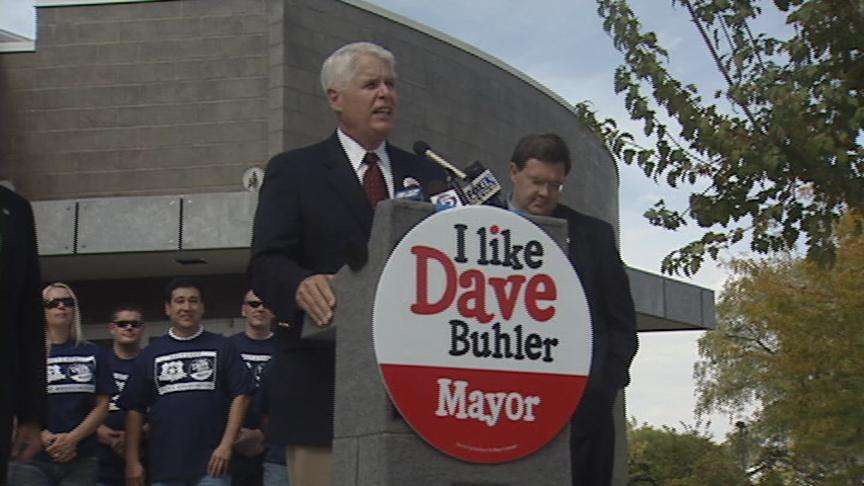 In this nonpartisan race, there is still partisan loyalty. A few Democrats, like council woman Jill Remington Love endorse Buhler.
Some Republicans, like Salt Lake City Council member Eric Jergensen, endorse Becker. Jergensen says, "I've always known Dave for a long time. This isn't about Dave not being a good man. This is about working with Ralph for a long time, and I have a lot of respect for Ralph and what he wants to put in place. "
In the big picture, what the candidates are really after are undecided voters. They're hoping that identifying with a specific issue or person will translate into a vote.
For Buhler, that meant conveying a strong stand on public safety with former police chief Rick Dinse. He says, "I always found him to be a man of extreme character and integrity, and as Tom said someone who didn't just say the words, but put action behind those words."
In the end, will it matter who Olene Walker or Rocky Anderson is endorsing? It may not be a deciding factor. But politically, it's a crucial part about running for office, and running the office once you're elected.
×
Most recent Politics stories