Estimated read time: 1-2 minutes
This archived news story is available only for your personal, non-commercial use. Information in the story may be outdated or superseded by additional information. Reading or replaying the story in its archived form does not constitute a republication of the story.
Lori Prichard Reporting There are some shocking numbers on Utah's high school drop out rates. In one area school district alone, nearly half of all students don't graduate from high school.
Now, a lot of parents want to know why these numbers are so high and what the state is doing about.
The data shows Ogden School District has an astounding 49 percent of students dropping out. Salt Lake School District doesn't fare much better. Less than 1/3 of students, or 31 percent, are not graduating there.
In Jordan district, 23 percent of students are dropping out. Granite School District has a rate of 13 percent, and Davis has a 10 percent drop out rate.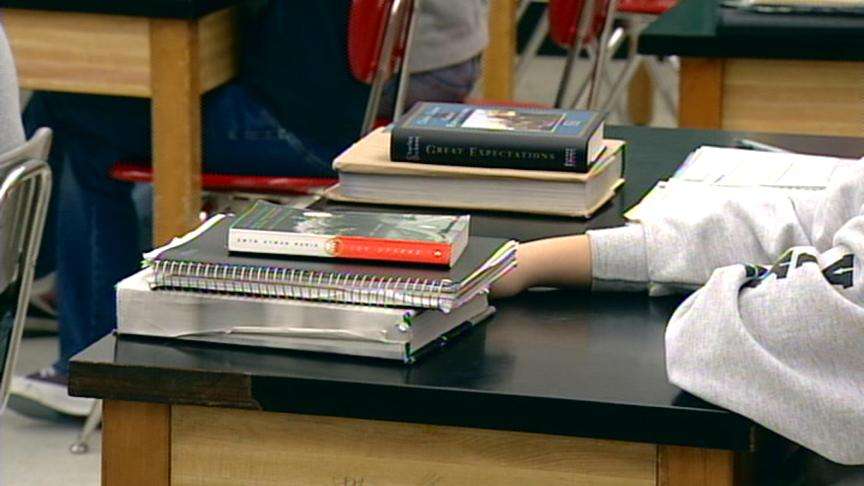 So what's the state doing about these numbers? The Utah State Board of Education met today to figure out a way to get those numbers down and get kids graduating. "I believe it's a community responsibility. We have a responsibility not to fail students," said Dawn Kay-Stevenson, coordinator for Student Services.
The state says some of its strategies include dropping the student-per-counselor ratio, and even goes as far as to make a plea to people, like local contractors, not to hire students who've dropped out of school. That's because some of those kids make $30 an hour, so they think of school really as an afterthought.
×
Most recent Utah stories