Estimated read time: 2-3 minutes
This archived news story is available only for your personal, non-commercial use. Information in the story may be outdated or superseded by additional information. Reading or replaying the story in its archived form does not constitute a republication of the story.
Sam Penrod ReportingThere is new information this afternoon about why prosecutors have now charged a second man in the murder of missing Spanish Fork teenager Kiplyn Davis.
Yesterday, they charged and arrested one of Kiplyn's former classmates on suspicion of murder. Prosecutors say the new information that came out in the recent perjury trial of Chris Jeppson brought new evidence into the case. They say that was a factor in filing murder charges against Jeppson.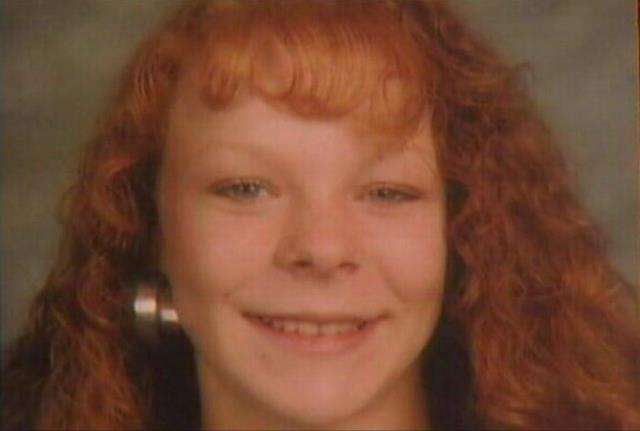 It gave Kiplyn's father, Richard Davis, another chance to plead with the suspects in her disappearance to come forward. He said, "Not only is it affecting us, but affecting their own families. And it's torture, and it's hell for all of us. And they just need to do what is right, and what is right is telling us where she is and bringing her home."
Today Kiplyn's family joined law enforcement to announce the murder charges against Chris Jeppson.
Officials also announced they will be distributing fliers throughout Utah County, reminding people to look for anything that could help out in this case, especially in the canyons and mountains during the upcoming hunts.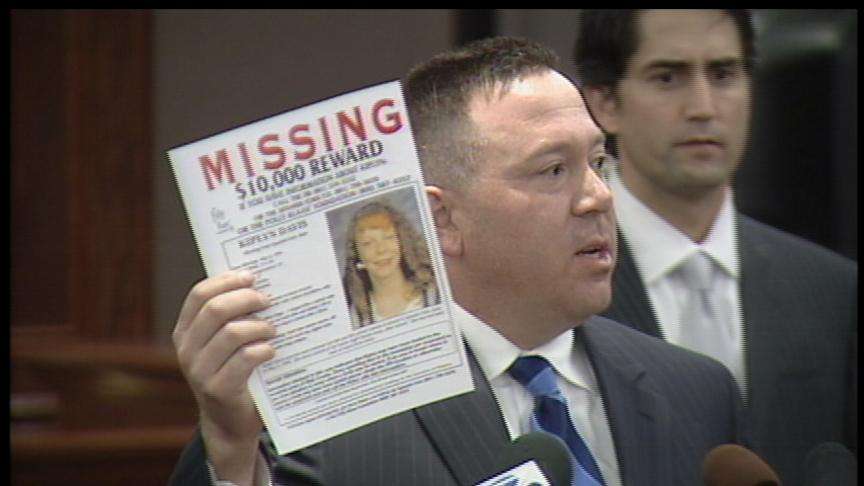 While it has been 12 years since Kiplyn disappeared, everyone, including her parents, is holding out hope she can she still be recovered. But there is also belief it will take the men accused in her disappearance to come forward to make that happen.
Brett Tolman, U.S. attorney for Utah, said, "We are always willing and able to discuss with their defense counsel any plea agreement they want to enter, and if they want to come forward and be more cooperative than they have been, I will listen."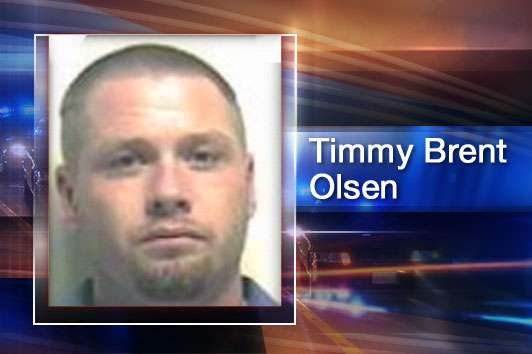 Olsen and Jeppson both have been convicted in federal court of perjury in connection with the investigation of Kiplyn Davis. She disappeared in May of 1995.
Olsen is serving 12 years in federal prison, and Jeppson will be sentenced in the next few weeks.
Prosecutors plan to try both Jeppson and Timmy Olsen together, even though Kiplyn's body has not been found.
They will rely on other evidence they say they have proving the two were involved in her death. Jeff Buhman, Utah County attorney, said, "This case does not in any way hinge upon whether we find Kiplyn, but as you can imagine, finding Kiplyn would help give some peace to those who love and cared for her."
Richard Davis said, "Today is a wonderful day, and I know that Kiplyn is smiling today because we know we're another step closer in bringing Kiplyn home to us."
Jeppson is in the Utah County Jail. His bail is $100,000 cash, and he will appear in court next Wednesday.
×
Related links
Most recent Utah stories