Estimated read time: Less than a minute
This archived news story is available only for your personal, non-commercial use. Information in the story may be outdated or superseded by additional information. Reading or replaying the story in its archived form does not constitute a republication of the story.
(KSL News)Three people are in the Salt Lake County Jail tonight, accused of helping operate a drug ring out of Mexico.
Drug enforcement agents say Edgar Rodriguez-Parra, Javier Solis-Aboytes and Ulises Pech-Aboytes were the "middle men" of a much larger operation.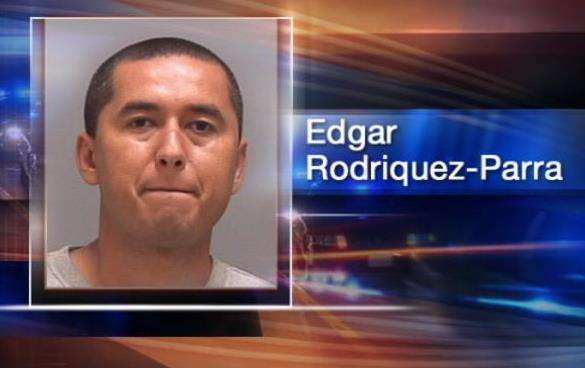 Last night after a traffic stop, drug agents confiscated 2 1/2 pounds of meth worth $100,000, one ounce of heroine and two to three ounces of cocaine.
Officers found the drugs in the suspects' car and in a South Salt Lake hotel room. They say the suspects were transporting them from Mexico.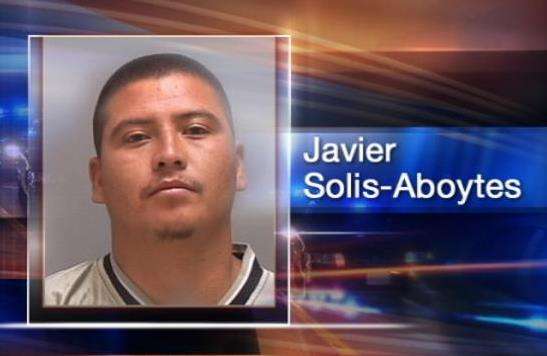 "With all the laws that have been passed recently on ephedrine and precursor chemicals, we're seeing more coming from Mexico and less from clan [clandestine] labs," explained DEA Special Agent in Charge Michael Root.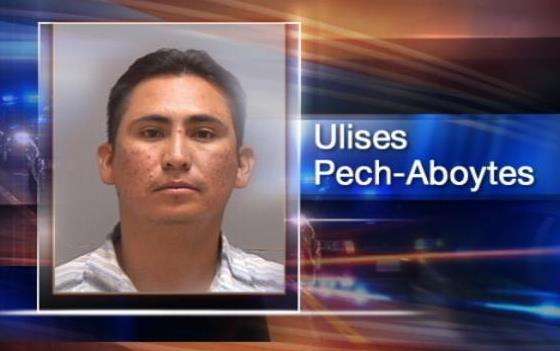 Police say the three suspects were in the country illegally. Because of the large amount of drugs in their possession, it's expected they will face federal charges.
×
Most recent Utah stories